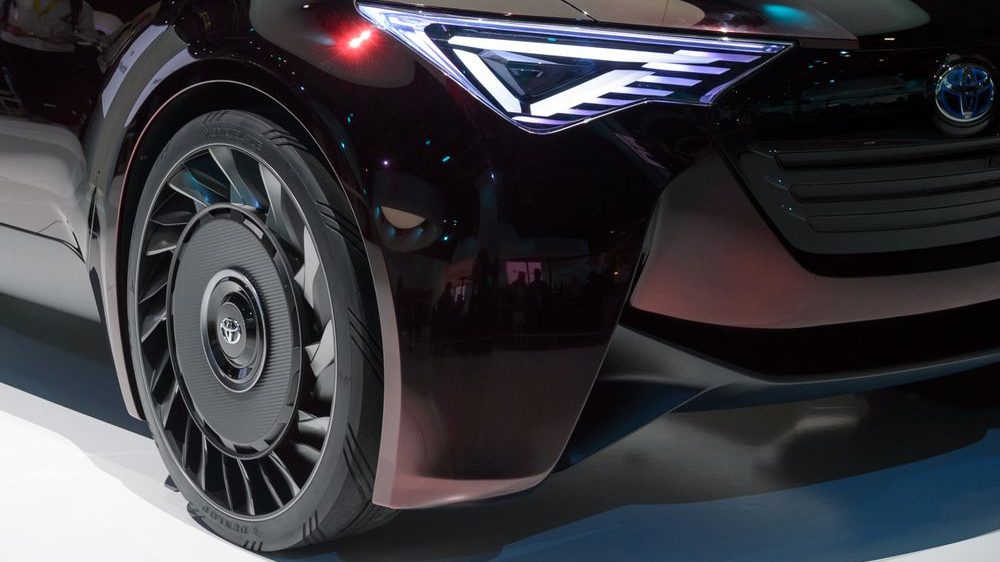 Toyota interested in airless tires to build lighter vehicles
Toyota Motor Corporation has its eye on airless tire technology; they believe that the technology could reduce the weight of battery-electric and fuel-cell-based vehicles, boosting the performance of the vehicle ultimately. Chief Engineer Takao Sato told in an interview at the Tokyo Motor Show that the hydrogen-powered concept car uses airless tires. With individual motors in each wheel, the weight reduced by using airless tires could compensate for the weight of these motors. Although the technology is still years away from commercial distribution, Toyota seems quite optimistic about it.
RELATED: Michelin will put the 'Tweel' airless tire into mass production
Chief Engineer Sato told that the airless tires weight just about the same as pneumatic tires, though he says that he is counting on enhancements in the field. Sato is optimistic that 5KG could be shaven from the current weight of these tires within 2025. Sumitomo Rubber Industries Ltd, the manufacturer of these concept tires, told that a lot of other Japanese carmakers are interested to see how the tires will turn out to be.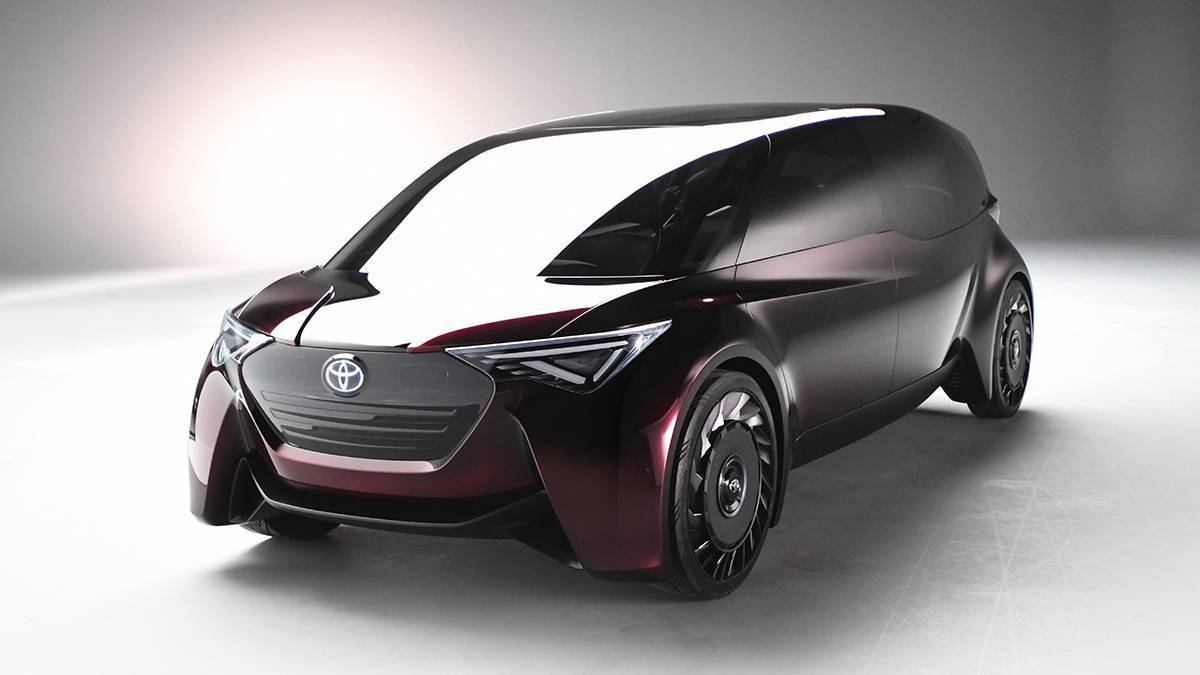 Weight reduction is most important for automakers when it comes to electric vehicles. Toyota's Fine-Comfort Ride is almost the size of a crossover SUV. The tires can be used with benefits in any electric vehicle. The testing of these tires is done on local 'Kei' minicars by the company. A lot of interest from electric minicar manufacturers has risen towards this technology. There are high hopes for the commercial product too, Wako Iwamura (head of the airless-tire project at Sumitomo Rubber) says that he has a personal target of getting the technology to commercial production phase before the end the year 2020.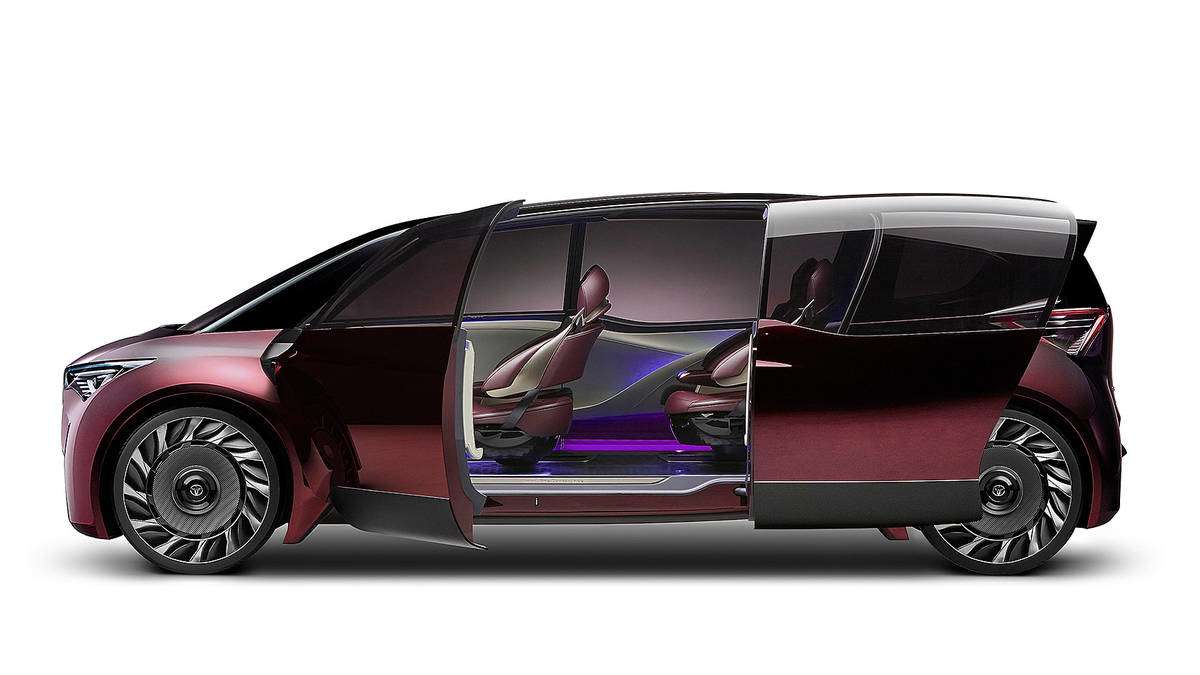 Sumitomo is definitely taking a big leap towards the airless tire technology, but it isn't the first one to take the leap. Sumitomo Rubber is actually following the footsteps of Bridgestone Corporation and Michelin & Cie, two of the biggest names in the field.
Download PakWheels App