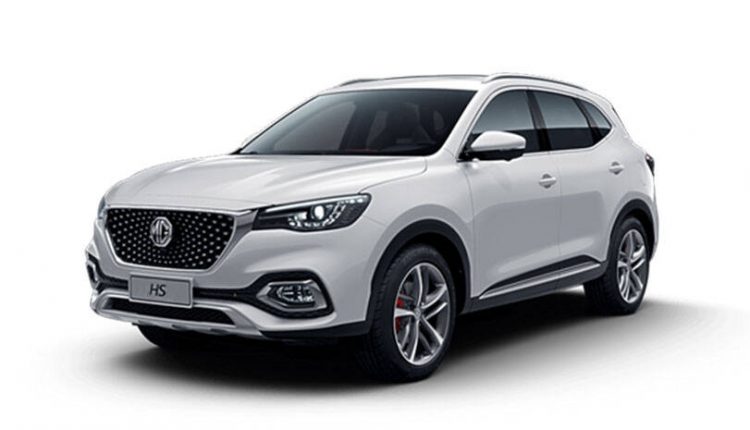 The Morris Garage (MG) Motors has closed the booking of its recently-launched MG HS in Pakistan. According to our sources, the company has told its dealerships not to book any further vehicle. One of our sources said that dealers have booked all of their allocated SUVs; hence there are no more bookings. "The company will deliver these cars in March, but the booking can open anytime," the source stated. 
Meanwhile, another source said that the company has closed the booking till December 15. "The dealerships have received an order from the company; hence, they are not taking any further orders for booking," the source added. 
It is pertinent to mention that MG has caused serious ripples in the local market. The company has successfully caught the attention of buyers across Pakistan. The potential reason behind this is the ever-increasing demand of crossover SUVs in the country. Furthermore, the company has presented it as a British brand, which may be another vital reason behind its current popularity. 
The case of 10,000 Bookings of MG HS: 
Last month, the media reports suggested that MG has booked around 10,000 MG HS in Pakistan. However, as per our reports, the total number of booked cars was even less than 1000 units. 
 The Facts to Understand: 
What we need to understand is that MG Motors has acquired Green Field Status under Automotive Development Policy 2016. Under the policy, every car manufacturing company can import 100 units of a single variant of its models with tax relaxation.
For example, MG can import 100 units of HS, and 100 units of its electric variant ZS. The policy states that the importer company will get a 50% rebate in Customs Duty, while it has to pay complete Sales Tax and Regulatory Duty. Meanwhile, the company has to pay 100% Customs Duty on its 101st CBU unit. 
However, the ADP states that the company will get this benefit if it is going to manufacture said car locally. Otherwise, it has to pay full duty and taxes on all CBU units.
Why is MG Motor Doing This? 
Now, let us try to understand the planning of MG Motor behind booking over 100 CBUS. The company sources told us that earlier MG had planned to import less than 100 units and start local production in June 2021. However, currently, SUV is in very high demand in Pakistan. Furthermore, the delay in the delivery of
Hyundai Tucson can be another reason behind MG's decision.  So, in our understanding, MG Motor decided to take advantage of this whole situation. Probably, they are planning to put their car in large numbers on roads before local production starts. Although 'More They Sell, More They Will Bleed' because they will have to pay complete duty and taxes on units over the first 100.