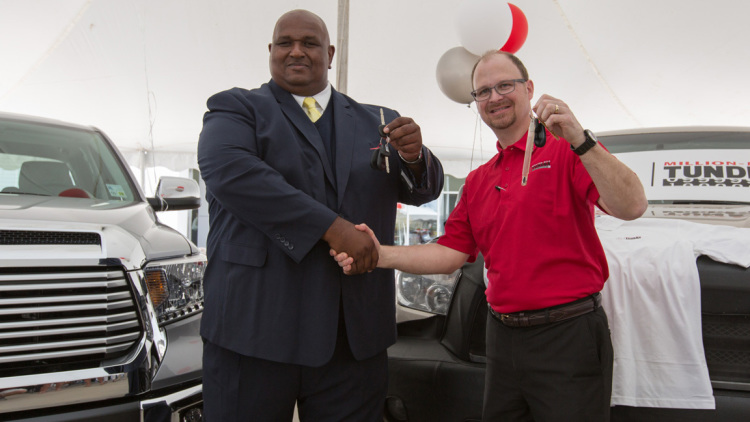 Million-Mile Toyota Tundra Owner Gets Brand New 2016 Toyota Tundra For Free
You guys remember the news story of the man who did a million miles on his Toyota Tundra? The 2007 Toyota Tundra owned by Victor Sheppard was driven a million miles, and it still looks fairly new. It feels like Toyota vehicles are built to last. Well, the news is, Victor has another Tundra that he can drive to hopefully another million miles.
Victor brought his truck to a dealership in New Orleans to swap it for a 2016 model. But Toyota has been so impressed with Victor's old Tundra that they have given him a brand new 2016 Toyota Tundra – free of charge!
Also Read: Toyota Tundra Driven A Million Miles Still Looks New, Will Be Studied By Toyota
Check out used Toyota Tundra on Pakwheels
Sheppard lives in the state of Los Angeles, but he has to travel as far as North Dakota, Wyoming, and Virginia for his work assignments. And the total sum of miles on the odometer turned out to be an average of 125,000 miles each year.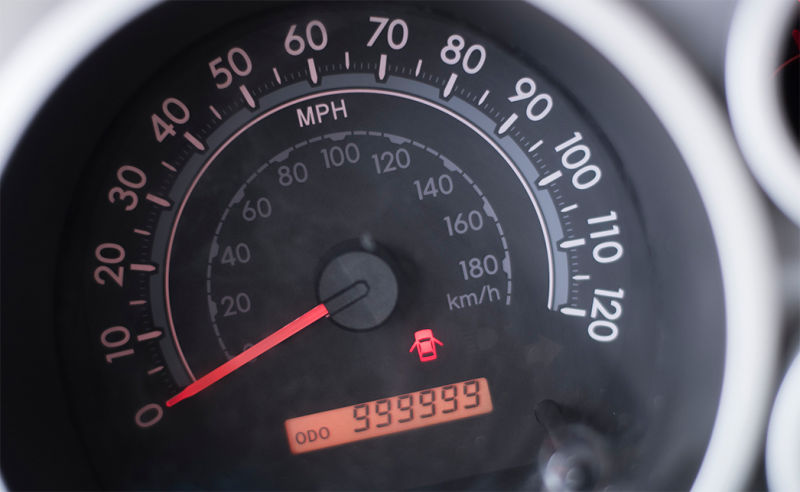 I am sure many of you have seen that Top Gear episode where the trio tried to destroy an old Hilux pickup but that thing just wouldn't die. Whether you are a Toyota fan or not, you must admit that they are built to last. There is a reason why Toyota vehicles are so loved and desired in the rural areas of Pakistan. The most basic Corolla, the XLi, sells like hotcakes among rural customers. They need a vehicle that can transport people and anything they can fit inside from one place to another, and demands minimal maintenance. And Toyota Corolla does that.
Although Toyota is giving away the new 2016 Tundra to Victor for free, they do however want his old truck in return. Toyota intends to take the old 2007 Tundra apart and see how it managed to hold on for so many miles. Toyota hopes to learn something new and apply they lesson to its new vehicles.
Import your Toyota Tundra through PakWheels