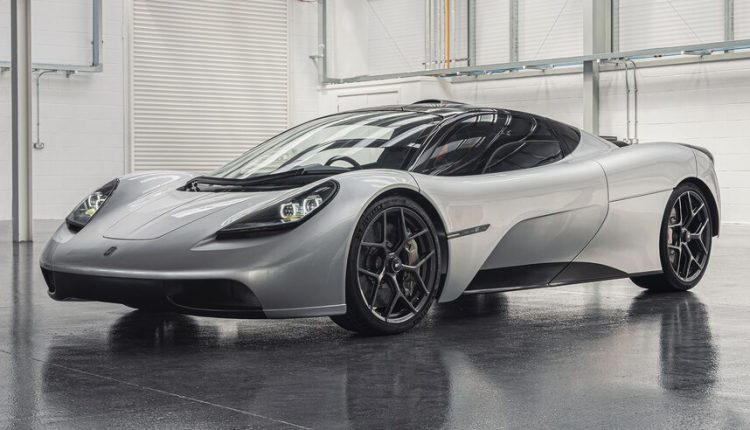 Much-Awaited Gordon Murray Hypercar T50 Revealed!
The much-awaited T50 by Gordon Murray has been revealed, and its look, specs, and features make its wait totally worth. Murray is the designer of iconic McLaren F1. He has designed T50 to look and evoke the spirit of McLaren.
Uniqueness of T50: 
The car comes with a central driving seat and two passenger seats in the back, making it unique yet stunning for a driving experience.
T50 Price: 
This hypercar costs $3million, plus taxes. Still out of its total 100 units, enthusiasts have already bought most of them, although the car was merely a design on paper.   
Engine Power: 
This new GMA T50 is compact, light and comes with a powerful, high-revving naturally aspirated V-12 engine. This state-of-the-art engine produces 654 hp at a screaming 11,500 rpm. 
The whole engine weighs only 178-kilogram, mated with 6-speed manual transmission.
Exterior: 
The hypercar has sophisticated multi-link suspension with 19-inch front and 20-inch rear wheels, with low profile tyres and carbon-ceramics brakes. Furthermore, The car has carbon fiber and fiber monocoque body parts along with a rear-wheel drive.
The car has usual spoilers, wings, and splitters to support its underfloor aerodynamics.
Weight: 
Murray is obsessed with weight reduction; henceforth, the car weighs only 986-kilogram, making it one of the lightest cars on the road. According to Murray designing a lightweight sports car does not come from specifying exotic materials alone.
Aero: 
The official images of this car show that the car has a 400mm ground-effect fan controlled by a 48v motor. By controlling its airflow from underneath the vehicle, it permits the bodywork to have far smoother lines than on many other high-downforce supercars. 

Interior: 
The designer has shaped the interior for both racing experience and a passenger car. With a center-driving seat, two passengers can enjoy the ride in the back. Interestingly, the hypercar offers 300-liter of luggage space.
The controls of the car piece of arts, for example, the switches in the car are made with aircraft-grade titanium. Furthermore, the car has an electric power steering, but the system has been designed to function only at ten mph or lower. This will eliminate one of the major complaints voiced by McLaren F1 buyers, i.e., very heavy steering efforts while parking.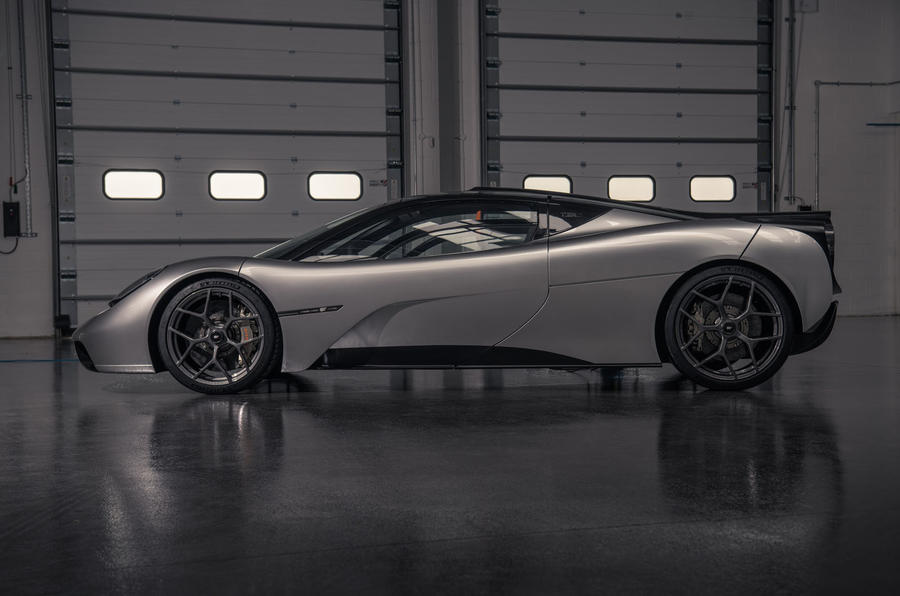 Recommended For You:  McLaren 650S – Walk Around Review