Spy shots of cars running on roads for testing purposes is not a new phenomenon. It creates a lot of buzz in the local market and gives birth to speculations as well. Auto enthusiasts then debate about car's specifications, features, design cues, and its actual release date. This time too, a new Audi car has been spotted (seen) in Pakistan, which is creating a stir in the local market.
Also Read: Audi, BMW, and Porsche Pakistan in courts against SRO1035(1)/2017
As I was scrolling through PakWheels.com community page for some research purposes, I stumbled upon few pictures of new Audi wrapped in a white cover. People were arguing that a new Audi car has been spotted testing on the road. This debate between auto enthusiasts led me to dig deep in the news. And after doing a little bit of research, I found out that the car was only being transported from factory to dealership; it was in no way a test run or a test mule. The car was covered in white wrapping for the sake of protection, and it would be worth mentioning here that all Volkswagen cars (Audi parent company) are covered in this kind of white wrapping sheet when being delivered.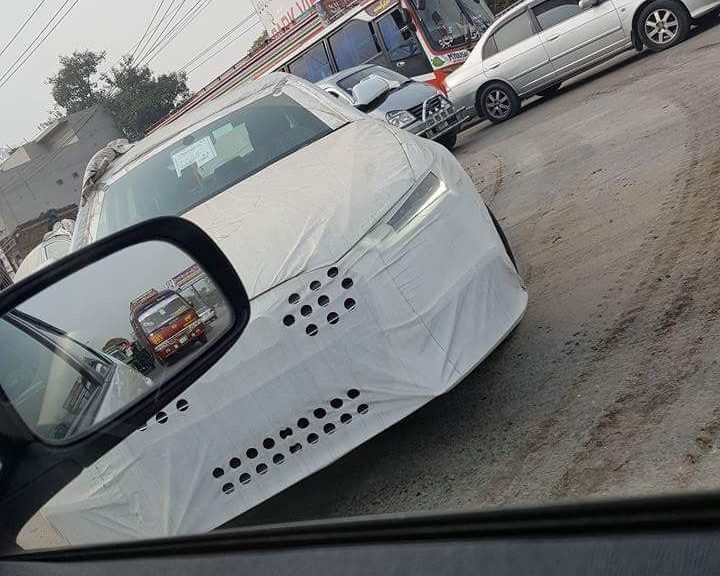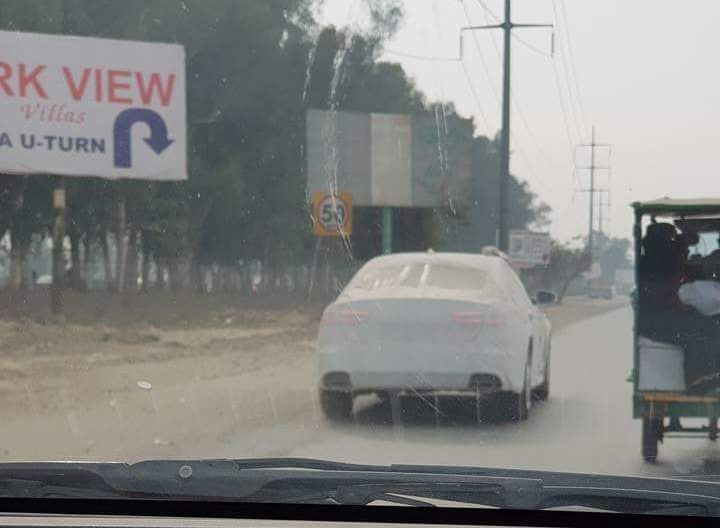 The main purpose of writing this article was to inform people that the new spotted Audi car in Pakistan was only being transported to a dealership, it was not a test vehicle at all.
This is it from us, share your expressions in the comment box below.