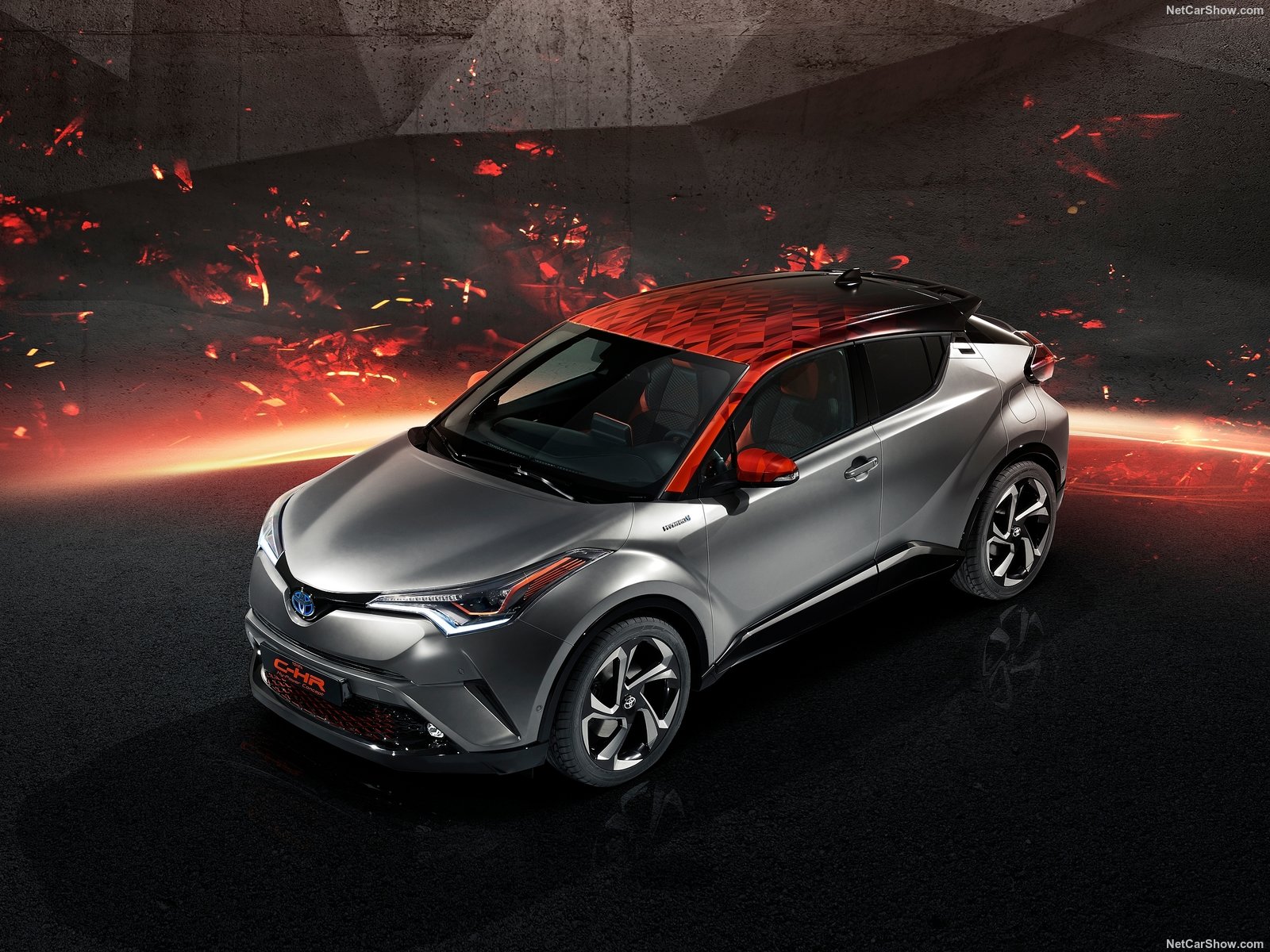 New Toyota C-HR 2018 Hy-Power Concept Unveiled
It might have taken a few decades longer than necessary, but recently Toyota decided to finally stop making "dull and boring" cars and look to the future where they hope to have a lineup of exciting and aesthetically pleasing cars that appeal to all age groups. The Toyota C-HR was one of the first attempts by Toyota to deploy this new philosophy of style and emotion instead of boring and practical.
Also Read: 2018 Suzuki Swift Sport Unveiled & Check Out PakWheels Collection: Toyota CHR
The Toyota C-HR 2018 employs a unique and aggressive design language that though may not be to everyone's taste, but has been selling pretty well since its introduction in late last year. But of course, there were aspects of the C-HR like any other car that the public did not care too much for. This including the underpowered powertrain within the C-HR, but Toyota hopes to remedy that with the C-HR Hy-Power Concept that they unveiled at this year's Geneva Motor Show.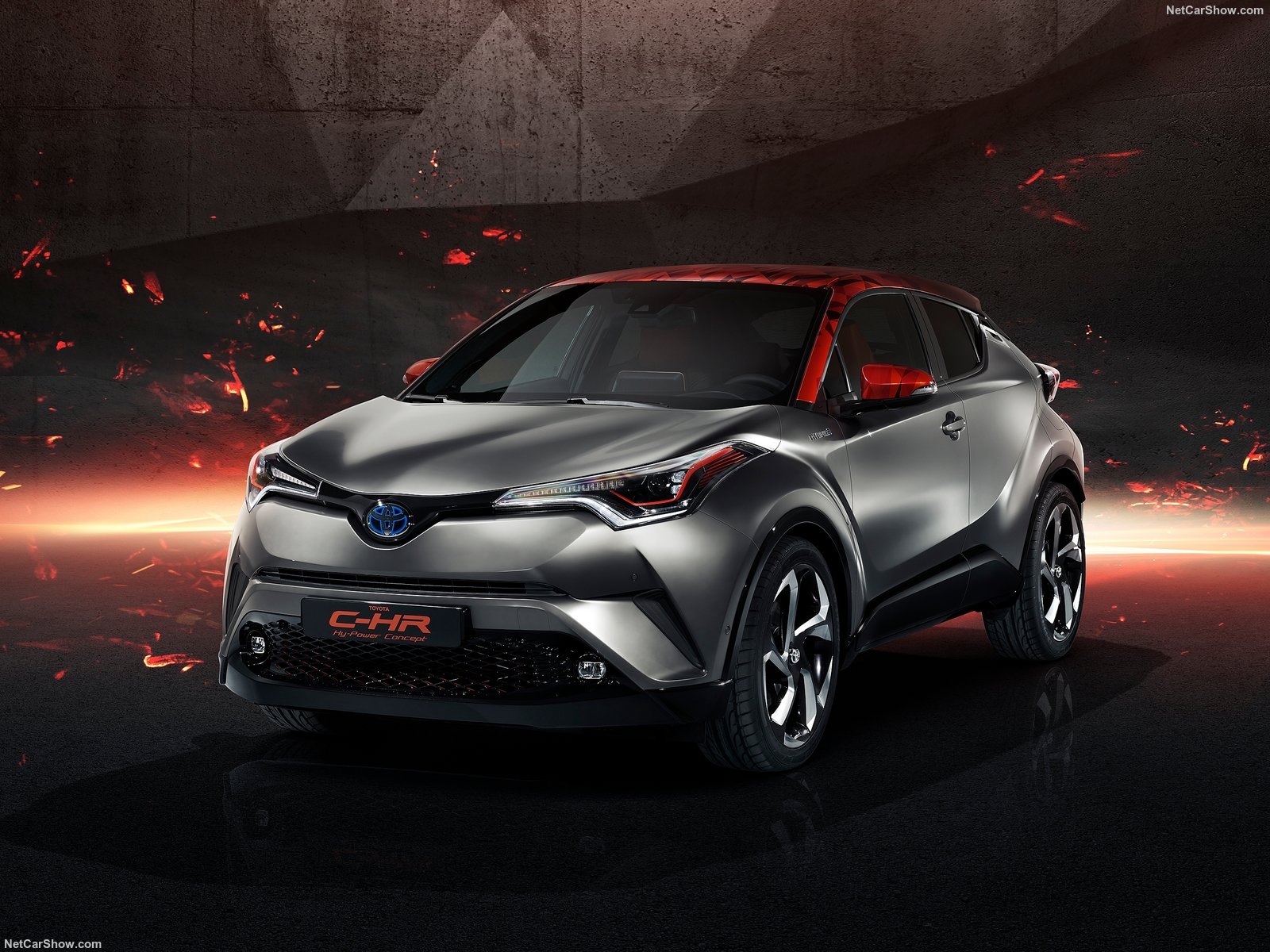 With the Hy-Power Concept don't expect to see any drastic exterior changes because it remains the same in this version as they are in the standard C-HR. Instead, Toyota decided to make the C-HR 2018 Hy-Power Concept stand out by introducing a vivid and expressive use of colors throughout the bodywork and the interior. With the show car that Toyota previewed at the 2017 Frankfurt Motor Show, the crossover vehicle had a matt silver exterior paint finish with orange accents on the door mirrors, roof and other various places around the vehicle. Around the interior we also got orange accents running across the dashboard all the way around to the door panels. We also get a new diamond pattern contrast stitching on the seats and the door panels as well.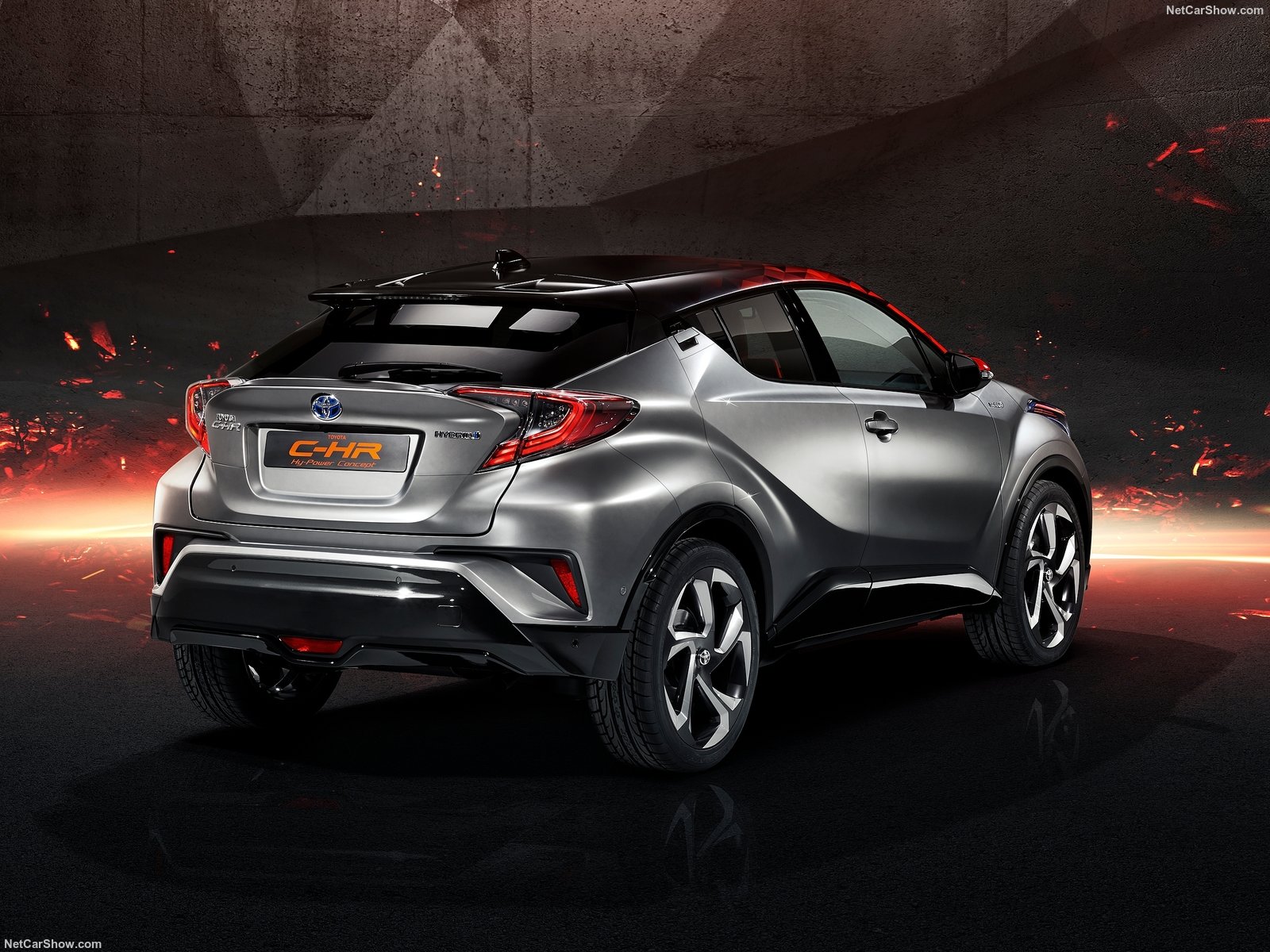 One of the biggest complaints of the C-HR is its lack of power, and as the name suggests with the C-HR Hy-Power Concept, Toyota means to make amends for that. The current standard variant of the 2018 Toyota C-HR Hybrid comes equipped with a 1.8 liter inline-4 that produces just 122bhp, which results in a dismal 0-100 kph time of around 11 seconds. With the new Toyota C-HR 2018 Hy-Power Concept, Toyota has yet to reveal any details about the power plant, but expect a healthy boost in performance to somewhere at least around the 160-180bhp. While the Hy-Power is still a concept right now, Toyota has almost but confirmed that it would be making its way into production soon.