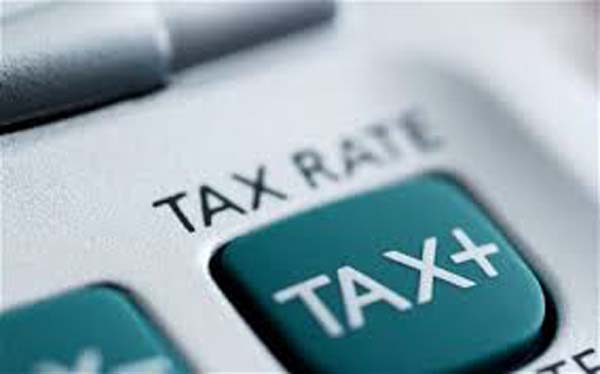 There is no change, as of now, in luxury tax on cars in the province says official of Punjab Excise Department.
On 16th October 2018, the Punjab Assembly held a session, which was chaired by Chief Minister Punjab Sardar Usman Buzdar and in the session, the annual budget for the remaining 8 months of the fiscal year was presented. There were many propositions forwarded in the meeting and among them was the reduction of luxury tax on cars.
In the meeting, the matter was discussed in detail, and below were the propositions:
The luxury tax on 1300cc to 1500cc, which was 70,000 rupees previously, will be reduced to 15000 rupees. On 1500cc to 2000cc vehicles, the tax will be 25,000 rupees, from 150,000 rupees, and tax on 2000cc to 2500cc cars will be reduced to 100,000, however, the government retained 300,000 rupees tax on cars above 2500cc.
In addition, the Life Time tax on imported motorcycles and motor vehicles up to 1000cc will be increased. The existing tax on bikes is 1200 rupees, which will be increased to 1500 rupees, and on cars and jeeps, the tax will be increased to rupees 15,000 from 10,000, but till now, nothing has been finalised, as told to us by excise official. In simple terms, luxury tax on vehicles in Punjab is same as before.  
Aside from the news that the Punjab Government is reducing luxury tax on cars, it was also reported that token taxes on cars would be increased, however, as per excise dept, the taxes, as of now, are the same and no change has been made in this regard.
It is important to note here that people living in Punjab get their cars registered in other provinces or in Islamabad due to low taxes. These propositions were made to encourage people to register in Punjab.
Read Also: Excise department all set to launch Universal number plates
The story was put up to give an update regarding the luxury and token tax on cars, as many people were discussing these on social media platforms. That's it from our side, drop your thoughts in the comments section below.