In a statement issued by the Oil and Gas Regulatory Authority of Pakistan (OGRA) to the Power Division, it has recommended an increase in the price of petrol by Rs. 2.75/l by 1st August 2018. OGRA has also pushed for the price of diesel to be raised by Rs. 3/l, and of kerosene oil by Rs. 4/l.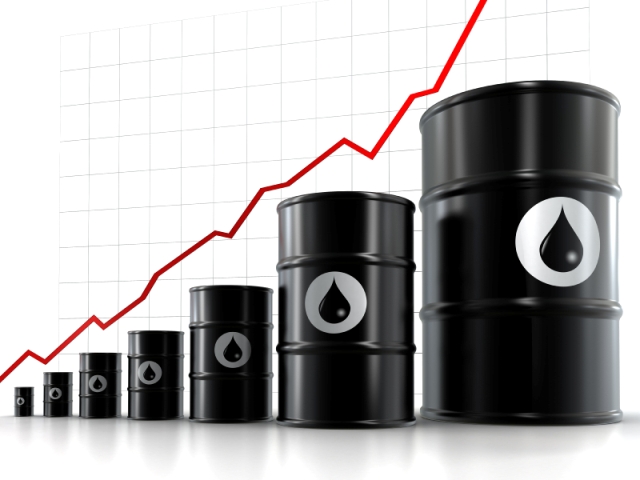 Over the past few weeks, the price of petrol for domestic consumption has been a fairly contentious issue in Pakistan, with the interim government resisting major fluctuations in price and the Supreme Court taking notice and blocking such measures. In July the interim government had moved to increase the price of petrol to Rs.99.5/l, after a Rs.7.54 increase.
Read Also: SC shows concern over taxes on petrol prices
The price of diesel rose by Rs.14/l, and that of kerosene oil shot up by Rs.3.36/l.
Following the orders of the Supreme Court, the prices were brought down effective 8th July 2018, in the interest of offering relief to the masses and in support of the economic activity in the country. This decision, however, has been estimated to cause a loss of $10 Billion in revenue to the Federal Government.
It is expected that the interim government will restrain from increasing the price of petrol on this recent recommendation as it awaits the newly elected government to take charge.