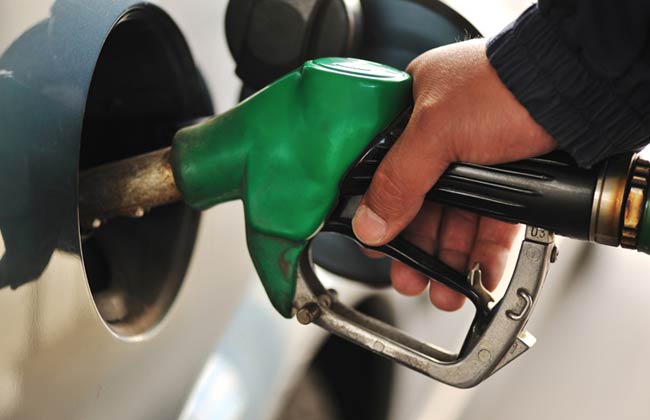 Local oil refineries have warned that the oil production in the country will drop if the government's current directive of using a specific amount of manganese content in the oil remain in full effect. It will also add more pressure on foreign currency reserves as more fuel will be imported to meet the local demand, which will also make the fuel in the country more expensive.
The companies have protested against the government's action of not taking them on board while deciding on manganese content. It was reported previously that the decision had been taken after consulting all the industry stakeholders. However, it seems that it was not the case.  
In May 2018, a committee constituted by the Pakistan Muslim League Government, directed the oil refineries to restrict the usage of manganese content to 40 mg/l till October 2018 and after that, from November onwards restrict it even further to 24 mg/l till April 2019. From the Ist of May 2019, the oil refineries will not be allowed to add additives (manganese or any other) in fuel to increase its RON quality.
Read Also: Honda Atlas Vs Oil Companies – High Level of Manganese in Petrol Damaging Engines
As reported by Express Tribune, the industry sources fear that the oil production will drop by 1.5 million tons per annum due to limiting manganese quantity, which will force the government to import oil, making it even expensive. The oil refineries have suggested to the government to extend the usage of 40 mg/l manganese content in petrol for next five years so, that they can make all necessary arrangements for their plant upgradation. They will install Continuous Catalytic Reforming (CCR) units in their plants to produce high-quality petrol without using any additives. These units would be installed in five years.  
Last year, Honda Pakistan complained to OGRA that local oil companies are using additives in gasoline to increase its Research Octane Number (RON), which is damaging its vehicles. Honda claimed that due to poor fuel quality, it had to halt the production of its 1.5L Honda Civic turbo.      
After much fuss, OGRA decided to take action and resolve the issue. Tests were conducted by OGRA and Hydrocarbon Development Institute of Pakistan (HDIP) on petrol samples, which showed that oil refineries are adding different kinds of chemicals and additives to increase the quality of low-quality petrol.
Oil Companies Advisory Committee (OCAC) at that time said that refineries are producing Euro-II-compliant RON 87 gasoline as per government's order and cannot upgrade the quality further as of now, so the authority recommended that the manganese quality in petrol should be set at  54 milligrammes per litre (mg/l), which was also supported by OGRA. However, a committee was formed on the matter, and it recommended to completely omit manganese content in petrol. The committee also set a standard of additive to be added to petrol as mentioned above.  
Stay tuned to PakWheels.com.