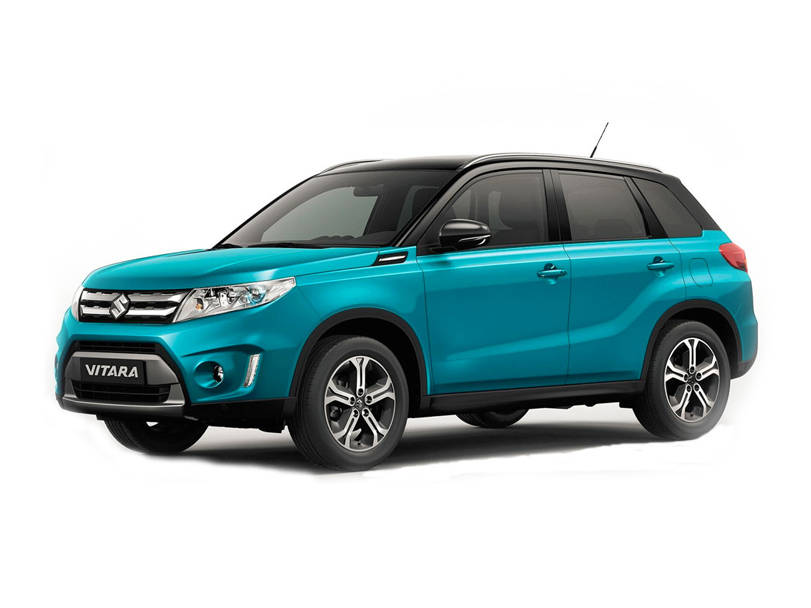 Pak Suzuki increases the price of its CBUs
Pakistan's local carmaker, Pak Suzuki, has increased the rates of its CBU vehicles by Rs100,000-300,000.
Amidst the pressure on Pakistani rupee and its constant devaluation, local car and bike makers have increased the rates of their vehicles. Similarly, Pak Suzuki also bumped the prices of its domestic cars, and now after some wait, it has also raised the prices of its imported vehicles.
According to the details, the new prices of its imported car are as follow:
Aside from imported vehicles, as mentioned above, the rates of its local cars have also gone up by 40,000 rupees starting from November 2018. This is the fifth time that Pak Suzuki has increased the prices of its car this year. Below mentioned are the revised prices:

Read More: Toyota IMC announces price increase effective from Nov 2018
Furthermore, the company has increased the prices of its bikes from November 1st 2018 as well, which are as below:
| | | | |
| --- | --- | --- | --- |
| Models | New prices | Old prices | Difference |
| GR150 | PKR 235,000 | PKR 229,000 | PKR 6,000 |
| GD110S | PKR 150,000 | PKR 145,000 | PKR 5,000 |
| GS150 | PKR 155,000 | PKR 150,000 | PKR 5,000 |
| GS150SE | PKR 175,000 | PKR 170,000 | PKR 5,000 |
In the last three months, the company has performed well in the local market and has sold 5,660 bikes units. Moreover, if we compare the sales unit of July-August-September 2018 with the same period of the corresponding year than surely the company has shipped more bikes in 2018.
Other than this, in a report submitted by Pak Suzuki, the company's profit is down by 91% to 95 million rupees in the quarter that ended on 30th September 2018. Moreover, Pak Suzuki has already announced discontinuing Mehran from March 2019 and plans to introduce locally manufactured Suzuki Alto 2019 660cc in the country.
Related: Honda Atlas increases prices of its cars, effective from 22nd Oct 2018
Stay tuned to PakWheels.com for the latest updates.