Customs official has confiscated a car of a world tourer at Pakistan-Iran border, as he entered the country. According to the latest media reports, a traveler name Awais was stopped at the border, and the officials seized his car and other documents.
Mr. Awais is a Spanish Pakistani and has traveled the world. While talking to the media, he said that he had traveled to 13 countries and after touring the different countries across the globe when he entered Pakistan via Iran, the customs officials stopped him without any reason and confiscated his car.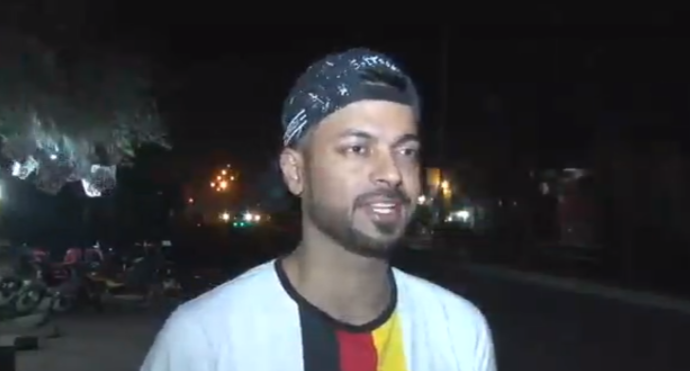 Read Also: Tesla Custom Duty Fiasco – Customs officials demand clarification from FBR
I had proper documentation; however, they stopped me, humiliated me and asked me to give them money. Furthermore, he said that the officials at the border told him that he could not drive through Punjab. I have shown them all the paperwork, he reiterated.
I urge the government to order the customs authorities to give my car and documents back, he asserted.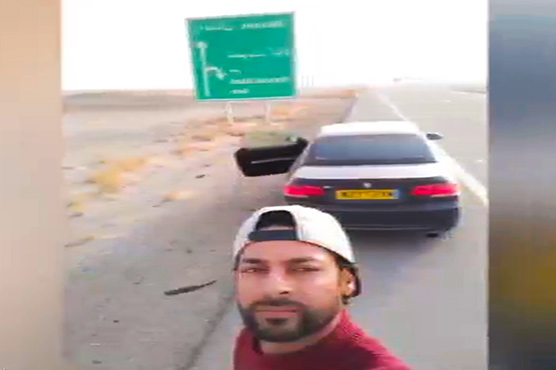 Some of the countries he traveled to are Austria, Spain, and Italy, etc. My whole trip has been ruined by their behavior, Awais told the Media. The government should look into the matter and resolve it as soon as possible. 
That's it from our side, drop your thoughts in the comments section below.