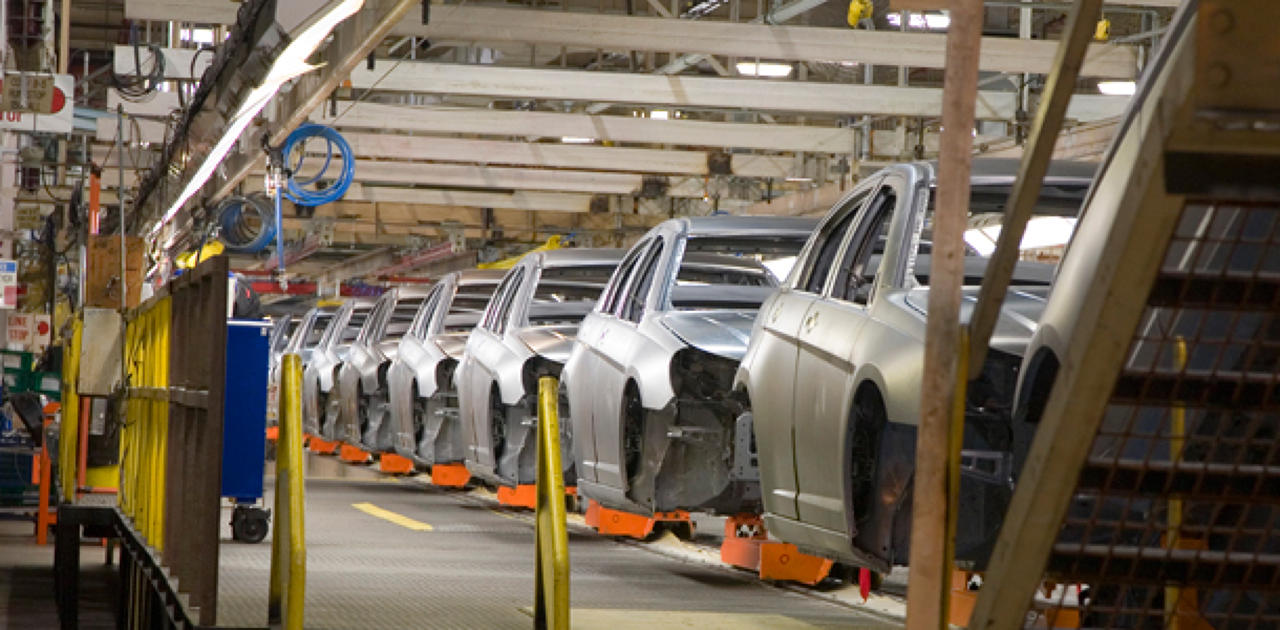 Pakistan's Auto Market Grabs Global Attention
After some dark years for the Auto market of Pakistan, there is finally a light of hope coming our way. According to recent stats, the car sales in Pakistan have recently crossed 200,000 units, which reflect an abrupt increase in the demand. And this is why, the automakers seem quite active in the production and launch of new cars in Pakistan.
According to an international magazine 'Nikkei Asian Review', new auto players are greatly observing the rising potential of Pakistan's auto market. The publication further said that due to opportunities offered by government to tap the middle class consumers, new players like Renault, Volkswagen and Kia Motors are also gearing up to step in the Pakistan's auto market with some exciting options for the consumers. Moreover, German automaker 'Audi' has also shown interest in setting up an automotive assembly plant in Pakistan.
Also Read: Audi Shows Interest to Assemble Cars in Pakistan
The record sale of 218,000 cars in the fiscal year 2016 confirms the statement that there's great potential in this market and buyers are desperately looking for new options in different categories of passenger cars. This record sale might be a reason for the launch of new Suzuki Ciaz and the news of Hyundai re-entering the local market.
Also Read: Hyundai To Re-Enter Pakistan
Indus Motors has recently reported 11% increase in sale for the fiscal year 2016 whereas the annual sale of Indus motors was around 600,000 cars. However, the sources of Atlas Honda reported an increase of 50% in the sale of City and Civic.
Also Read: KIA to Start Assembling Cars in Pakistan
I personally believe that some considerable reasons for this abrupt increase in the car sales is the growing economy, reduced fuel prices and decreased mark-up rates on auto loans.