Authorities in Peshawar have decided to remove cat eyes on roads, as it is very dangerous not only for the motorists, especially the motorcycle riders, but also for the vehicles in general (tires and suspension).
Keeping the dangerous aspect of cat eyes in view, Peshawar High Court has instructed the authorities to remove them from the roads. The authorities in compliance with court's instruction have started removing them, but only in the city of Peshawar. People are praising Peshawar High Court directive. Furthermore, they are also arguing and criticizing that authorities are just removing them from Peshawar and not across the province.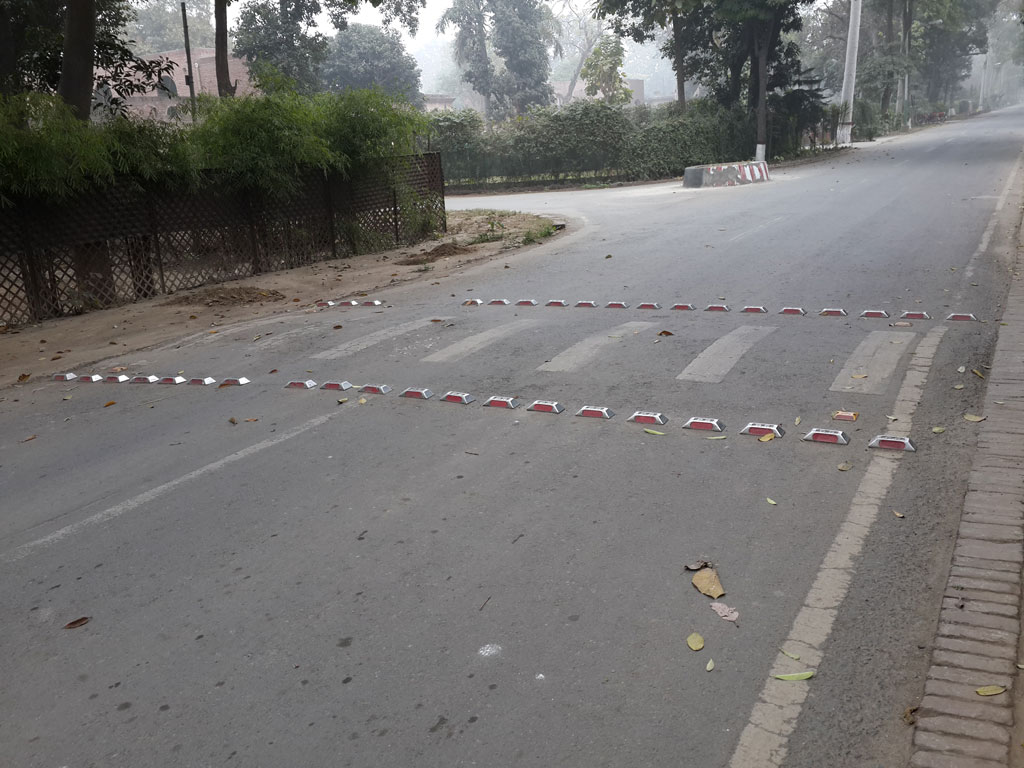 It is to be noted here that coming into contact with cat eyes often wear the tire quickly, burdening your pocket as you have to buy new tires before their recommended change time. According to a news report, almost 90pc of tire bursts on roads happen due to these metallic studs (cat eyes). Many concerned Pakistanis have sent lots of applications to NHA to replace the steel cat eyes with the rubber ones, but till now no action has been taken by the authority.
The decision of Peshawar High Court is indeed good, and all local authorities of cities across Pakistan should take the initiative and remove or replace the cat eyes abruptly. General (retd) Khalid Shameem Wynne, the 14th chairman of Joint Chiefs of Staff Committee (JCSC) and his friend lost their lives due to a tire blowout. It is believed that the tire of the car at high speed, when came in contact with the cat eyes, resulted in a tire blowout. However, authorities till now have not found any evidence as to how the tire exploded.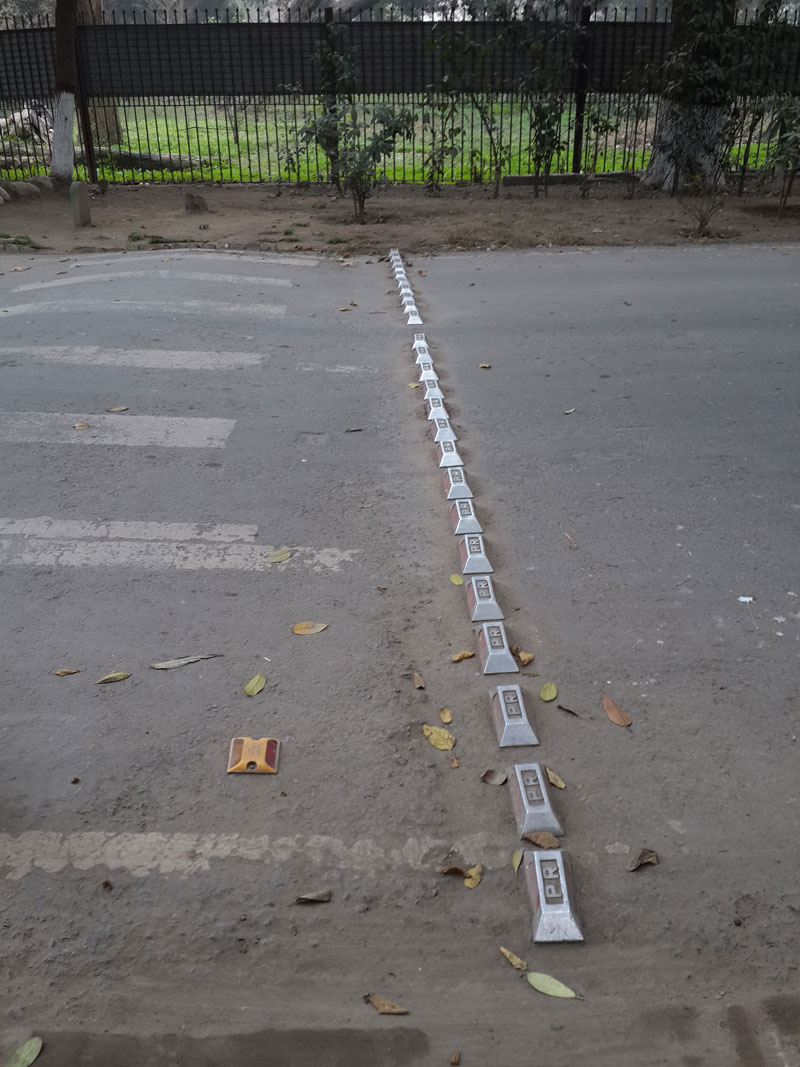 PakWheels.com discussed in a previous article; how to react if you face a tire burst. Check that here.
Drive Safely and Keep Motoring!