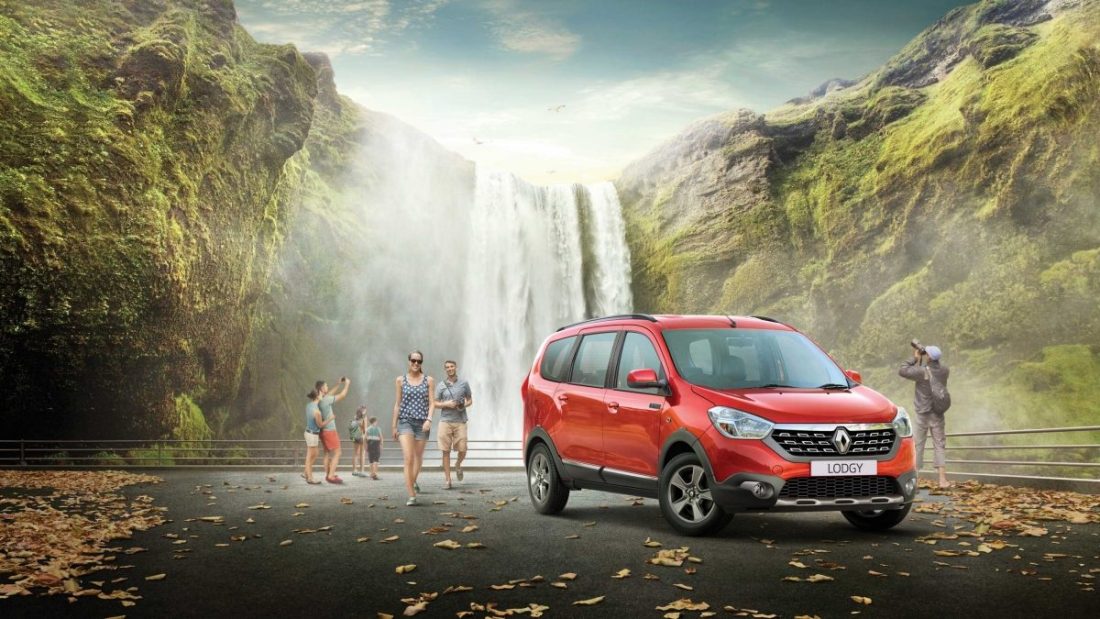 Renault Lodgy – A Much Needed MPV for Pakistan!
If you have been following the local automotive news recently, then probably you are aware of Renault's plan to enter Pakistan. However, if somehow, you are not entirely informed of this development, here is a little heads-up, Renault has expressed interest to the Board of Investment to launching Duster and Kwid in Pakistan and to start the localized production of vehicles in Pakistan by the year 2018. Renault plans to make this possible by 
teaming up with Gandhara Group of Pakistan
. While we have already discussed about the cars that Renault is interested to bring in Pakistan, we feel that there is another car which has seen the ignorance of Renault in their proposals to Pakistan's financial institutions, despite being extremely well suited to our market.
Currently, Pakistan's auto industry is in the middle of a transition, as many automakers pull their socks up to break the big-three monopoly. Moreover, there's a growing popularity of crossovers in Pakistan. Starting with the Honda Vezel, our market has greeted the CUV form factor with open arms, which is now paving the way for the introduction of various other crossovers like 
BMW
 X1, 
Audi
 Q2, Suzuki Vitara and Renault Duster. The major selling point of CUVs is SUV-esque utility at a price similar to that of a mid-sized sedan. However, what's surprising is the continuous ignorance of automakers over MPVs, despite them being immensely successful in emerging markets. In Pakistan, the only three options that come to mind are the Suzuki APV, FAW Sirius and Toyota Avanza, all of which are imported to Pakistan in the form of CBUs. Thanks to a multitude of taxes and duties, their prices skyrocket to the point where buying them just doesn't make sense.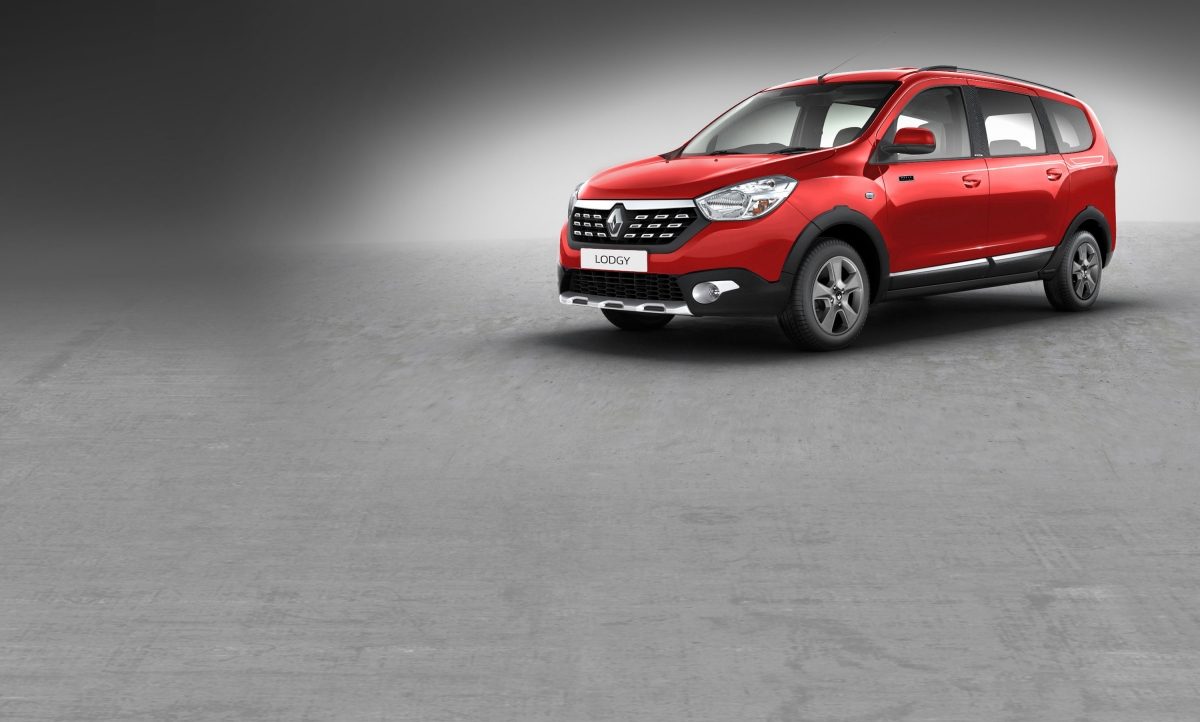 This is where our pick comes into play, Renault Lodgy, a compact MPV (multi-purpose vehicle) produced and sold under Dacia brand in CIS countries and with Renault branding in India. Lodgy carries a starting price tag of INR 759,000 (PKR 1,200,000), which sets it below the likes of both Toyota Innova and on par with 
Suzuki
 Ertiga, helping it create inroads into Indian auto market ever since its launch. It must be noted that Lodgy owes its price primarily to its localized production in India. In our case, eventual local assembly of Renault cars as expressed to BOI may shape things up in a similar fashion. Moreover, in Pakistan, things are much better suited to Lodgy because like I mentioned before there is a prevailing scarcity of compact MPVs in our market.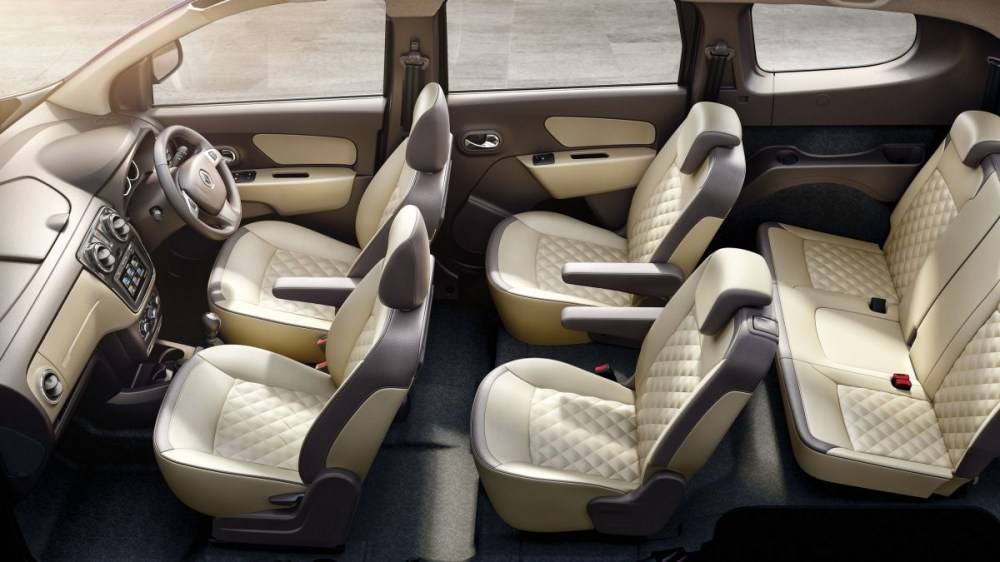 Talking about the car itself, while design perception depends on personal preference, it goes without saying that orderly design queues help Lodgy stand out from the crowd. In addition to that, Lodgy also fairs well in terms of the overall footprint when compared with the three MPVs of Pakistan. As you can see in the table below, Lodgy outclasses APV, 
Sirius Grand
 and Avanza in all four dimensions of comparison. And if you have ever been in the third row of any one of these cars then you most definitely know how important the longer wheelbase is for an MPV.

Under the hood, Lodgy in India only comes with diesel engines with an expected gasoline addition next year. While, in other countries where Lodgy is sold, customers can get either a gasoline 1.2-liter turbocharged engine or a 1.6-liter naturally aspirated engine.

Why Renault Scala is not a good fit for Pakistan?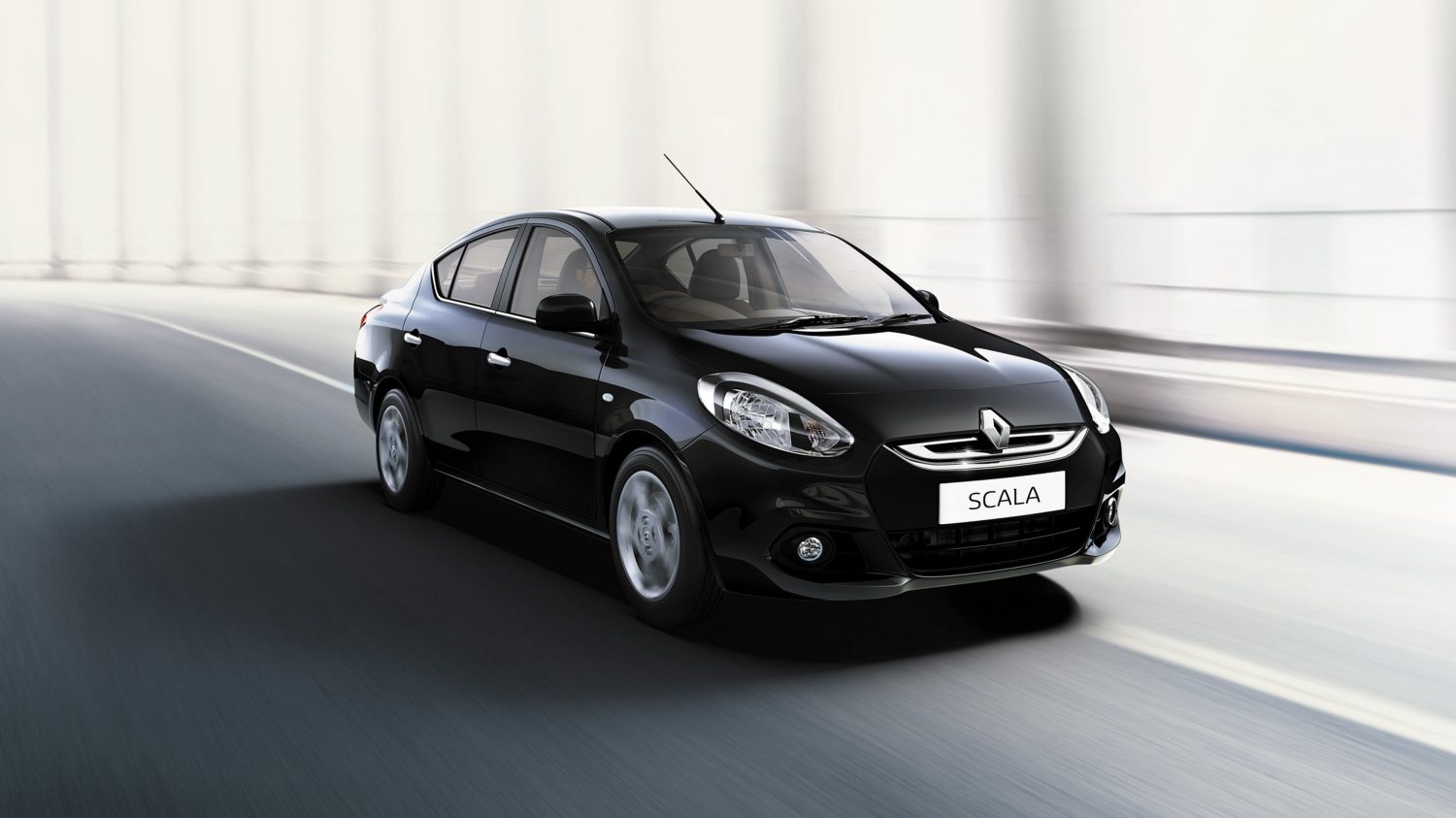 While many have expressed their desire of seeing Renault Scala in Pakistan, I feel that it would be a suicidal decision. The primary reason for my disagreement is the presence of fierce competition in that price segment. To me, the lack of competing offerings in a certain price point of our market would be the ideal areas for Renault to capitalize. This purpose can be seen best, served by the cars like Kwid, Duster and Lodgy, since all of them will either be sold in a different form factor or will be available for a much lesser price than their competition in Pakistan.
Which Renault car do you want to see launched in Pakistan? Share with us in the comments section below!