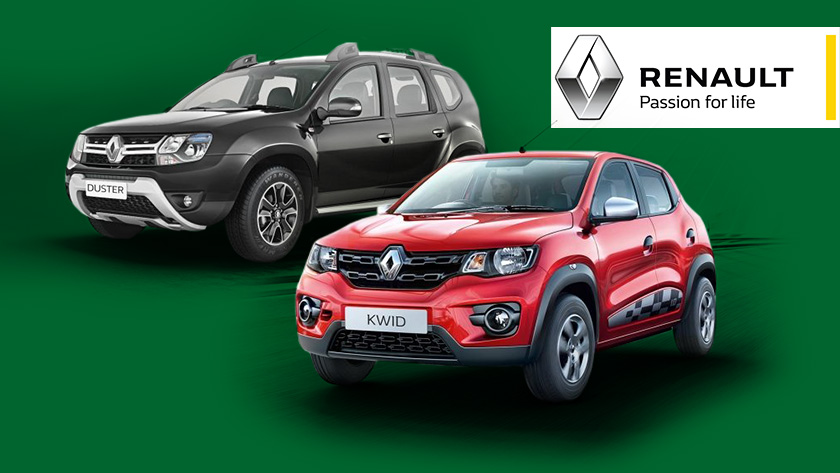 What a year 2016 has turned out to be for the automotive industry of Pakistan. Ever since the announcement of the new Auto Policy, it seems as if we have been served with a buffet of automobile brands. With Renault becoming the first prospective entrant to reveal their investment plans for Pakistan officially, it must be noted that Datsun, Nissan and SsangYong are also set to follow suit.
Also Read: Renault to Take Over Ghandhara Plant
Now, it is about time for us to take a look at cars from Renault that may well be the perfect fit for our market.
First up: Kwid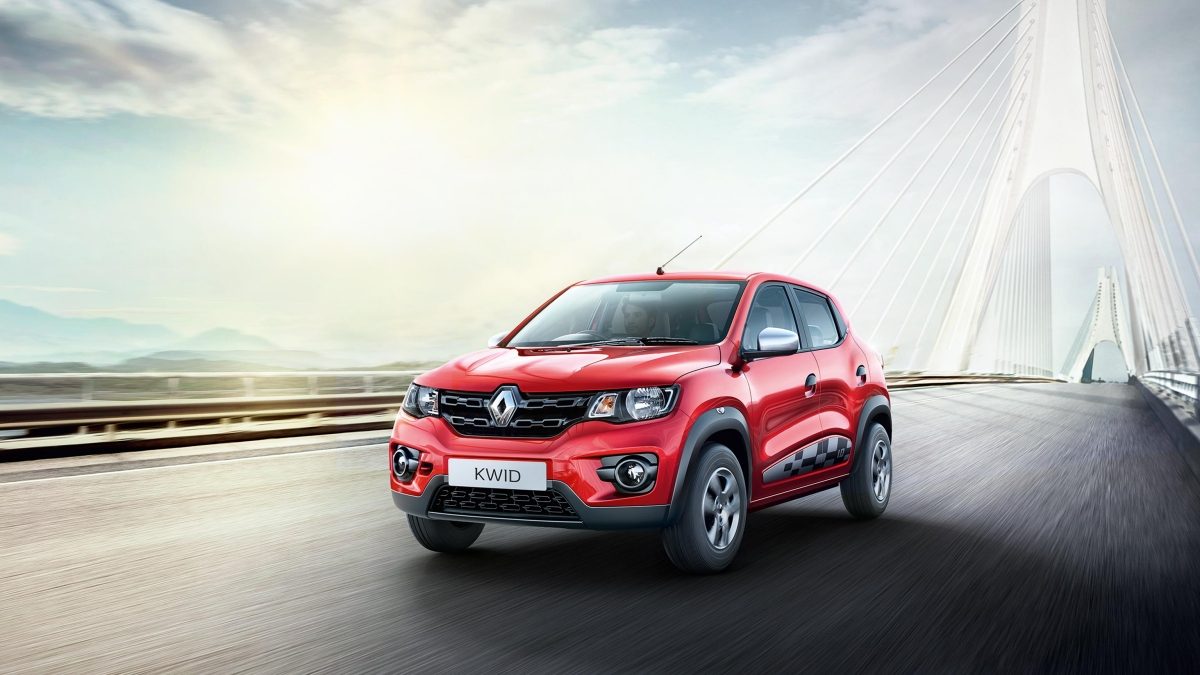 Kwid has been able to receive universal acclaim for its class, leading ground clearance and extremely affordable price tag. Starting off with affordability, Kwid in India starts at the cost of INR 264,000, which translates to PKR 413,000. And since Kwid is cheaper than even Maruti 800 in India, by only using the idea of value relativity, we wouldn't be too surprised to see it coming with a price tag lesser than that of a Mehran in Pakistan.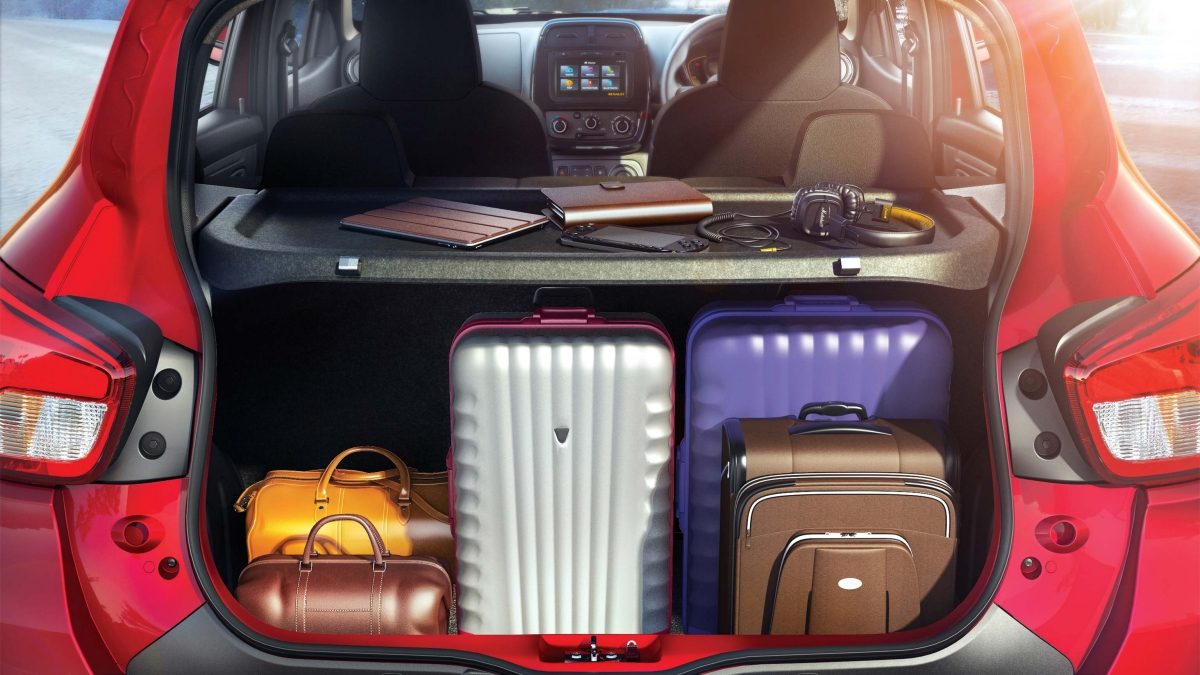 Being an entry-level crossover, Kwid comes with a striking exterior characteristics, a length of 3,679 mm complimented by a wheelbase of 2,422 mm and width of 1,579 mm. On top of all that, you get a ground clearance of 180 mm and a decent 300-liter boot space. In terms of engine options, customers in other markets get to choose either a 0.8-liter or a 1.0-liter engine, both of which are claimed to be capable of achieving fuel efficiency in the sub 20km/litre bracket.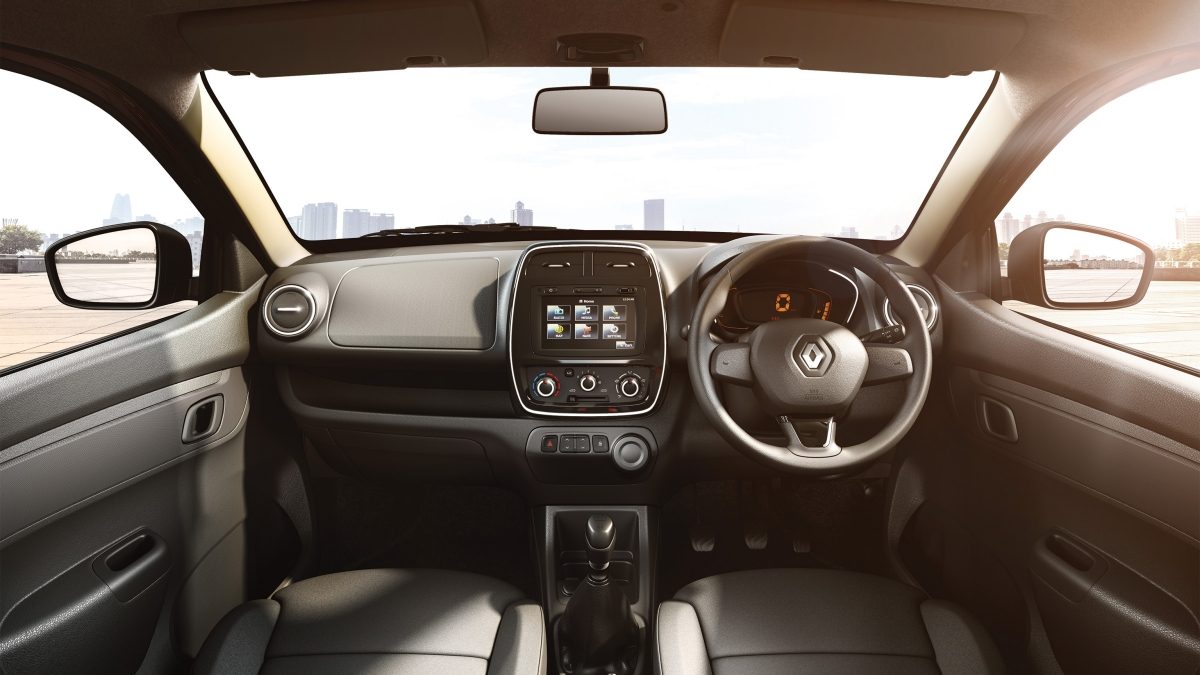 As far as the interior is concerned, Kwid comes with one, that at-least to me, looks better than what you usually get in modern Kei cars; thanks to its superior form factor and a larger cabin space. But as with any other "to-be-released" car, a verdict can only be given after seeing the car first hand.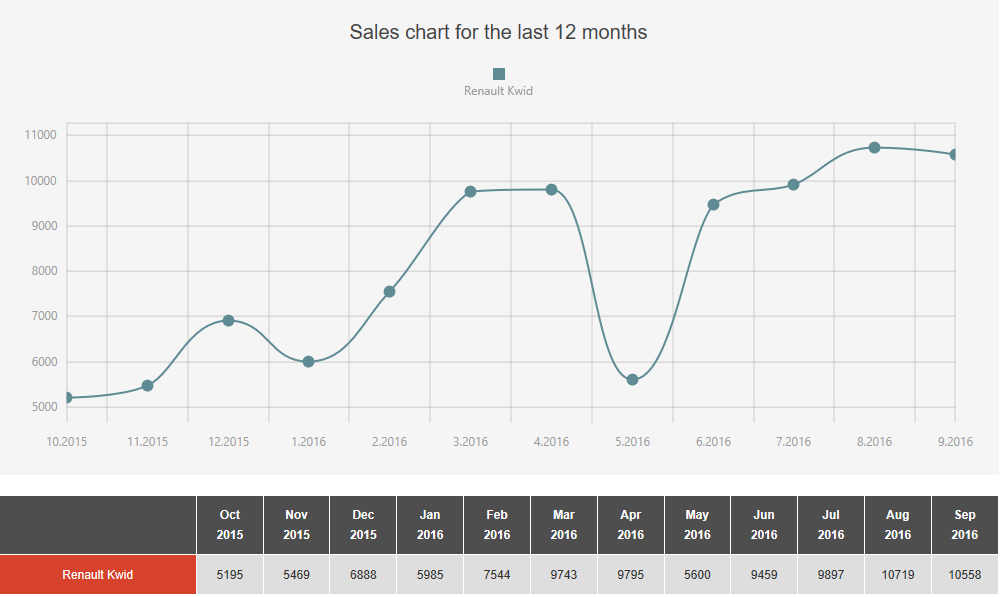 Next up: Duster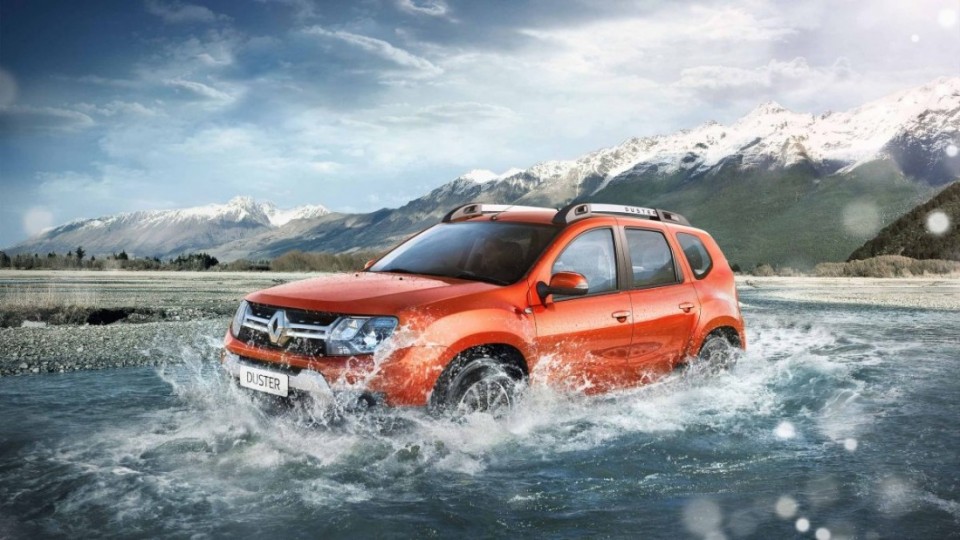 Next on the list is the long-rumored Duster, previously speculated to be coming through Renault-Dewan joint venture (which never made through), now finally seems to be nearing its journey to Pakistani Market. For starters, Duster is a compact SUV, which has been in production since 2009.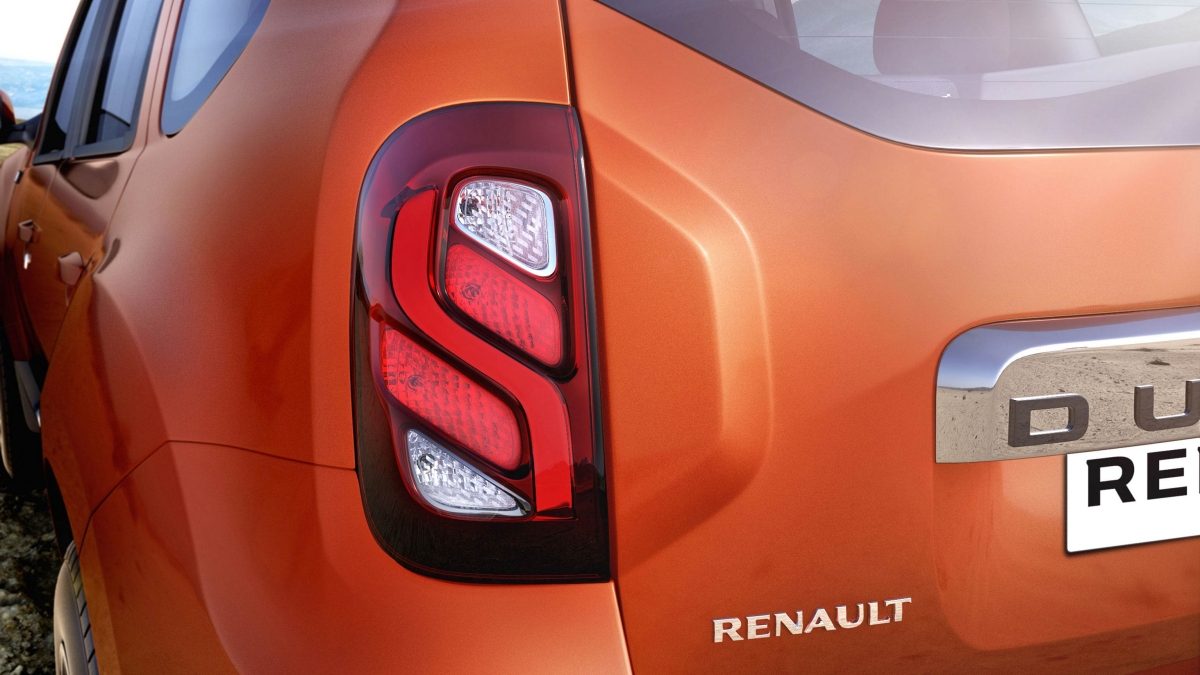 With a decent starting price of INR 854,000, Duster's main selling point is its affordability. Granted the relatively favorable duty structure and a fierce compact SUV competition present in India, we can still expect it to fall in the sub-PKR 2.0 million-2.5 million price point when it eventually launches in Pakistan.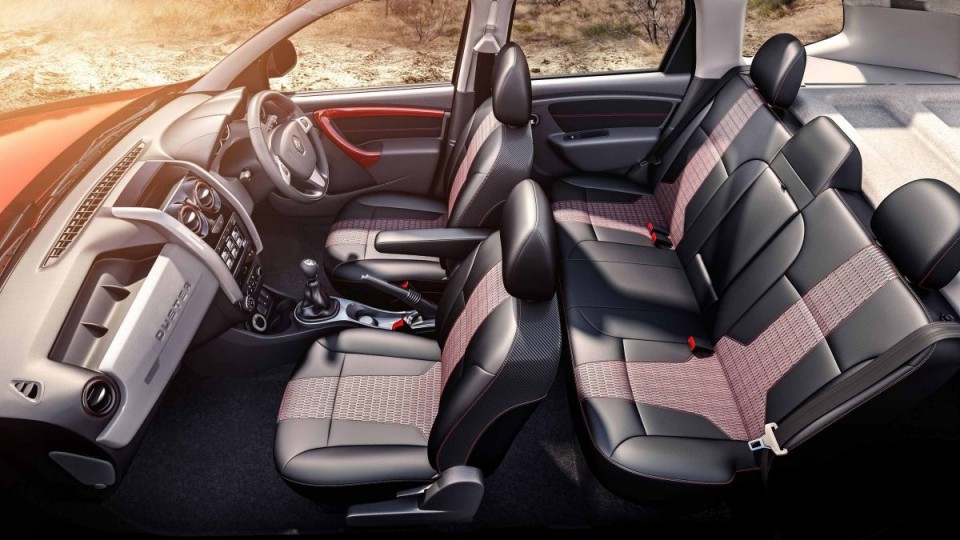 Further to its attractive pricing, Duster comes with an option of both, four-wheel and two-wheel drivetrains. In India, only gasoline option arrives in the form of a 1.6-liter engine, which is capable enough to produce 104-HP and 148-Nm of torque. With the distinctive exterior styling and decent dimensions, probably the greatest understatement to Renault Duster comes through the virtue of its relatively underpowered engine and a dull interior. Other than those two, Duster has pretty much every box checked, to make a name for itself in our market.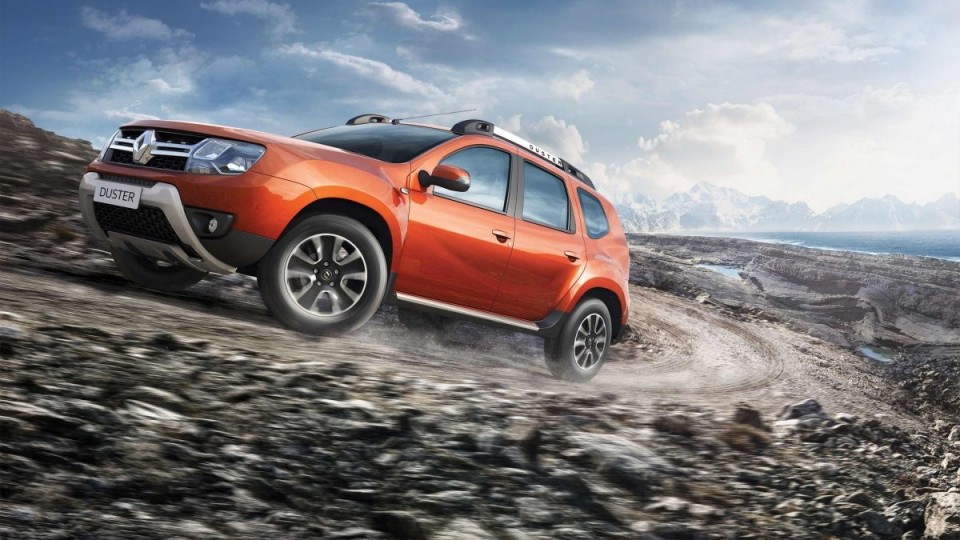 Now as things are pointed in the right direction, we hope that Renault bears in mind the competitive edge they could induce by exploiting two of Pakistan's fundamental selling points: ground clearance and price, both of which can be best served with the launch of Duster and Kwid.
Have a Look: Renault Agrees to Invest in Pakistan
To discuss about Renault's entry in Pakistan, you may also visit Renault Thread at PakWheels Forum