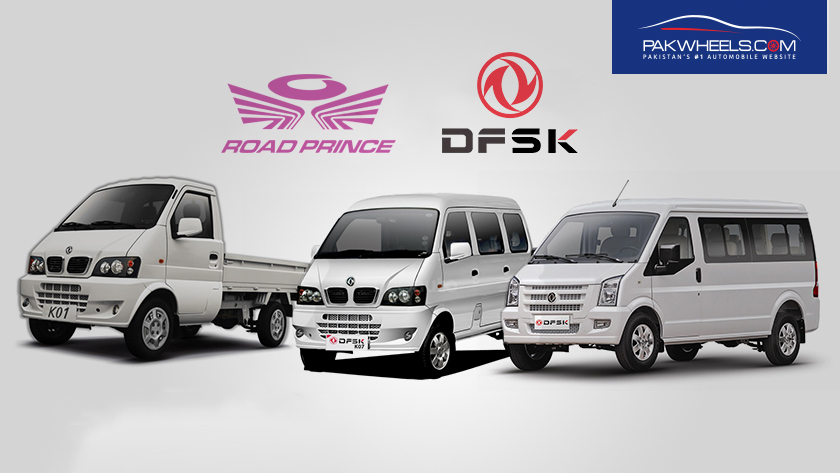 Road Prince and DFSK to start vehicle assembly in Pakistan by April 2018
Ministry of Industries & Production, Engineering Development Board (EDB) and the Board of Investment extended manufacturing license to Regal Automobile Industries Limited (RAIL) with the brand name of Prince. RAIL is the first company to get the manufacturing licence under the new auto policy (Greenfield). This approval by the government of Pakistan paves the way for the revival of the automobile industry, leading to the generation of thousands of jobs and contributing towards economic prosperity and development of Pakistan. In this regard, the support of the new Auto Policy 2016-21 from the members of AIDC, PAMA & PAAPAM has helped in this regard greatly.
Also Read: Road Prince Gives Away Bike at PakWheels Islamabad Auto Show
Regal Automobile Industries Limited has set up a vehicle assembly and manufacturing unit in Lahore industrial area. Its Chairman, Mr Sohail Usman said that the company has signed a technical collaboration agreement with the Chinese Company DFSK Group for assembling light commercial vehicles and mini passenger vans.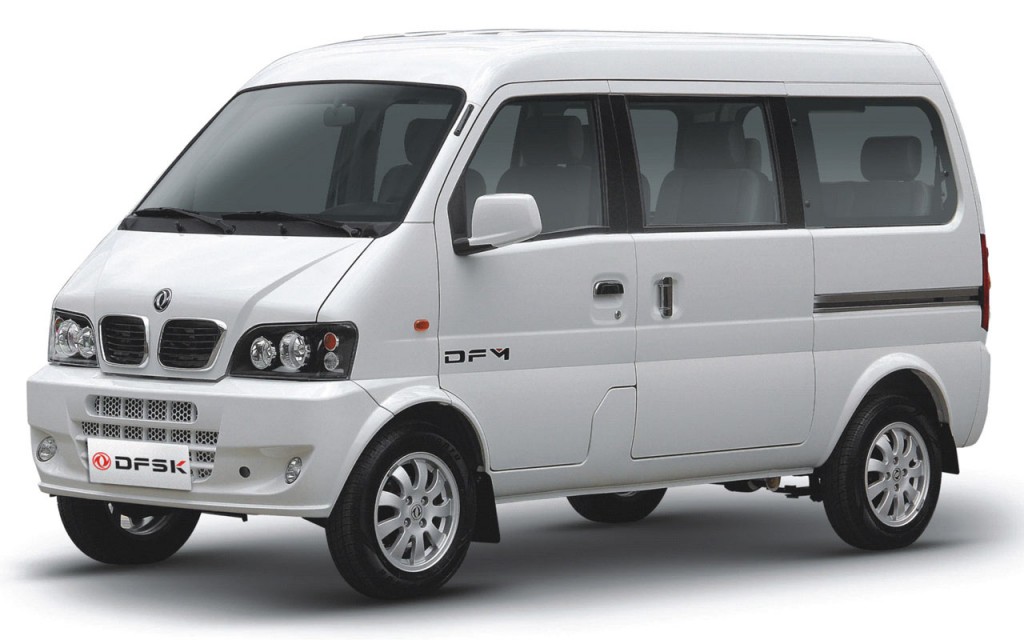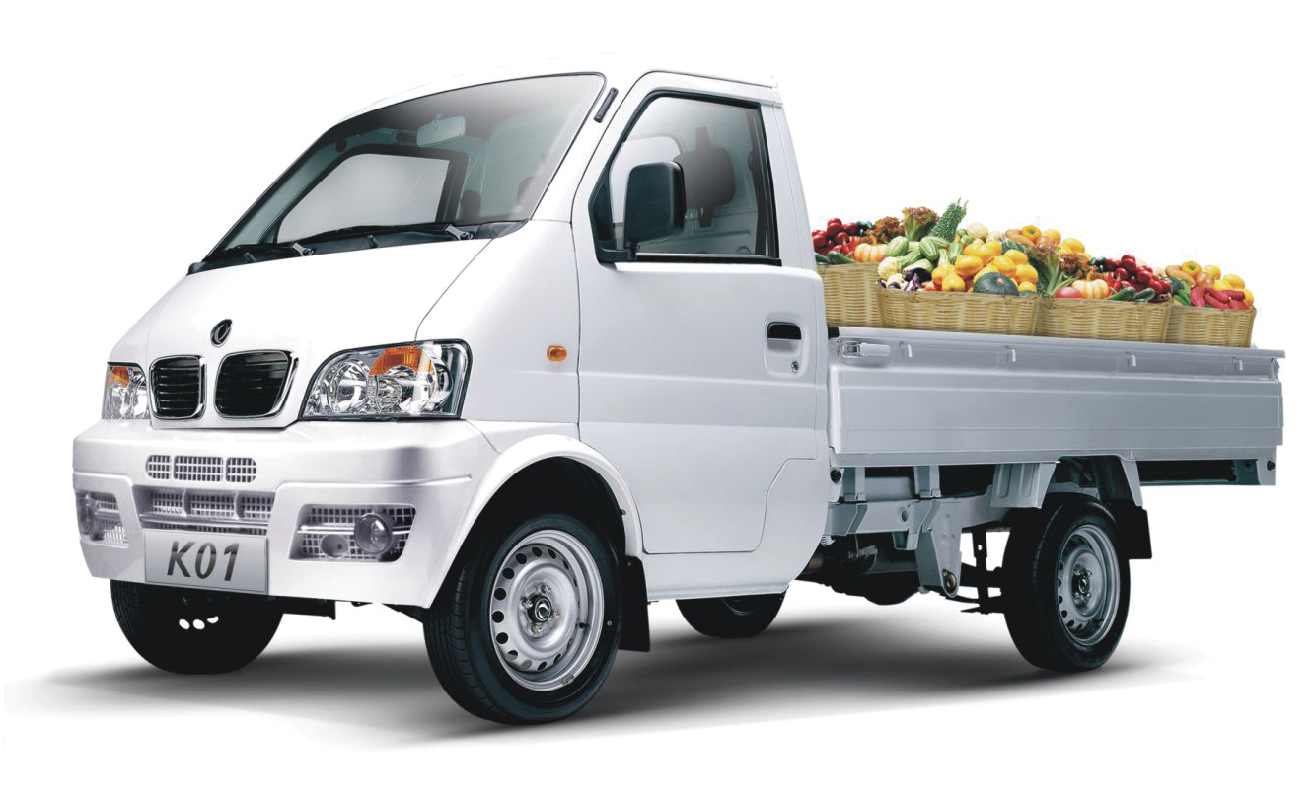 RAIL belongs to RP Group, which started the business in Pakistan back in 2005, and till now the company has introduced affordable and reliable 4-stroke bikes and rickshaws in Pakistan.
Now the company is ready to take the next step by starting LCV/VANS manufacturing in Pakistan by April 2018. Road Prince is the 3rd largest selling brand of motorcycles; a name of progress, innovation and trust now entering a new horizon of LCV/VANS manufacturing.