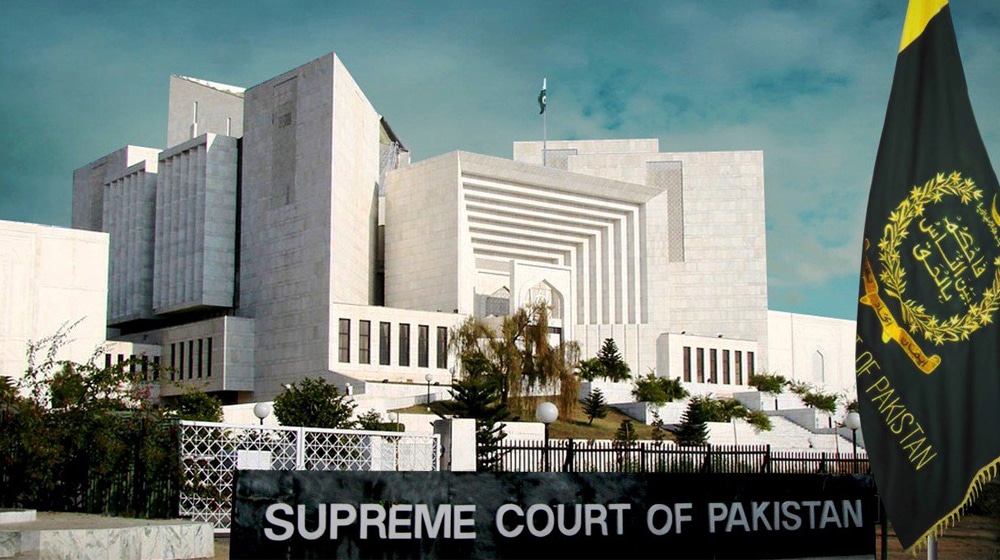 Supreme Court of Pakistan (SC) on August 10, 2018, dismisses the authenticity of any news published regarding car tax reductions under SC's order.
On August 8, 2018, a news was published by a local media outlet, in which it was stated that the Supreme Court of Pakistan had directed the Ministry of Finance and the Federal Board of Revenue (FBR) to reduce the taxes on locally manufactured cars to 25% from 33% to give relief to general public, however, as stated above the news was incorrect.
As stated by the SC, "the news item is false and baseless, and the Supreme Court has not passed any such order. Supreme Court of Pakistan has taken serious notice of it and action is being taken against the delinquents concocting misleading and false stories. Therefore, clarification is published to set the record right."
Read Also: Supreme court receives tax report on oil products
Moreover, the order "containing number Crl.O.P. NO.2158 of 2018 regarding Price Hike Case against the Automobile Industry in Pakistan" which went viral on social sites was also not issued by the Supreme Court, as the authority clarified that itself.
It is to be noted here that there is a petition in SC filed by a social media campaigner named Ahmed, against local carmakers in which it is stated that they are charging extra money from consumers, due to various taxes imposed on their products and also selling low-quality vehicles.
The story is developing, stay tuned for the updates.