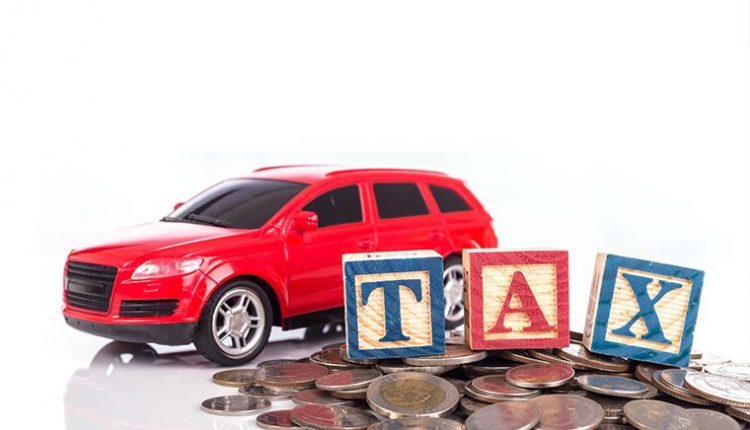 The first car price hike of 2022 is still not over. Amid everything, taxes on vehicles have been increased in Sindh. As per a notification, the Sindh Excise and Taxation Department has doubled the vehicle registration tax under the Finance (Supplementary) Act, 2022. 
Here are the new motor vehicle taxes in Sindh.
Cars up to 1000cc
The tax on cars up to 1000cc has been increased to Rs. 100,000. Previously, vehicle owners in Sindh were paying Rs. 50,000 for their registration. This new tax will be applicable on
Cars between 1001cc to 2000cc
The registration tax on cars between 1001cc to 2000cc will now be Rs. 200,000, double the previous tax rate of Rs. 100,000. This new tax will be applicable on all variants of
Cars 2001cc and above
Vehicle owners in Sindh will now pay Rs. 400,000 for the registration of cars above 2001cc, such as:
The public is already crying out loud about the rising car prices in the country. Paying hundreds of thousands in registration fees will take what's left of them and bring the consumers to their knees. 
For now, the motor vehicle registration tax has only been increased in Sindh; other provincial Excise Departments will follow the pattern and raise the taxes on cars. 
What do you think about the new registration taxes in Sindh? Share your thoughts in the comments. If you know someone from Sindh who's planning to buy a new car, let them know the taxes have been doubled.