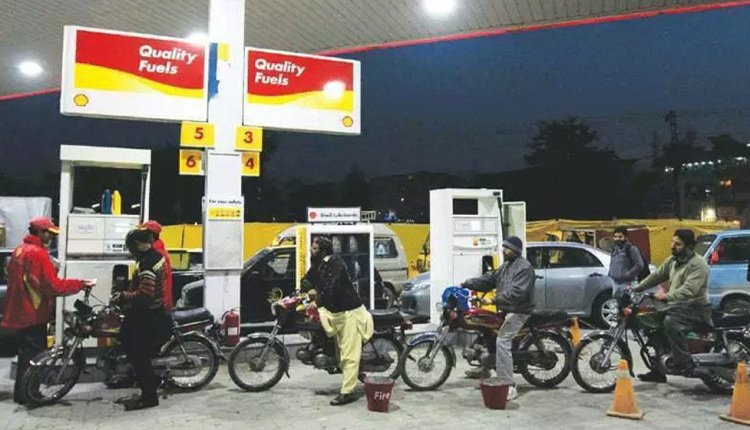 Lahore High Court (LHC) imposed a "no helmet, no petrol" ban in December 2018. The ban restricted petrol pumps in Lahore to sell fuel to motorcyclists without safety helmets. The Supreme Court of Pakistan decided to rule out this ban on Wednesday, the 27th of January, 2021. The court observed that the ban is an unjust denial of the basic rights of a normal citizen.
"No Helmet, No Petrol" Ban
As per the ban, petrol pumps in Lahore were bound not to sell petrol to non-helmet bikers, regardless of gender. The court directed to seal the petrol pump that failed to abide by this law. 
Lahore High Court enforced the "no helmet, no petrol" ban to encourage the motorcyclists to start wearing safety helmets on the road. The ruling did have an impact on the public. Many motorcyclists started wearing helmets. 
Yesterday, a three-member bench at the Supreme Court decided to suspend the "no helmet no petrol" ban. The court based the suspension on the fact that no law can deny the basic right of a biker to purchase fuel for his/her ride. 
The Supreme Court further directed the Chief Traffic Officer (CTO) to ensure that the bike riders in Lahore follow the road safety instructions and wear helmets. The court asked the CTO to take strict action against those who do not follow the rules. Directly or indirectly, the Supreme Court is asking the CTO to do his job so the court doesn't have to enforce such laws.
What are your thoughts on the Supreme Courts' decision of lifting the "no helmet no petrol" ban in Lahore? Do you think the public will go back to their old ways of riding motorcycles without safety helmets and drive on the roads however they want to? There's a fair chance that's exactly what they'll do. 
Keep visiting PakWheels Blog for more auto market news and updates.