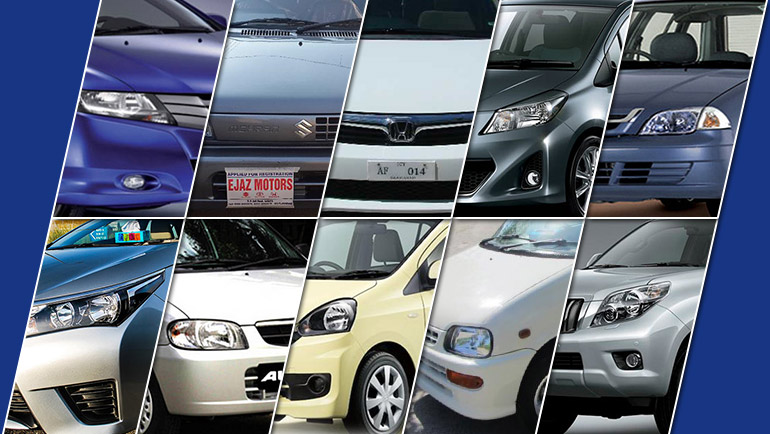 These Are The Ten Most Searched Cars On PakWheels
PakWheels is Pakistan's largest automotive portal, we're not indulging in self-praise here, but people use it the most in Pakistan when it comes to car stuff. Some to read news and blogs, some to be part of our thriving community, some used it to buy or sell automotive accessories, and some to buy or sell cars that are most active part of our website. And we're able to record trends on our classified pages of buyers, sellers and window-shoppers like us, who like to keep a check and plan for the next Supra.
1. City
From 1st January till now, the most searched car on PakWheels is Honda City, so if you're looking to sell your city, I think now is the time to list your car since people are flocking the City classifieds a lot or may buy one as well, before the good one gets taken away fast.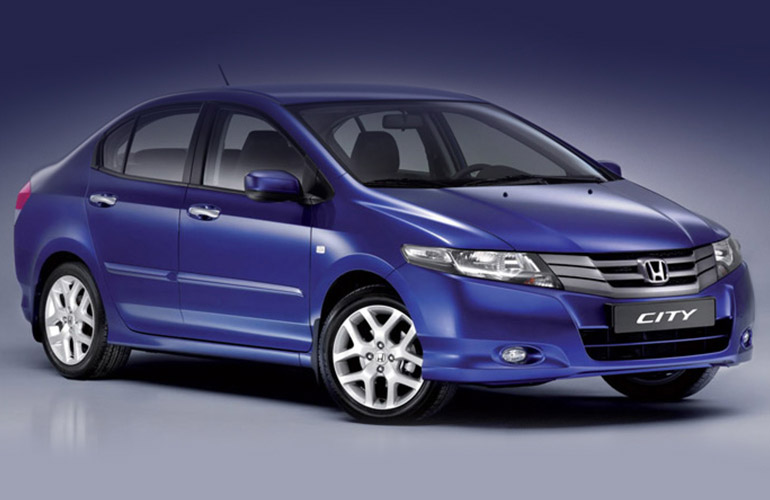 2. Mehran
For Pakistanis, it's safe to say that a lot of Pakistanis learned to drive on either this or the Suzuki FX so it can be the reason why it is the second most searched car on PakWheels' classifieds or maybe something else.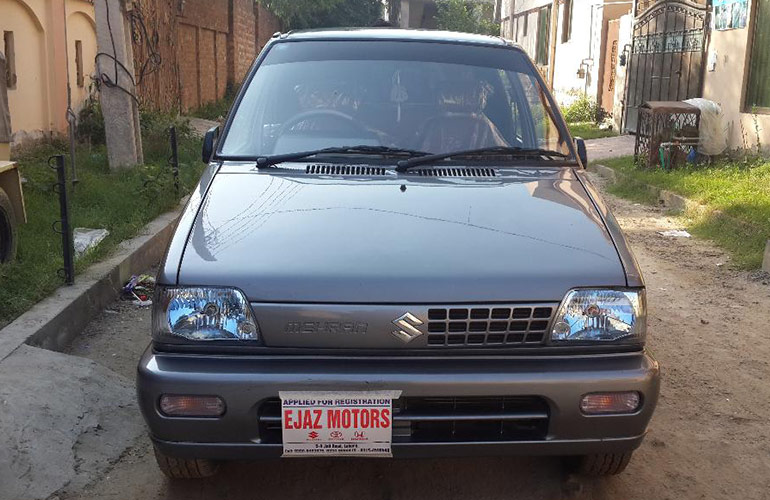 3. Honda Civic
The first car every teenager is ambitious about so it is probably teenagers searching the Civic classifieds and planning for the future, when they will buy one. But it is a fact that once you've put up your car's ad properly, your car gets sold in a heart beat so buy yourself one or sell yours before the teenagers destroy all of them.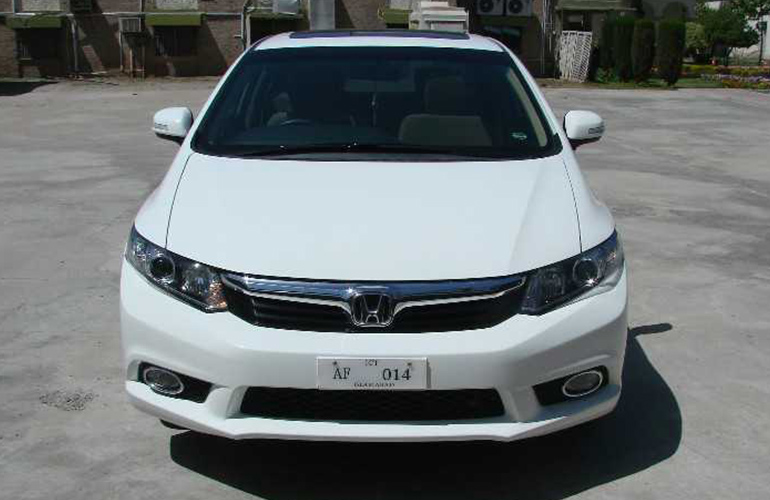 4. Toyota Vitz
Perhaps the most successful hatchback out there right now, if people didn't avoid getting used car finance, there'd be more Vitz than Cultus and all other hatchbacks combined.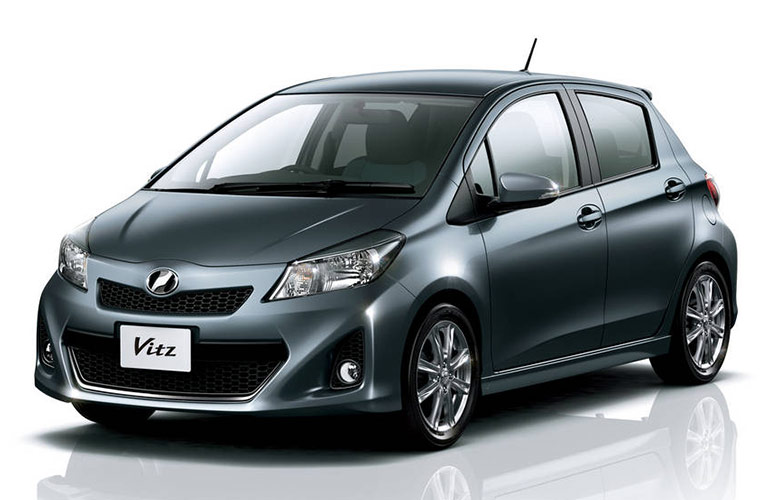 5. Suzuki Cultus
Those stuck with resale, bank car loan or a company car have to have a Cultus. Even if you're on a tight budget for a used car, Cultus is the best option right now because a good Vitz or a Swift will, at least, cost you 8 lac rupees in the current market.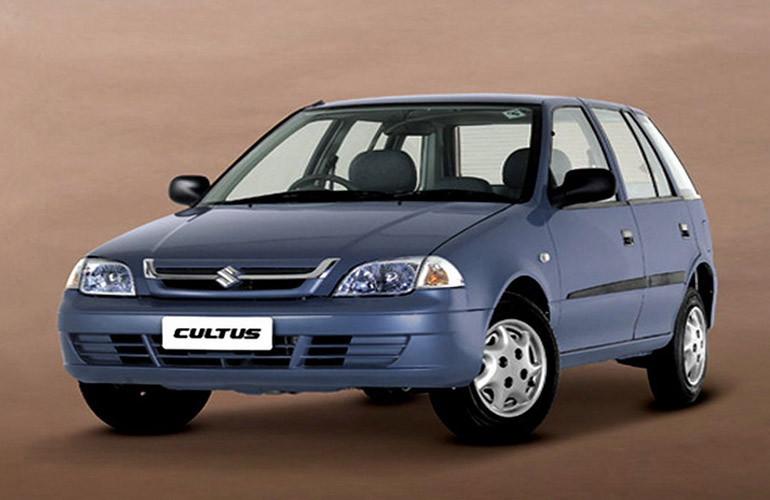 6. Toyota Corolla
Of course, the golden child of Pakistan's automotive market. The holy grail. I still remember PakWheels member AkbarGr8 making a suggestion that State Bank of Pakistan should replace gold with Corolla as Pak Rupees main backer, and it would work better.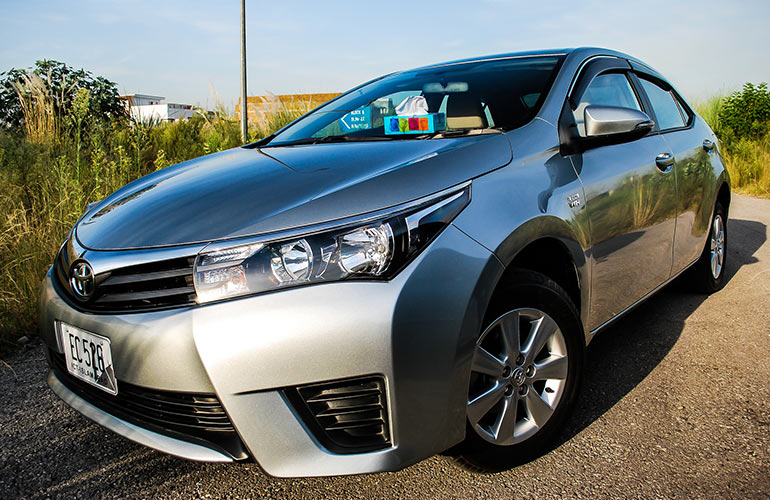 7. Suzuki Alto
Pakistanis do miss this vehicle; it did perfectly fill a gap and nobody have been able to fill the vacancy Alto's departure left open. It was a fair car with an OK price, but it had to go…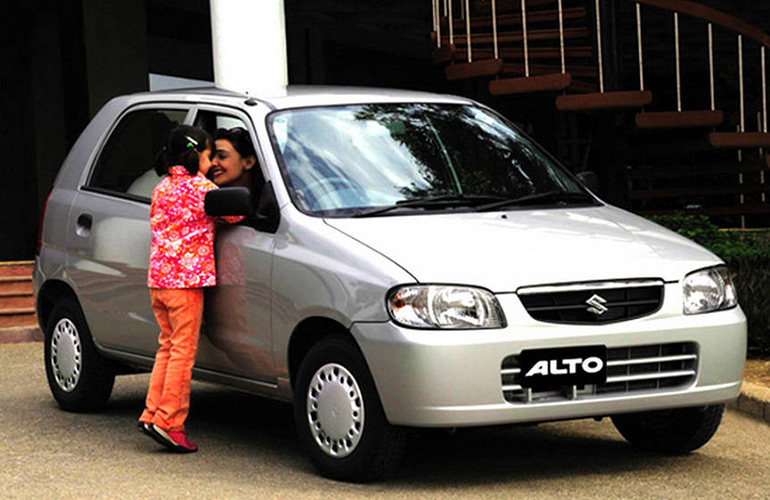 8. Daihatsu Mira
Mira is one of our favorite Kei cars, gives a fantastic mileage, ample space and perhaps the right ergonomics for the city traffic.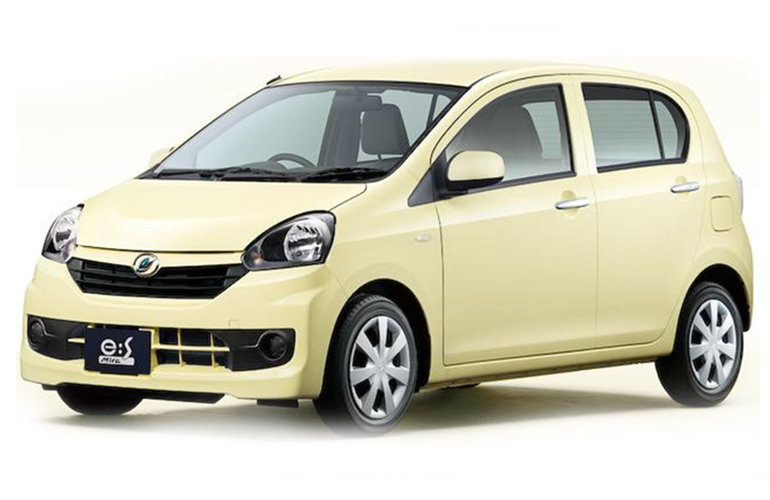 9. Daihatsu Cuore
Another lost soul, like the Alto, this wasn't actually a great car. Its doors were felt so skinny, you might as well drive without them. Anyhow, if it had continued, I reckon the influx of Japanese Kei cars would've killed it no matter.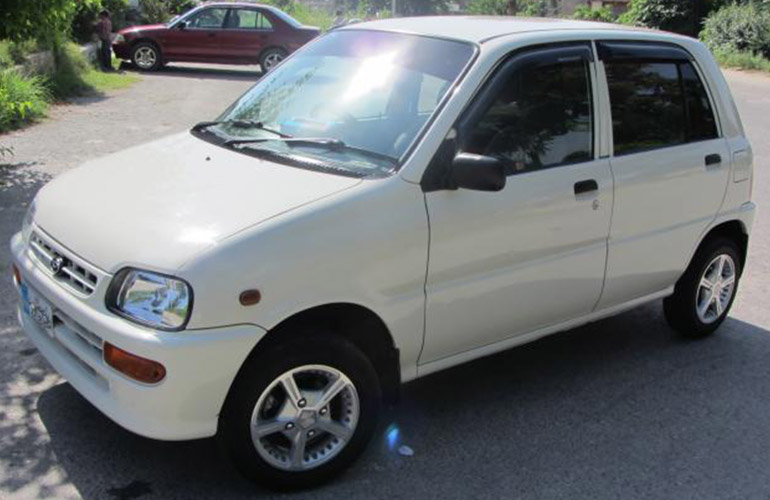 10. Land Cruiser Prado
Everyone wants a Prado. It signifies status in our society. And it is at the 10th spot in our top ten searched cars despite there being not as many buyers as the searches suggest but everyone wants one.