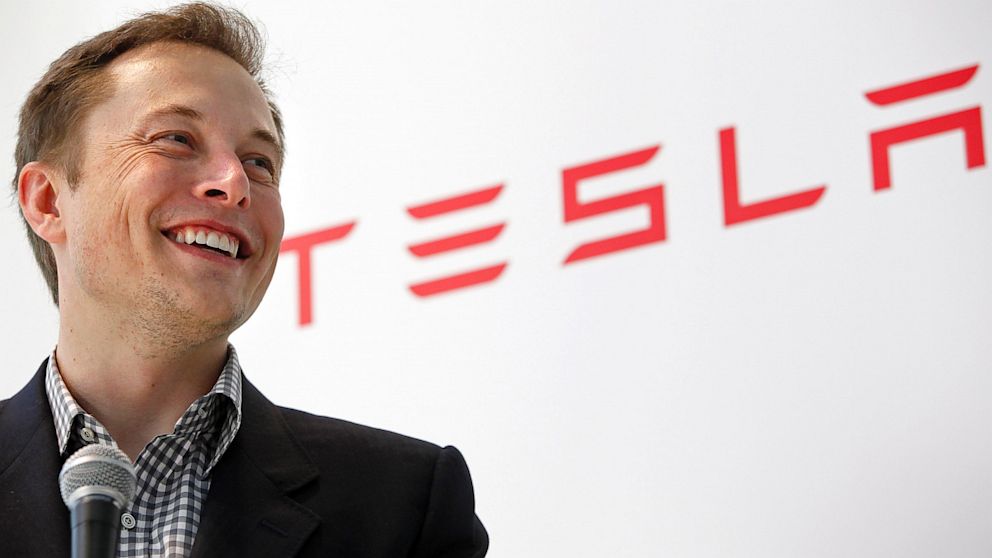 Tesla to remain public, says CEO Elon Musk
Just a few weeks ago we brought you news that CEO Elon Musk was planning to take electric car company Tesla private at around $420 a share. He took to Twitter to say he had been considering it for a while and had secured funding to do so. Many rumors said this funding in question was to be sourced from Saudia Arabia. All this news came out when Tesla was frantically pushing to meet their production goal of around 5000 Model 3's per week, in addition to a controversy surrounding Elon Musk around comments he received and gave to a diver from the Thailand cave rescue mission. But recently Elon once again took to Twitter to announce that he decided to keep the company public, for now at least.
RELATED: Elon Musk thinking to take Tesla private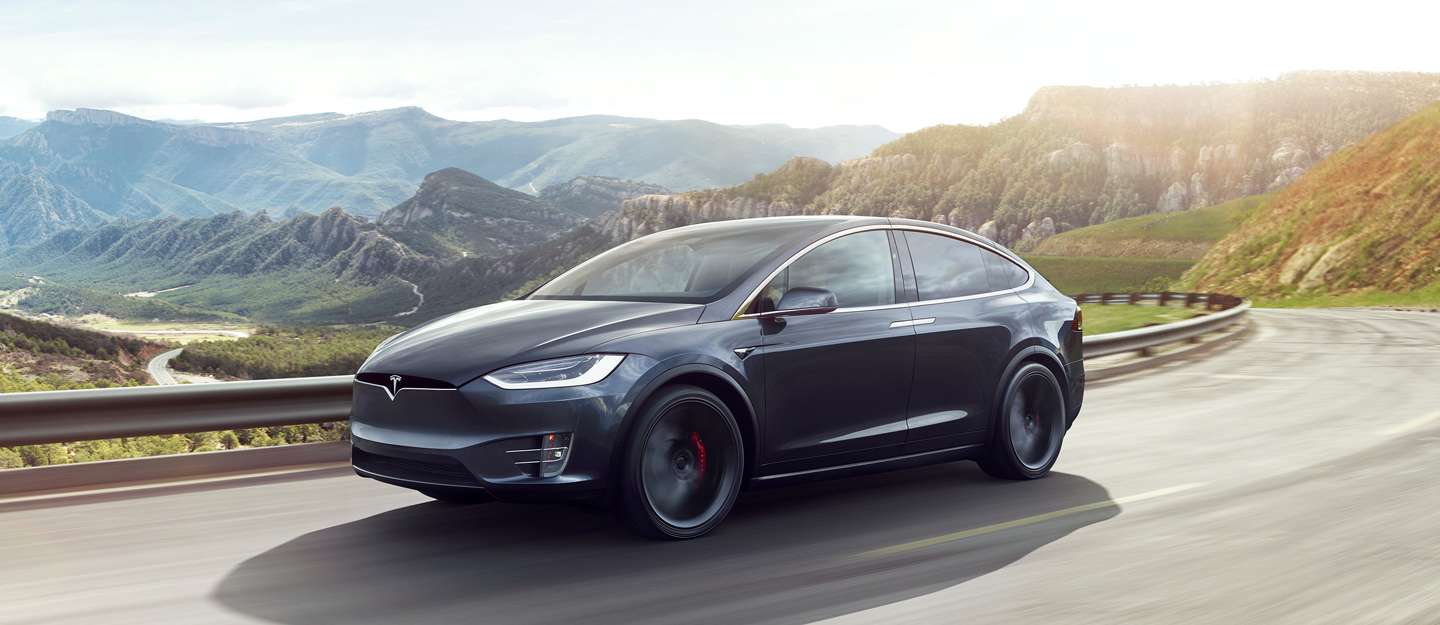 Shareholders could either to sell at 420 or hold shares & go private

— Elon Musk (@elonmusk) August 7, 2018
Now, this isn't because the funding behind Tesla suddenly backed out. Tesla released a full blog post detailing the events led to the decision of the company staying private. Elon Musk said that he was keen on taking the company private, but at the same time, he wouldn't do so without fully considering the interests and views of his shareholders, big or small. Elon wanted their take on whether taking the company private would actually lead to any tangible benefits. And to summarize their views in a nutshell Musk said in the blog post.
"Given the feedback I've received, it's apparent that most of Tesla's existing shareholders believe we are better off as a public company. Additionally, a number of institutional shareholders have explained that they have internal compliance issues that limit how much they can invest in a private company. There is also no proven path for most retail investors to own shares if we were private. Although the majority of shareholders I spoke to said they would remain with Tesla if we went private, the sentiment, in a nutshell, was "please don't do this."
Elon Musk said that he received advice from Silver Lake, Goldman Sachs and Morgan Stanley on the aspect of going private. He said that to take Tesla private would be "even more time-consuming and distracting than initially anticipated." And that is precisely the sort of thing that Tesla cannot afford as of now. They are just starting to get into a flow of consistent production numbers from their gigafactory. Weekly production of the Model 3 has slowly been ramping up, and many customers have seen their delivery estimates drop by a month or two. This is once again giving people incentive to book a Model 3.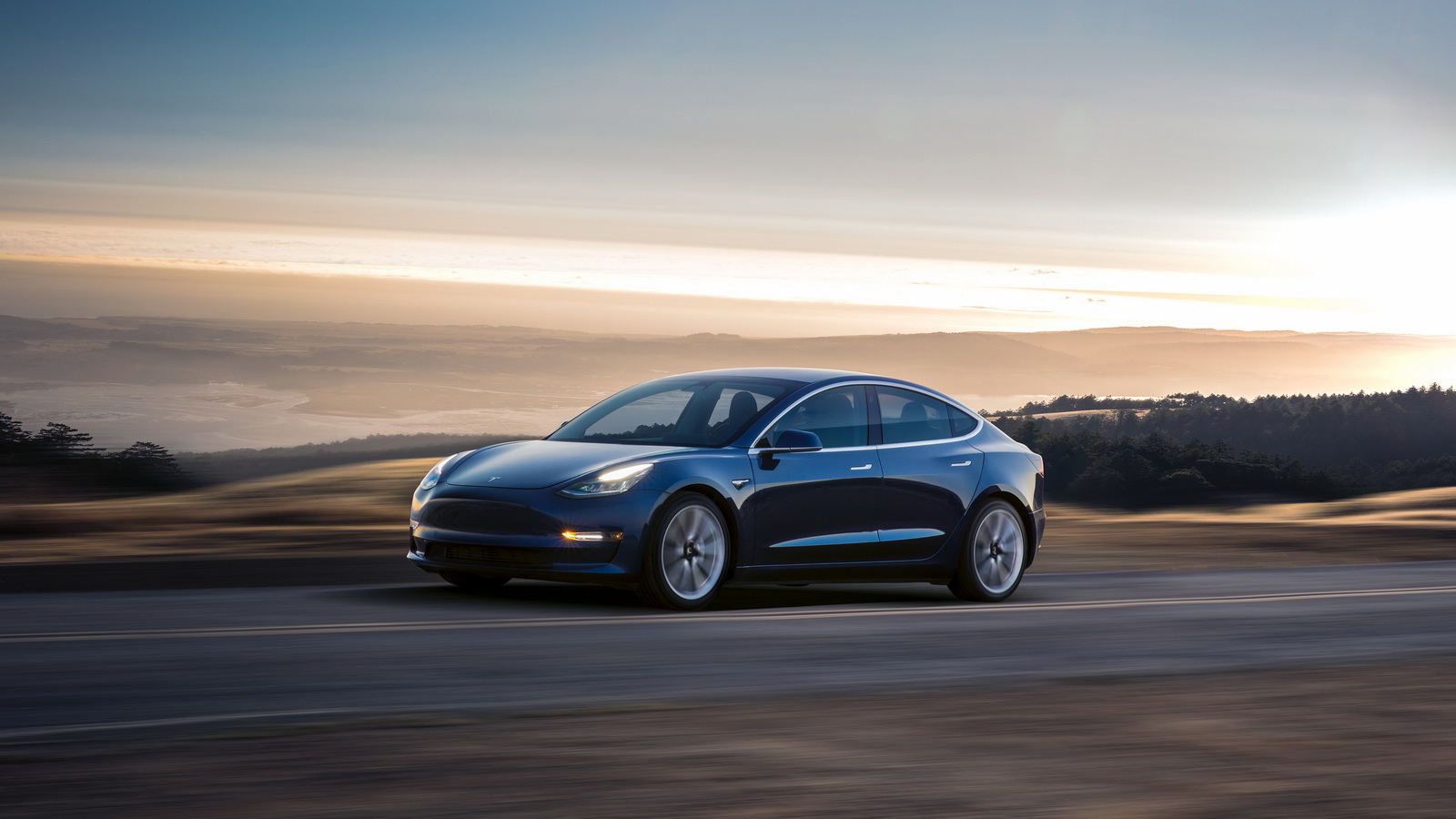 Before reports started coming out that many customers had begun to cancel orders of their Model 3 due to ridiculous wait times. Tesla has since focused all their effort into the Model 3 production line. So given the current situation, Elon believes that going private would take away valuable time and resources from their production line, and they just can't afford that as of now. Musk was also heavily criticized after his tweet about taking Tesla private. The Securities and Exchange Commission has started an investigation into Tesla for possibly misleading investors about its Model 3 production line. Currently, Tesla is under siege from three lawsuits filed by investors that claim that Musk's August 7th tweet was market manipulation. After keeping all this in mind, Elon Musk met with the Board of Directors at his company and said.
"After considering all of these factors, I met with Tesla's Board of Directors yesterday and let them know that I believe the better path is for Tesla to remain public. The Board indicated that they agree. Moving forward, we will continue to focus on what matters most: building products that people love and that make a difference to the shared future of life on Earth. We've shown that we can make great sustainable energy products, and we now need to show that we can be sustainably profitable."