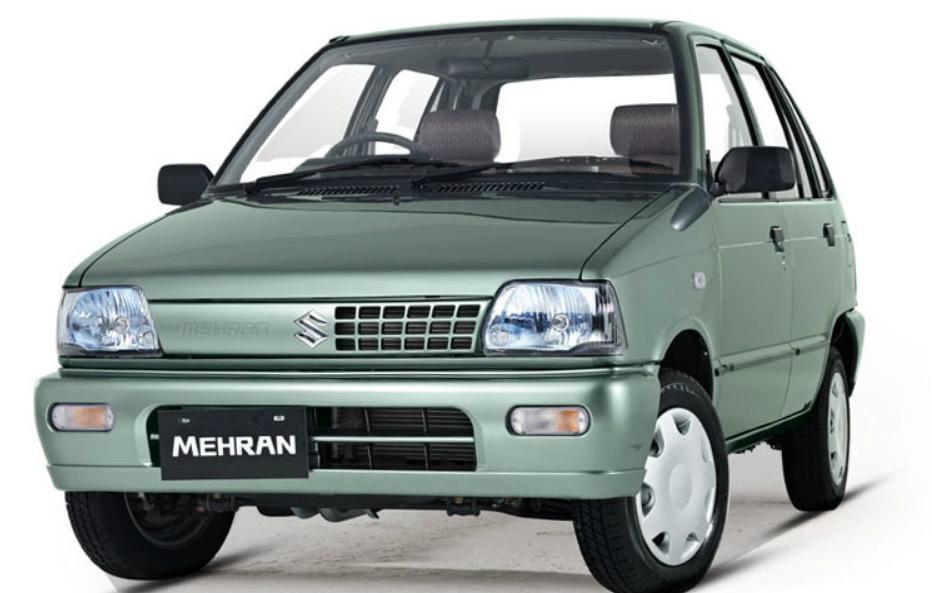 Ugly cars are everywhere, whenever you walk out onto to the streets of Pakistan wherever it may be, chances are you are going to come across a fair few of these eye sores. So for this round of Top 5 we're going to be counting down the Top 5 worst looking cars in Pakistan.
#5 Suzuki Margalla
Kicking off the list with number five we have Suzuki Margalla, basically a 4 door version of the popular Suzuki Cultus. Though looking at it you get the impression as though the designers just decided to make the Cultus into a four door saloon by extending it a bit and drawing a big old box at the rear and calling it a brand new car. The car has about as much elegance and style as a nineties van and takes the fifth spot on the list.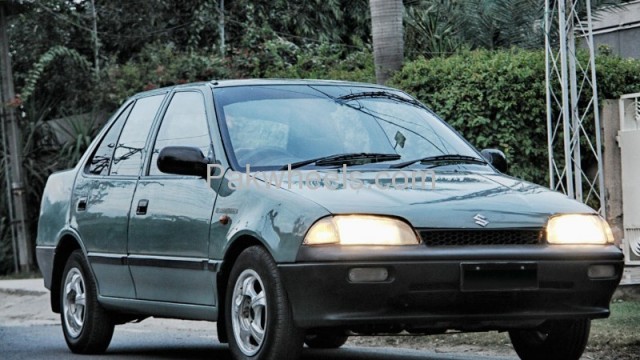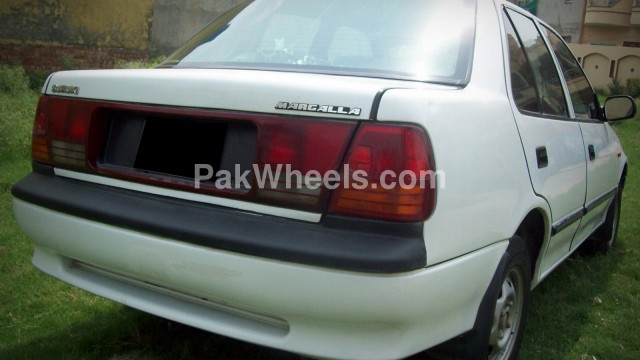 Click here to see all Suzuki Margalla cars listed on PakWheels.com
#4 Toyota Corolla (7th Gen)
For the number fourth spot we have the world's bestselling car the Toyota Corolla, specifically we're talking about the seventh generation corolla that was introduced to the world in 1991. The previous generation corollas before this one were fairly box like and the designers said they wanted to give the new one a more rounded look but sadly they ended messing it all up. It's one of those cars that gives you the feeling as though they were never truly satisfied with the design of the car and could not stop designing it by constantly adding a crease here or making this panel a bit more curved and pronounced. In the end we just got a car that was plain ugly nothing more to it.
Our resident sub-editor seriously disagrees with this entry though!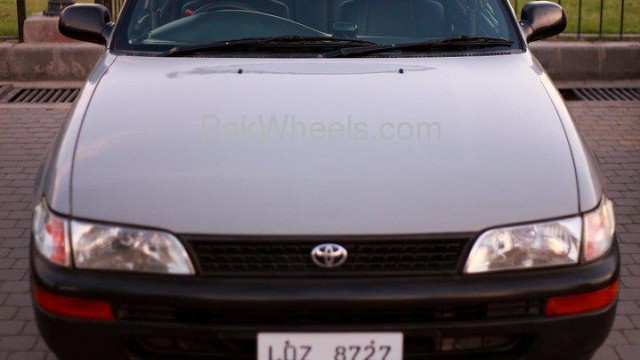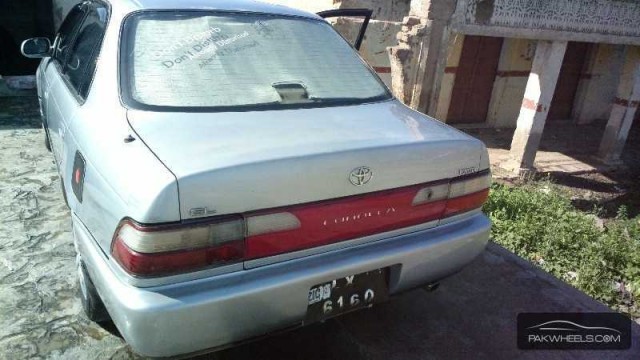 Click here to see all Toyota Corolla Indus cars listed on PakWheels.com
#3 Suzuki Bolan
The Suzuki Bolan or as many people in Pakistan refer to it as the "Dabba". Really that's all that this vehicle is, a box with some headlights and wheels. It really does beg the question as to what geniuses Suzuki have employed in their designing wing. We already know they can create good looking cars such as the swift but really all they did with the Bolan was just draw a box and add some wheels to it. Besides being an atrociously ugly car it was horrible car to drive and could easily topple over at any given second around a bend.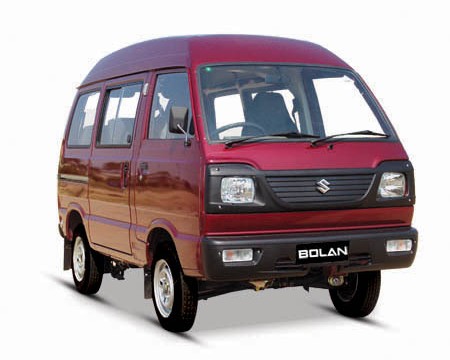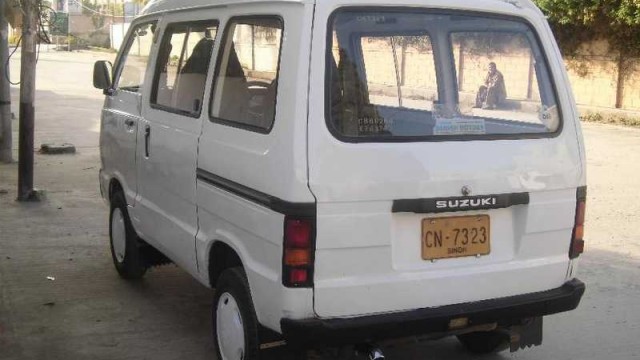 Click here to see Suzuki Bolan cars listed on PakWheels.com
#2 Suzuki Mehran
For the second spot in the list we have our third Suzuki in this list and to no one's surprise it is the infamous and ever so hated Suzuki Mehran. This car really does need no introduction. There's not much that can be said about this car that hasn't already been said before and the majority of you probably already have slightly varying opinions about this car. But there's no getting away from the fact that the Mehran is one ugly car. It has been in production since 1988! And in all that time Suzuki hasn't had the decency to make any changes to the ghastly design and which is why it takes the second spot on the list.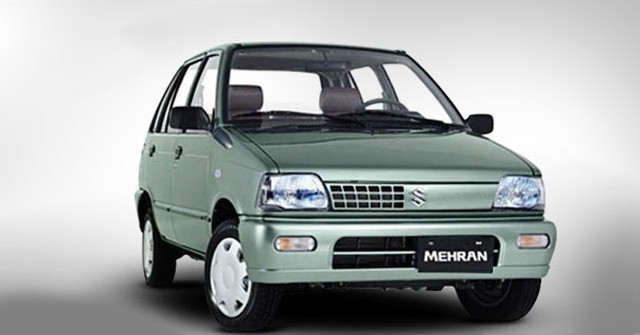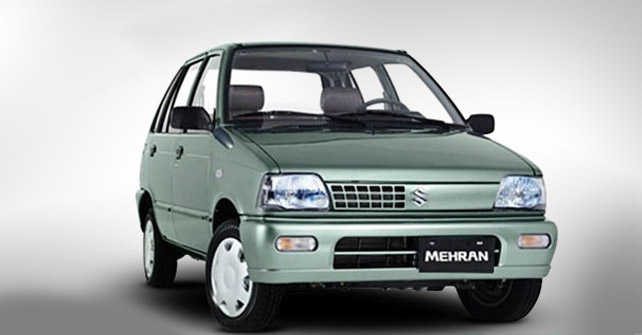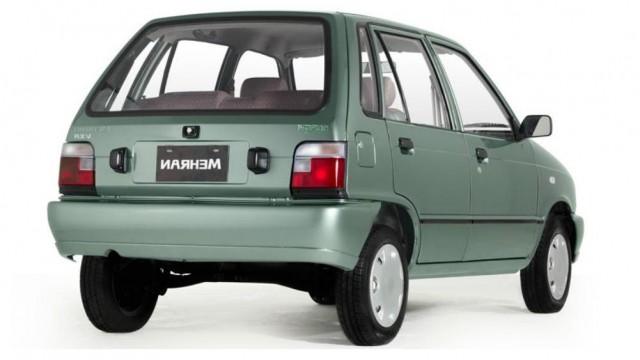 Click here to see all Suzuki Mehran cars listed on PakWheels.com
#1 Honda City
Now for the number 1 spot on the list, it is the Honda City specifically the fourth generation city. It really is a mystery as to where we should start with this car, we really don't know if the designer was sick the day he designed this car or what. The fourth generation Honda city really is a monstrosity. It looks like it came from a scene of Clockwork Orange. Honda is a maker of some really great looking cars that include the new NSX so it really is a mystery as to how this design was approved by the big guys over at Honda. All over the car you have this aggressive styling that seems to be tampering towards a point at the front end. The lights, the wheels pretty much everything about this car is an eye sore and so it takes the number one spot on the Top 5 ugliest car in Pakistan list.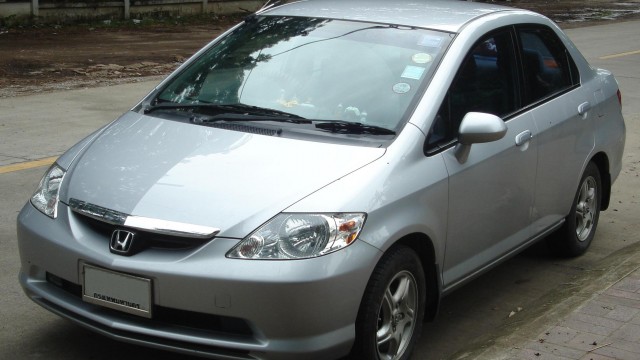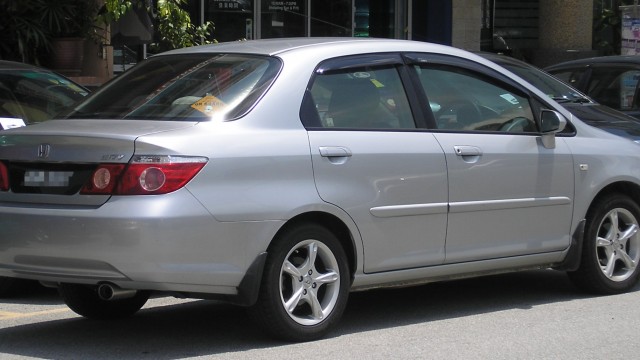 Click here to see all Honda City cars listed on PakWheels.com
Do you agree with the cars in this list or do you think some truly ugly cars have been excluded from this list be sure to let us know with a comment down below along with weather if you want to see any other Top 5s in the future.