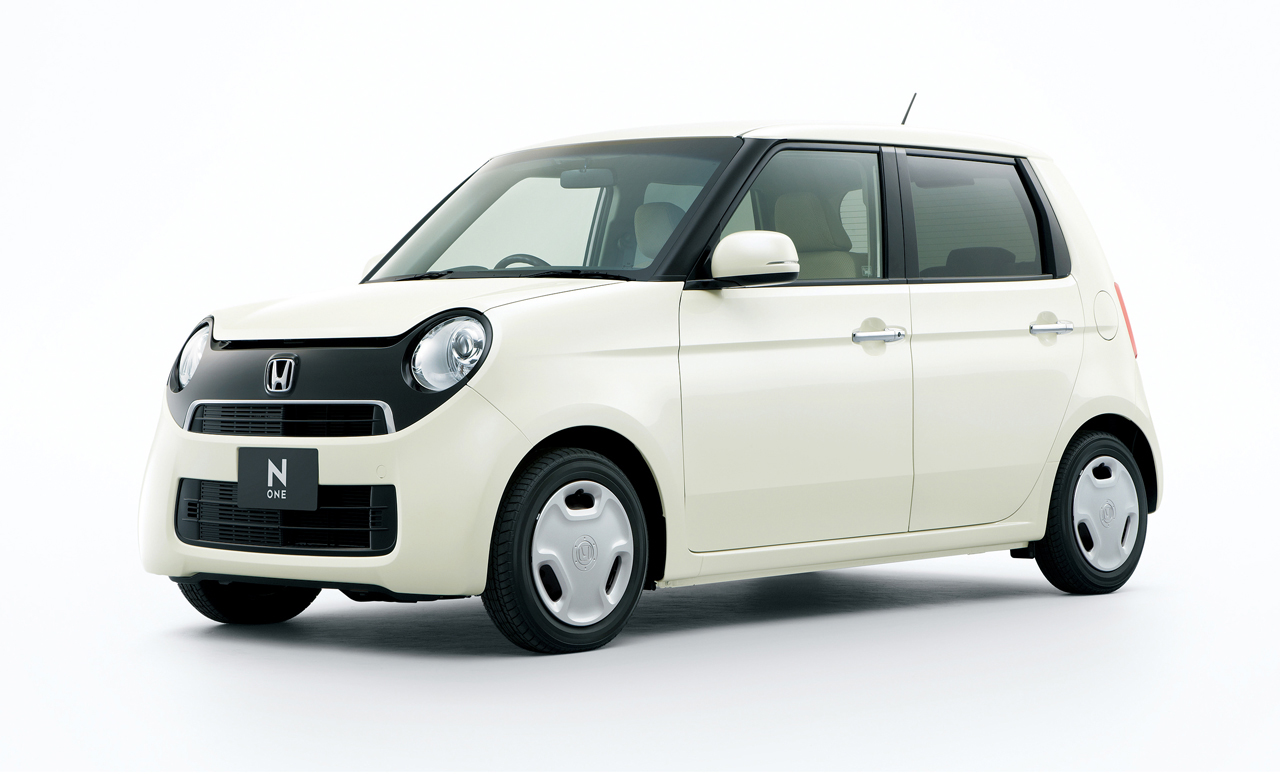 Top 660CC Japanese cars in Pakistan
Japanese imports, especially in the sub-800CC engine capacity have been wildly popular in the country. Affordable price tags, excellent fuel economy, and a complete in-cockpit feature set make them a competitive option even when compared to new locally assembled models. The following list of the top 5 Japanese cars valued at under Rs.1.4 million (as of August 2018) in the 660CC category is based on a combination of factors including overall value for money, ride quality, safety, and onboard features.
Suzuki Wagon R/ Sting Ray – Japan Assembled (2014-2016)
While the locally assembled Suzuki Wagon R variants are offered completely stripped down with the VX missing even power steering, the Japanese assembled version offers much better value for money. Much like other vehicles in its class, an automatic transmission, navigation system, and SRS airbags are to be expected. Depending on the trim level you may be able to score a unit with a push start engine, climate control, parking sensors, lane departure warnings and a collision warning radar. What sets the Suzuki Wagon R (Japan Assembled) apart is that in most cases replacement parts of the locally assembled version can be used. Finding trained technicians for repair, even in the suburbs, or in smaller cities will be less of a challenge.
Depending on your needs and budget it might make sense to invest in the 2017 Wagon R Mild Hybrid that PakWheels recently reviewed. 
Rs. 1.1 – 1.4 million
Daihatsu Mira/ Toyota Pixis – Eco-Idle Mild Hybrid (2014-2016)
Offered by both Daihatsu and Toyota as the Mira or Pixis, this model is ubiquitous on the streets of any major city the country. Its affordable price tag, stop-start engine, and spacious interior are all major draws. The Eco-idle feature that stores otherwise unused engine power as electrical energy leads to better fuel economy than other models in its class and is great for city driving.
 Rs. 1.2 – 1.4 million
Daihatsu Move (2014-2016)
The Daihatsu move is another great option in the sub-800CC engine category that is popular in the market due to its compact package that offers comfort and space couple with the ability to zip around narrow streets, turn tight circles and park with ease.
 Rs. 1.2 – 1.4 million
Nissan Dayz – Highway Star/ Mitsubishi EK (2014-2016)
The Nissan Dayz ( sold by Mitsubishi as the EK) offers a compact package with a punch. Apart from the typical features expected in this category, certain trims come with 360-degree monitoring/ parking cameras that offer a view from all fur side of the vehicle. This can be especially helpful for maneuvering around narrow streets and busy traffic.
Rs. 1.2 – 1.4 million
Honda N One (2014-2016)
What sets this vehicle apart is its fun and sporty city-car charm. The front reminds you of the Mini Cooper while styling on the rear resembles that of the iconic Fiat 500. Although this car is less spacious than the other cars on the list, its interior panels feature quality finishing, fabrics, and textures that are pleasing to the touch. The Honda N One is an everyday indulgence that brings you joy even when commuting through busy streets at rush hour.
Rs. 1.1 – 1.4 million
Follow the link, if you're willing to buy used 660cc cars.