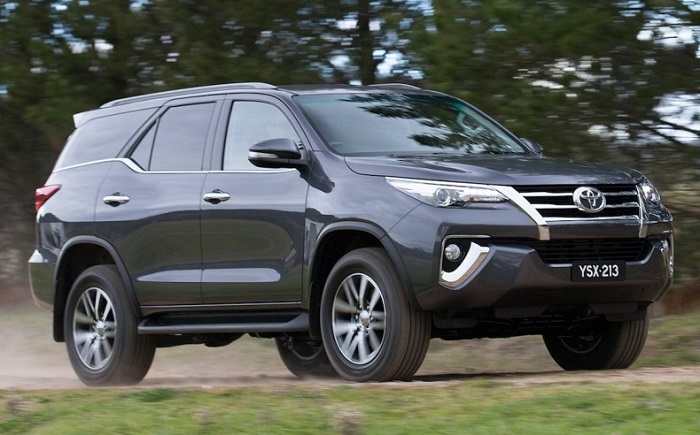 Toyota Indus Motors Increases the Price of Fortuner SUV
The 2nd generation Toyota Fortuner was introduced quite recently by Toyota Indus in the Pakistani market replacing the previous 1st generation Fortuner that was somewhat criticized during its time for its subpar performance. However with the 2nd generation Toyota Fortuner, Toyota aimed to correct that. The design language for the new Fortuner was competently different. Toyota ditched the old looks of its predecessor for a more Lexus like design language with slim narrow tapered front headlight, sharper lines, and creases all around the body, overall more premium look with a large number of chrome accents. Even the wheels look like similar to a higher end Lexus LX570. Toyota also put in a good amount of effort to make the Fortuner feel and drive more like an upscale SUV with a plush leather upholstered interior and a good range of off roading electronics.
Also, Check out Toyota Fortuner 2018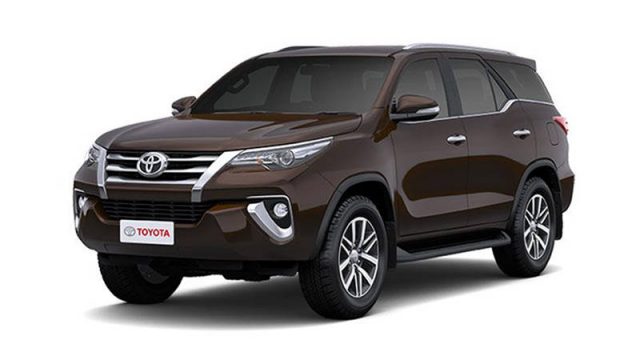 Toyota Indus has just recently hiked up the price of 2nd generation Fortuner from 52,49,000 to 53,99,000, a whopping increase of 1 lac and 50 thousand  PKR.This price is exclusive of the taxes or extra charges that you may have to pay. For the money, though you do get a fairly well-rounded vehicle that features a plush two tone leather upholstered interior, a multi function steering wheel with paddle shifters, climate control, 7 seats, good off road capabilities and an overall practical and comfortable family vehicle.