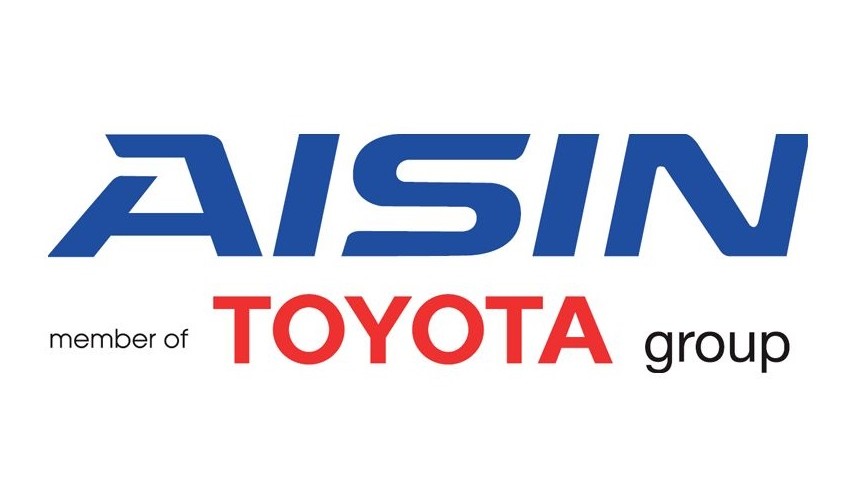 Toyota's Major Brake Supplier Reports Explosion At Their Plant!
A subsidiary of Toyota's Aisin Seiki, the Advics, which fulfills Toyota's significant demand for vehicle brakes have reported a fire at one of its plants in central Japan, leaving four workers injured. After an investigation, the reason for the fire has been identified as a gas explosion in one of its paint lines.
Also Read: Millions Of Toyota Corolla And Honda Civic Cars Listed For Takata Airbag Recall
Before this incident, Toyota has already been rattled by delays in production due to supply chain discontinuances. This year alone, Toyota was twice forced to stop Japanese assembly plants once due to a fire in one of its engine supplier's factory followed by a loss in production of about 80,000 vehicles due to the damages caused by earthquakes in Japan. All of which contributed towards a 17 percent production loss in April to 258,387. Advics in Japan is responsible for the manufacturing of brakes for most of the Asia. With one of the two plants down in Japan, supply chain issues can leave an impact on Toyota in Pakistan.

While the effects of this accident over Toyota's global supply chain are still not clear, however, it is safe to say that this explosion would further alleviate Toyota's problems in the supply chain.