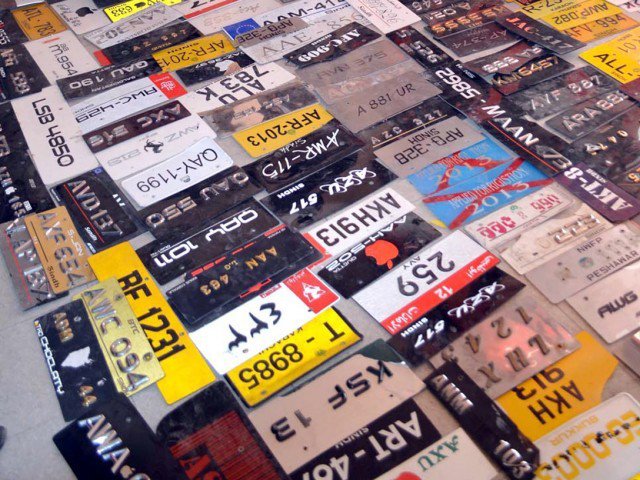 Government Of Punjab Launching New Vehicle Registration System On May 31st
A new system for vehicle registration which is also a part of the national action plan (NAP) is set to be inaugurated tomorrow by Chief Minister of Punjab, Shahbaz Sharif. The launch is expected to take place after an agreement took place on Wednesday over Vehicle Registration through auto dealers between the Punjab Information Technology Board (PITB), the Excise and Taxation Department (E&TD) and the National Bank of Pakistan (NBP). In addition to this, Chief Minister's Special Monitoring Unit (SMU) have created a DVRS software in conjunction with Punjab Information Technology Board (PITB) to get this system operated.
Also Read: Punjab E&T Department Proposing To Increase Taxes, Bringing Additional Rs3bn In Revenue
How will this system operate?
Initially, the new system will be launched in Lahore after which it would expand to other districts of Punjab. Fundamentally, this scheme would give qualified auto dealers the responsibility of getting their customer's vehicles registered. Dealers would be required to send documents to the Excise and Taxation Department on customer's behalf for verification after which they will receive registration plates and papers for the buyer. Moreover, under this system, a license plate will be registered in the name of the customer instead of the vehicle.
Why does it matter?
According to a senior member of SMU, unregulated agents ask for fees ranging from Rs. 1000 all the way up to 10,000 from the buyers for vehicle registration. Involvement of DVRS will curb the role played by agents along with quicker payment to Excise and Duty, ultimately helping to stabilize the department financially. In addition to this, the new vehicle registration system will also contribute to reducing criminal activities since unregistered cars are usually used to commit a crime.
Apart from accelerating registration times, this system will also relieve customers of visiting Excise and Taxation offices for vehicle registration ultimately saving their time.
How will it be enforced?
According to government officials, ten major auto dealers have shown interest in pursuing this system and have submitted their registration applications. In addition to this, unregistered vehicles will no longer be allowed on the roads after May 31 leaving dealers no choice other than to apply for a license.
To sum up briefly, this new initiative is a vital step forward since it will help reduce crime, corruption and fraud. Most importantly, it will save buyers hassle of registering their vehicles. Now, all Punjab Government needs to make sure is its province-wide adoption so that it too doesn't end up as a Lahore-only initiative like many others proposed in the past.