Toyota's compact crossover RAV4 is expected to get a refreshed look in the upcoming 2019 model. This new look may not be a simple redesigning of the interior or the bodywork, and according to many beliefs the upcoming RAV4 model will be built upon Toyota's latest TGNA platform, which is expected to be the base of all next-gen compact SUV models.
Also Read: 2020 Toyota Corolla Prototype Appears In Public
The latest Camry and Prius models are also based on Toyota's TGNA platform, and Toyota is planning to use TGNA platform as the base for all of the new generations of Toyota's passenger cars. A lot may not be revealed under the thick plastic camouflage, but it looked like the compact crossover will replace the look of a car and replace it with that of a truck. The most amazing thing would be if the RAV4 2019 model gets a design pattern in line with Toyota's FT-AC concept that dropped a few jaws at the Los Angeles Auto Show last year.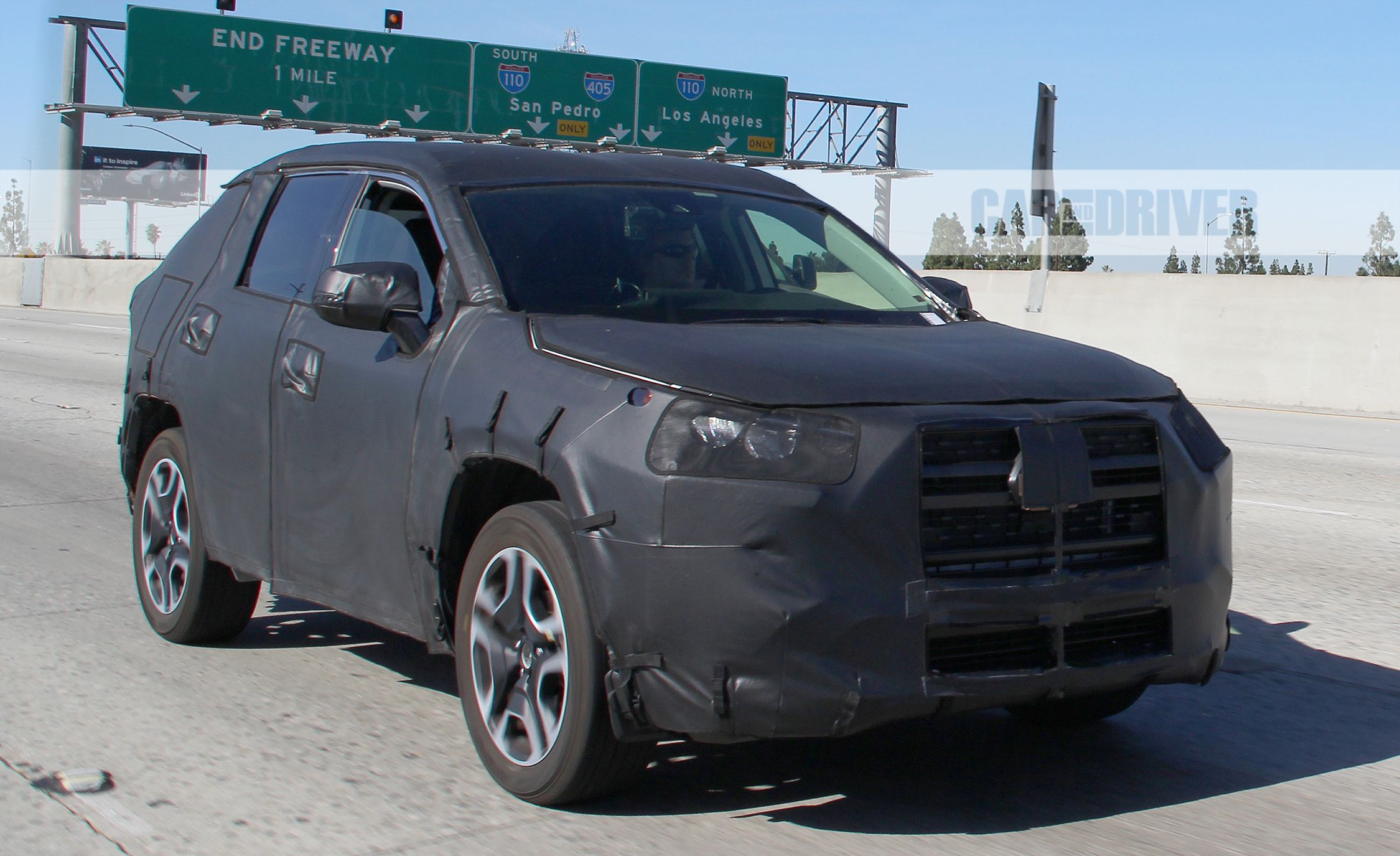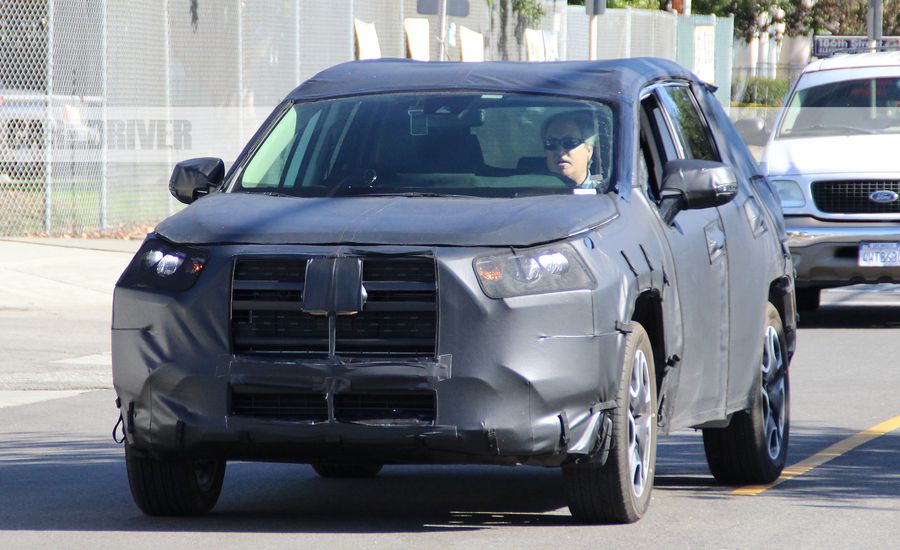 The FT-AC model was the right size when compared with the Toyota RAV4, the front-end of the car reminded us of RAV's swept-back design with angry headlights, quadrangle fog lights that could be detached and used as mobile lights, and a grille that looks seems to be inspired by the Tacoma TRD Pro. The 20-inch wheels on the model had blocky all-season wheels. All of the features that we saw on the concept car pointed to one fact: that the company did its best to portray the new concept as a truck, even though it was built upon a car platform.