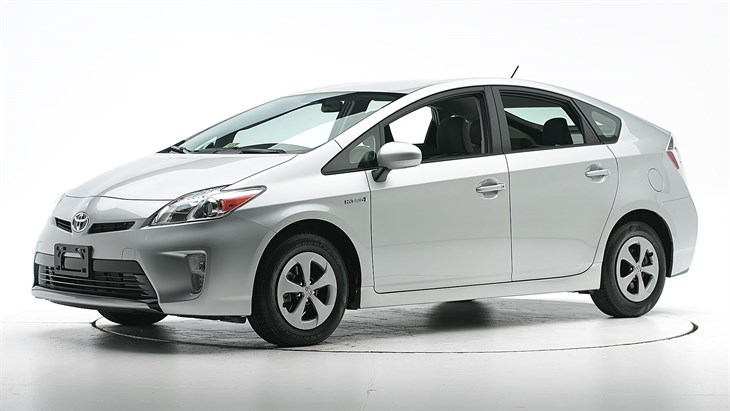 Toyota Recalls 625,000 Prius In Japan, US and UK; Pakistani Imports Are Affected Too!
The Hybrid Toyota Prius has been a successful car in Pakistan and around the globe. However, sometimes, it seems like its plagued by problems but when so much technology is involved, glitches do happen to come through. A problem has been pointed out recently, and has made Toyota recall 625,000 Hybrid Prius V models in UK, North America and Japan with models ranging from 2012 to 2014.
The reason for the recall is a software issue. The owners are experiencing a sudden halt of the car which is caused by a failure in the Hybrid System. The software settings cause the components to heat which enables the "safe" mode in the computer which in-turn shuts down the hybrid system.
Toyota dealers will update the software of the cars falling in the affected range for free.
It is however not clear whether or not the affected Prius imported to Pakistan from Japan, will be offered the same support for free by Pakistan dealers but it is advised that you get your car checked and Hybrid control ECU, motor/generator control ECU software updated.