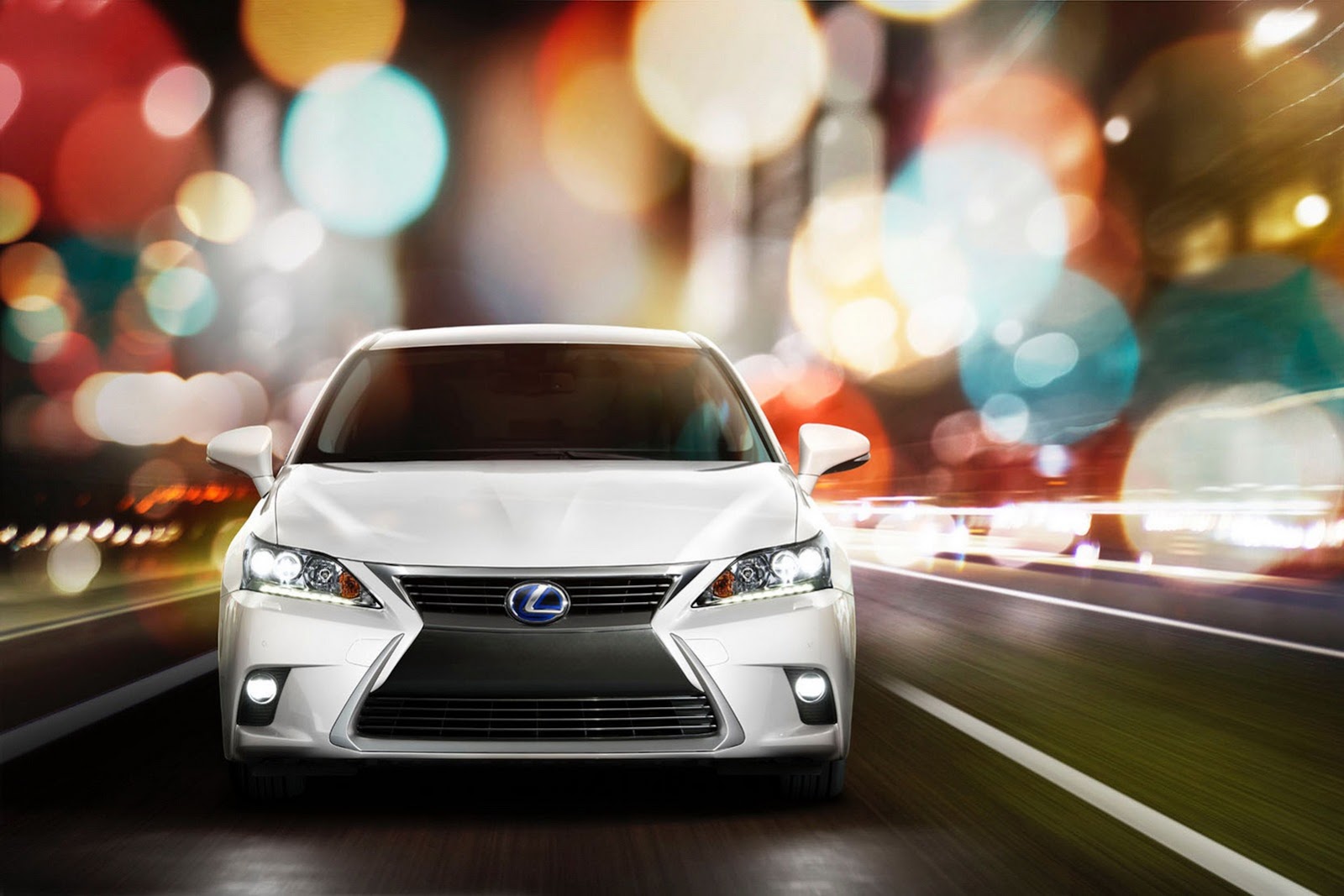 Toyota To Bid Farewell To Lexus CT200h After 6 Years Of Production
Toyota Hybrid vehicle sales reached 9 Million units recently. Among the total number, a major contribution is from famous Prius family (about 4 million). There is no doubt that every other Prius since its first generation somehow is disliked for its design by most of the people even the most recent 4th Generation. But there is no denying that the Toyota Prius gets the job done and that is fuel economy. Due to recent fall in oil prices, the sales numbers have been hit, but it's still fairly popular due to its fuel economy.
Also Read: The New Toyota C-HR Can Be A Potential Honda Vezel Killer
Toyota under its Lexus brand released a premium compact hatchback back in 2011 in the form of Lexus CT200h. The aim was to introduce a Luxury Hybrid car for brand conscious buyers. I know a couple of friends in my circle who bought a CT200h to look different from the others but still were looking for a small hybrid car. Most of CT owners know that it's just a Luxury version of conventional Prius with slightly less mileage figure while an average increased price tag of around US $8000. But it is a fact that CT200h is a refined, very well made with high-quality materials, fit and finish the car. Thanks to Yamaha who helped Lexus design CT's "lateral performance hydraulic dampers", which connects the suspension components via hydraulic mounts, the ride of the car is on the road feel is much quieter and stable. CT200h is based on Toyota's older MC platform which underpins Corolla as well as Camry and some other Toyota models. CT200h is powered by the 3rd generation Prius 1.8L engine with an output of 98 HP while an additional power from electric motors take the total to 134HP with fuel economy figures of 43/40 City/Highway on US cycle. CT200h is the least expensive and most fuel economical Lexus ever. Overall CT200h really justifies the Lexus badge and the price difference between Prius and CT200h is understandable.
Despite all the qualities of a very well made car with a lot of praise around the world, the sales figures could not match the expectations since its release almost five years ago. It could be the success of Prius which overshadowed the CT. Even in Pakistan there is a lot of interest about CT200h, and many can be seen on the roads, and a huge number of JDM imported CT200h are available in used car markets.
Now there is some news from Toyota that the Japanese automaker will be discontinuing the luxury hybrid vehicle, and the current car is in its last iteration. According to Lexus European boss Alain Uyttenoven, the market has shifted to Cross-Overs and CT200h might be replaced with LF-SA (Lexus Future Small Adventurer) in 2018. Toyota has recently released C-HR, which is already getting much praise. It looks like LF-SA will use the same platform and identical body proportions and make it like what Lexus should be from inside and out. I think the idea is pretty good as we have seen in recent years that the auto consumers like crossovers like Honda Vezel/Honda HR-V, and soon we will see Toyota C-HR on our roads as well. I am sure the well-crafted CT200h will be missed.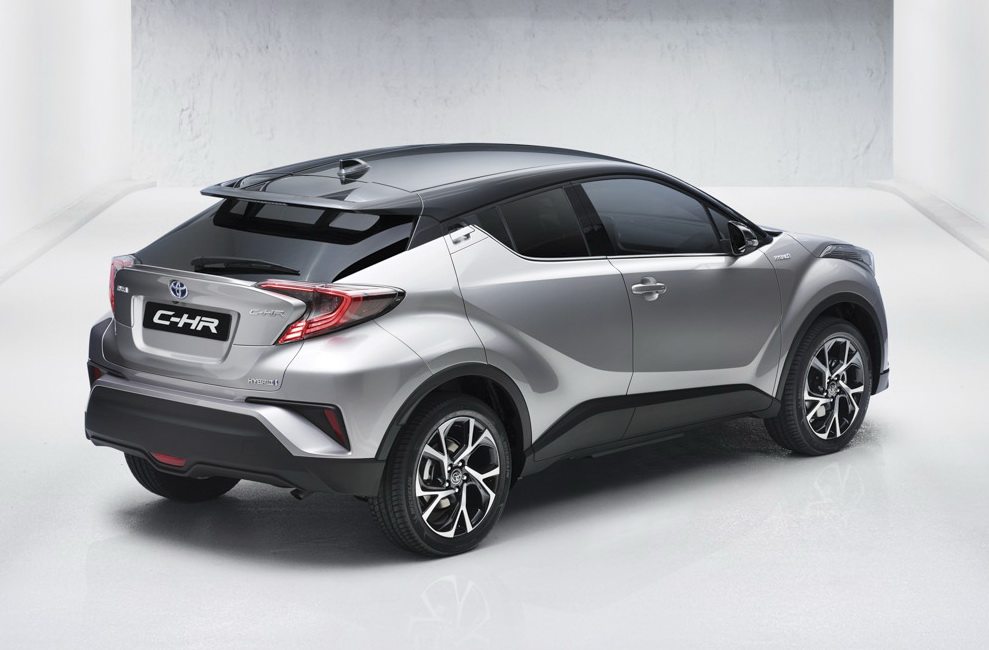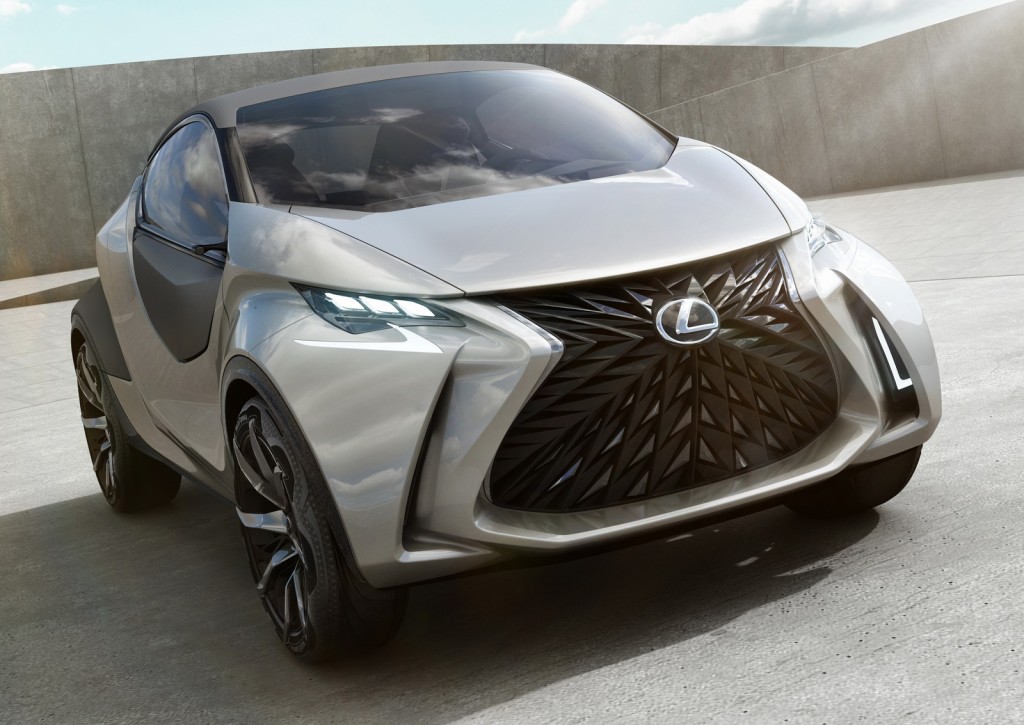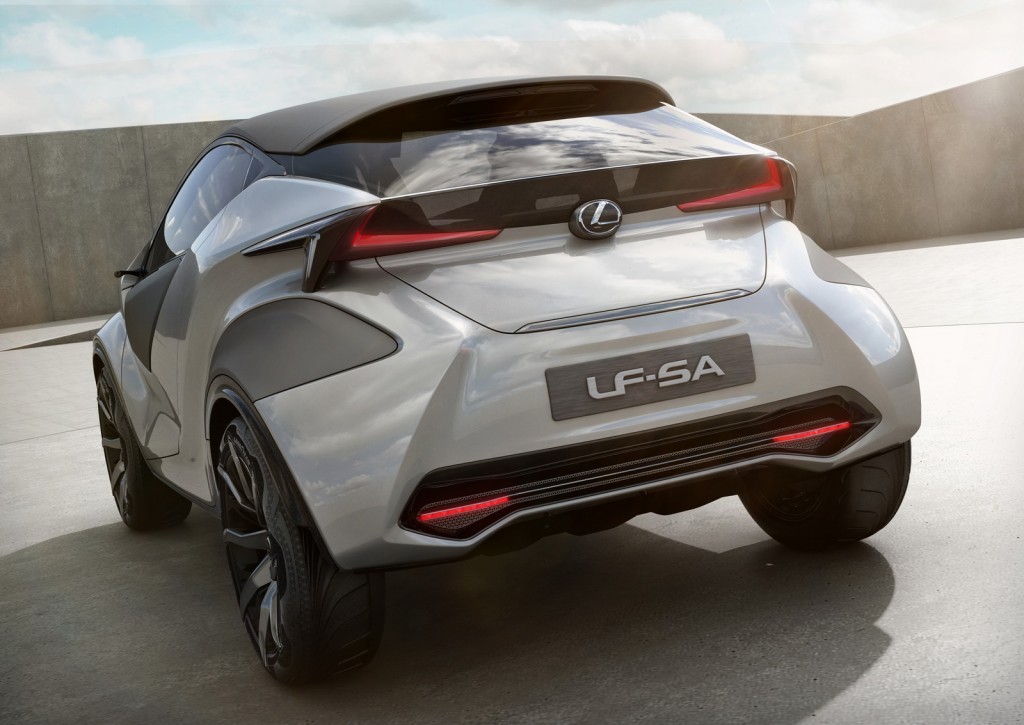 If you are looking for one, please go to Pakwheels Classified for Lexus CT200h For Sale.