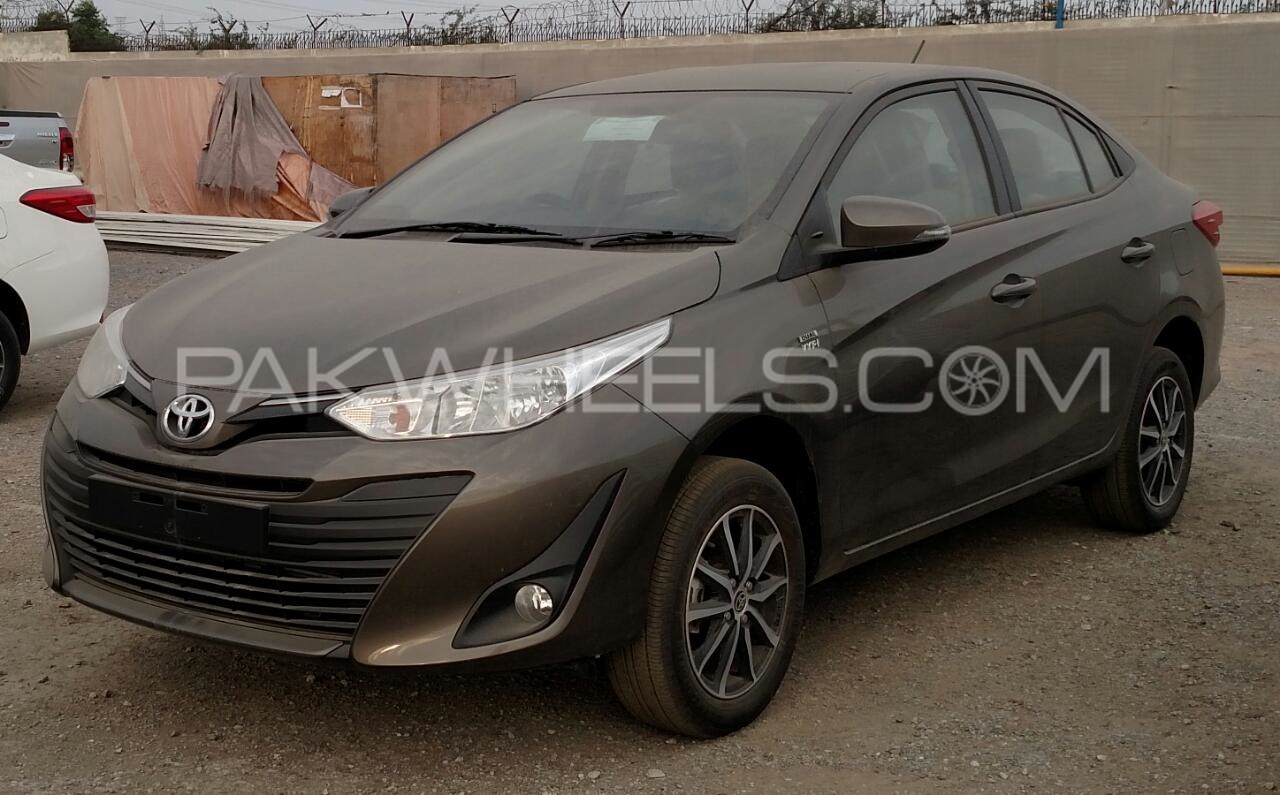 Toyota Yaris 2020 exclusive pictures are here!
From the day it was reported that Toyota IMC is replacing Corolla Xli and Gli in favor of Toyota Yaris 2020, a lot of people started to look forward to seeing the car. And here we are with the first exclusive pictures of the Toyota Yaris, see them below: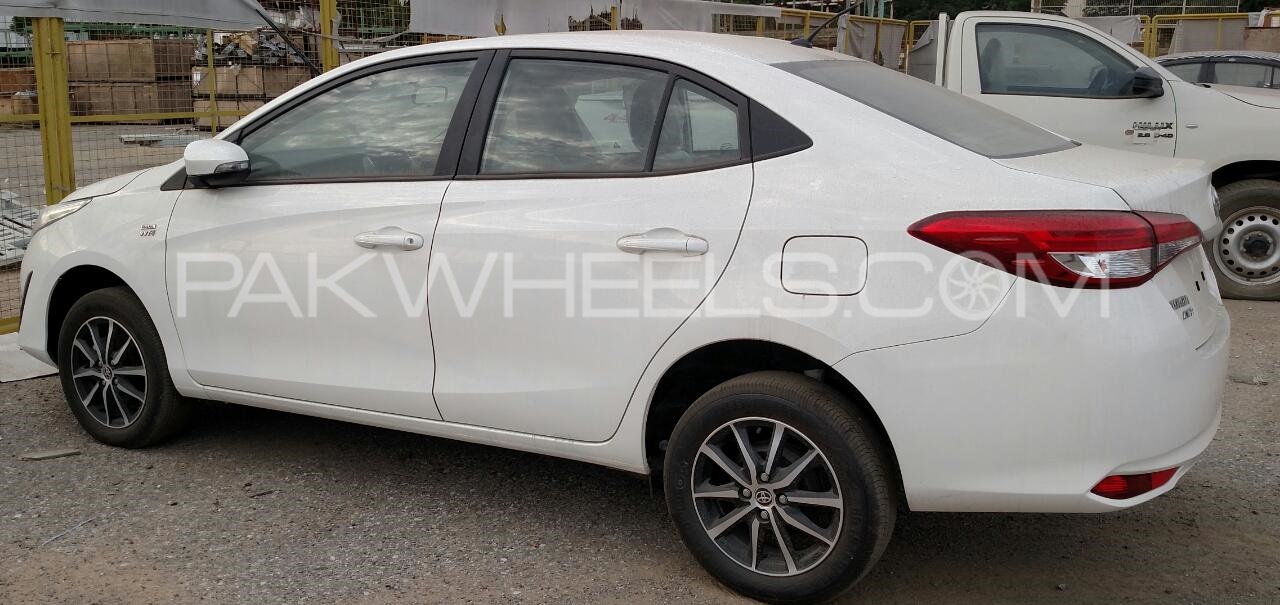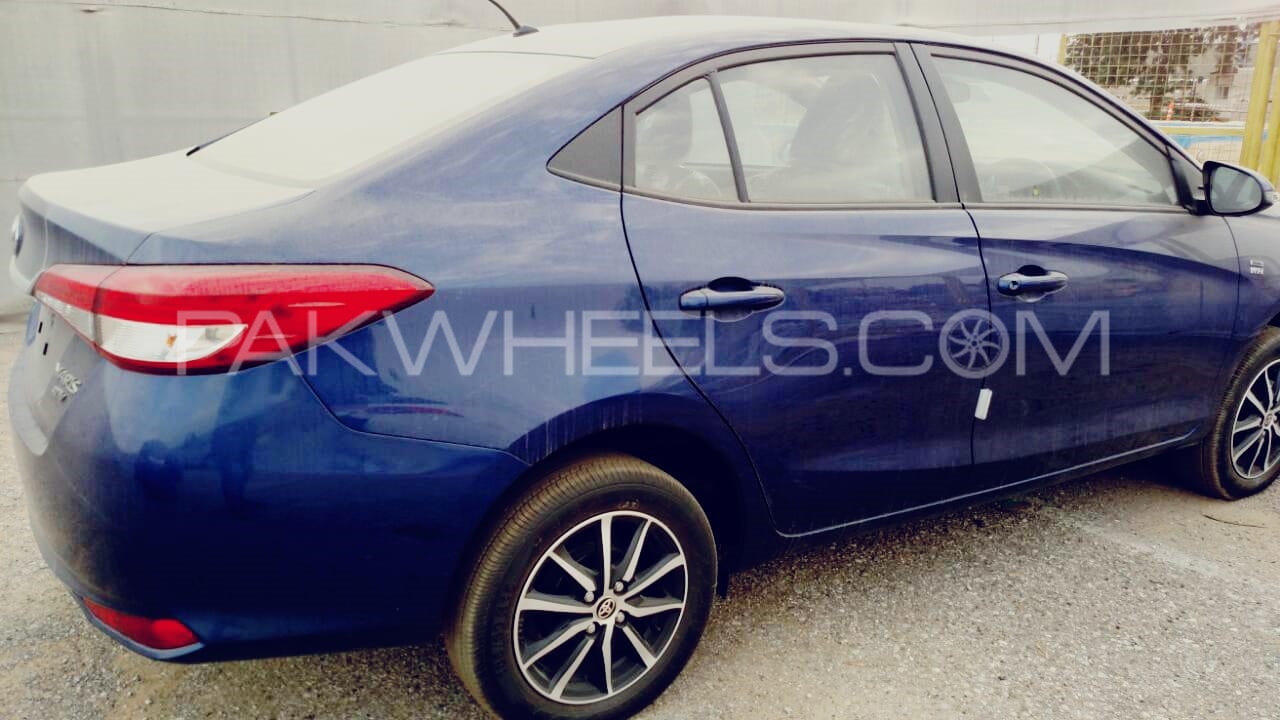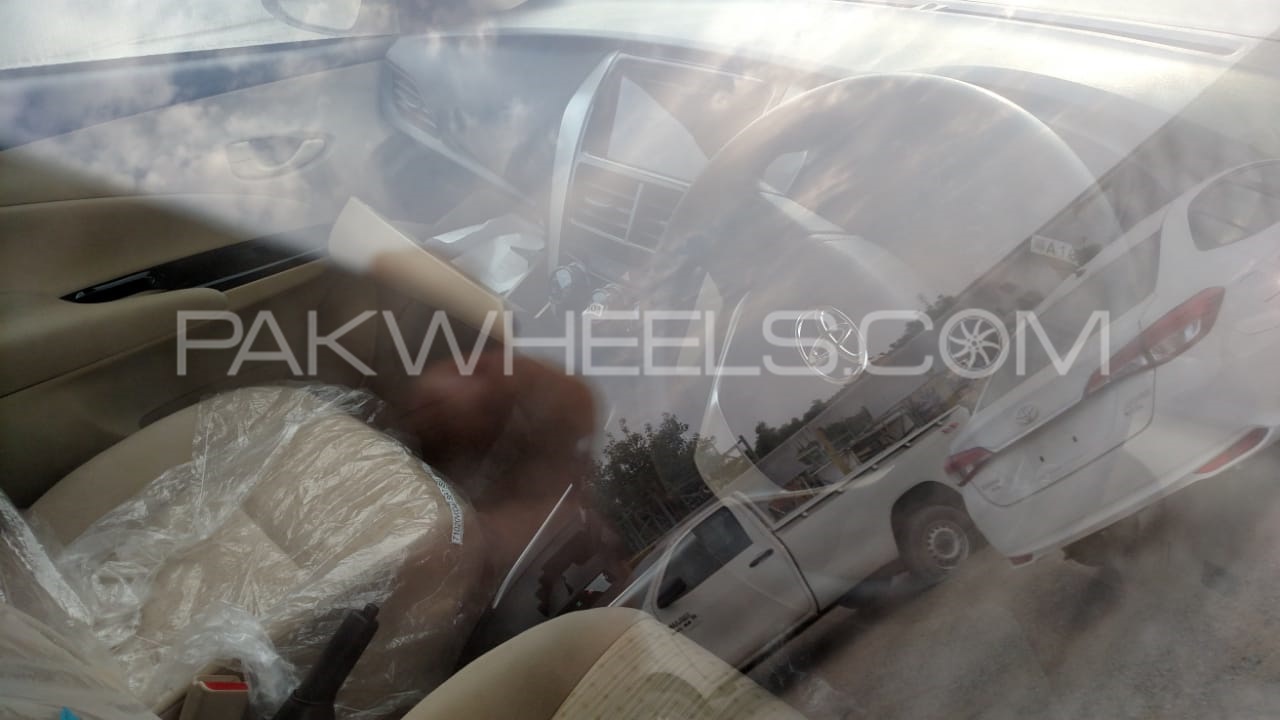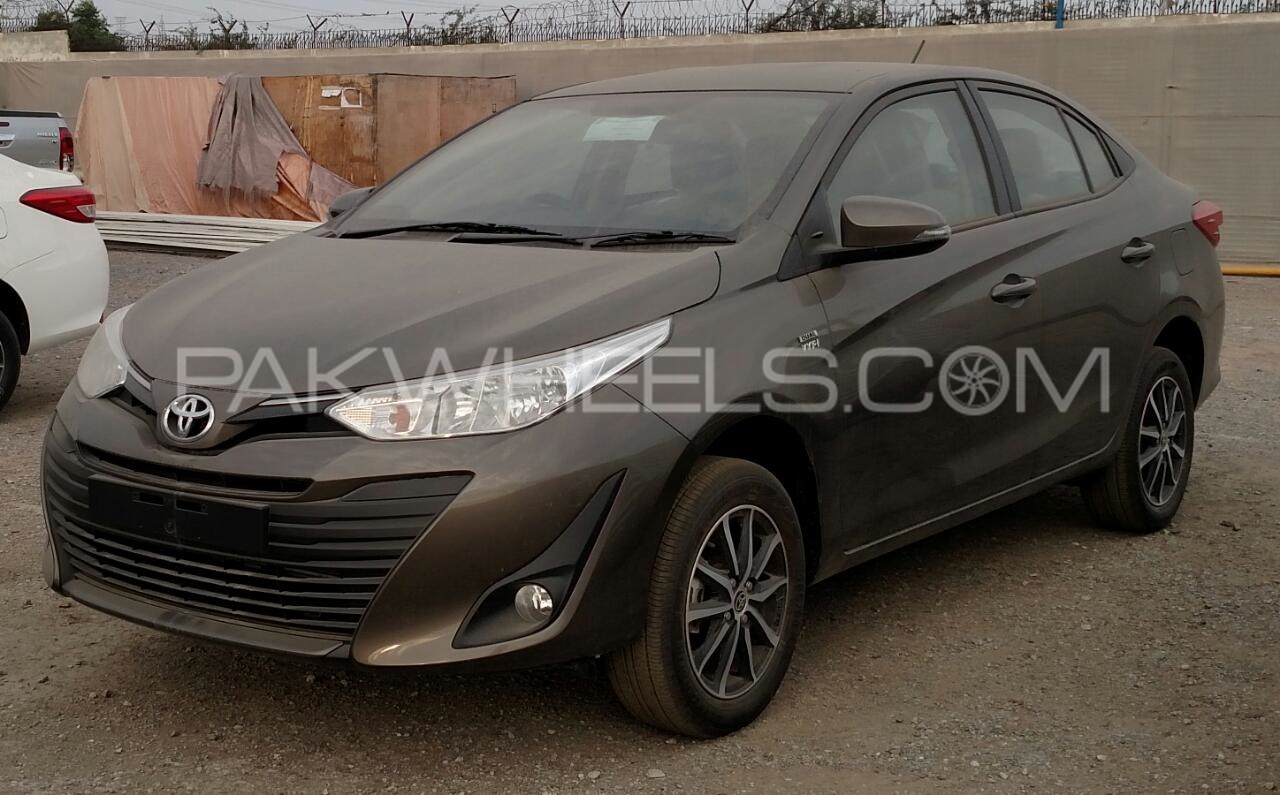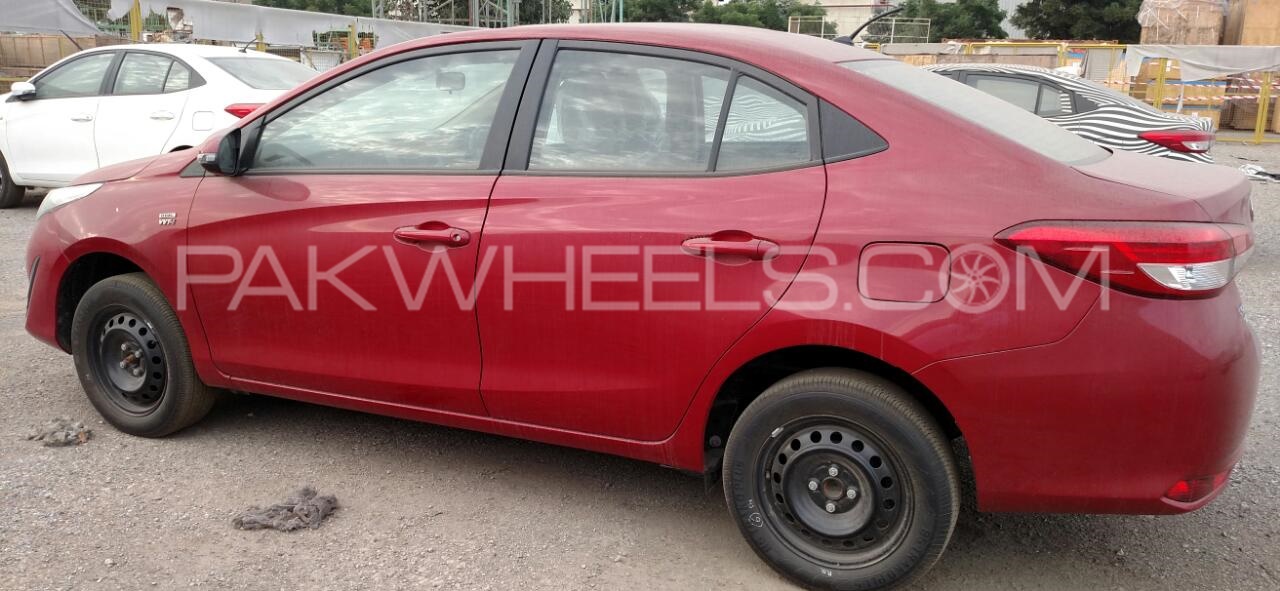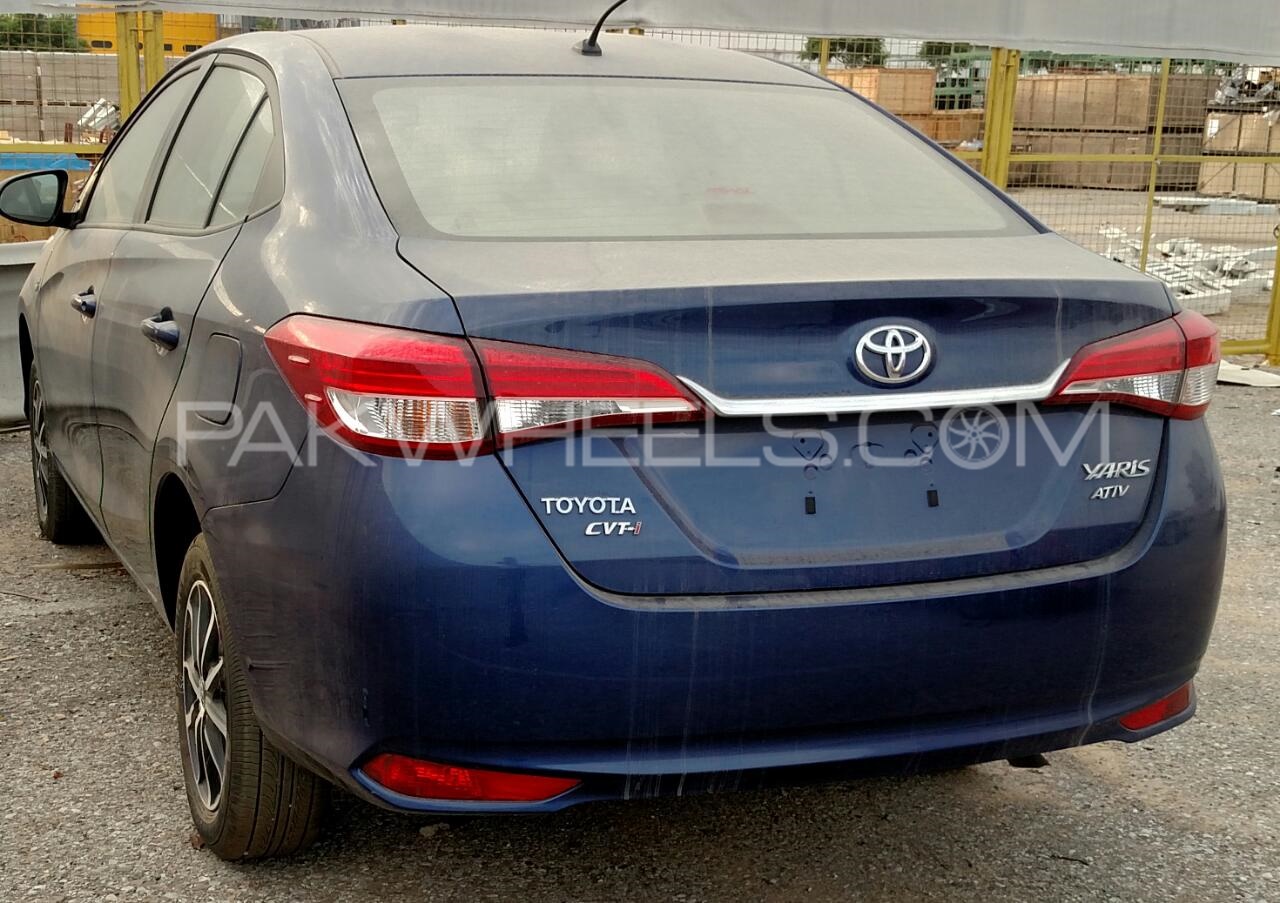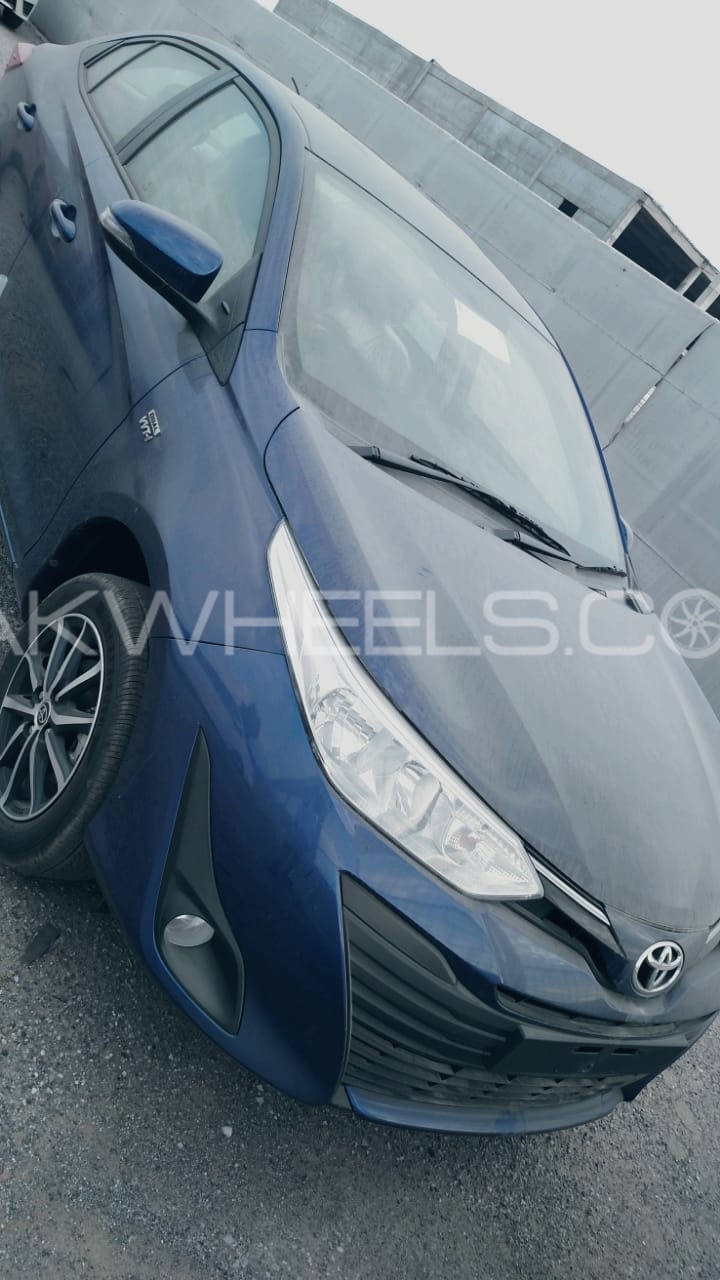 As one can see in the pictures, the car will be available in different colors, including Red, White, and Brown. Furthermore, it will be available in both manual and automatic transmission. Moreover, as per our credible sources, the particular car will be shipped in the market with a 1.3-liter engine option; however, there is a high probability that the company might also ship the car in a 1.5-liter engine option. Additionally, the expected launch of the car is in March 2020.
Our sources also revealed that the starting price of the base variant would be around PKR 2.4 million.
Toyota Yaris also comes in other auto markets such as India, Thailand, Malaysia, Singapore, etc. It's known as Vios in Malaysia while it comes under the nameplate of Yaris and Yaris Ativ in India and Thailand, respectively. In India, it was recently launched last year in the 1.5L variant.
Globally, the car comes with features like air conditioning, 6-7 airbags, cup holders, power lock doors, power steering, power windows, tachometer, stereo speaker audio system, power-adjustable mirrors, front fog lights, heated front seats, satellite navigation, climate control, power door mirrors, cruise control, Xenon headlights, and rear fog lamps. Let's wait and see what features IMC will give to its customers in Pakistan.
Aside from these exclusive pictures, previously camouflaged Toyota Yaris has been spotted doing test rounds.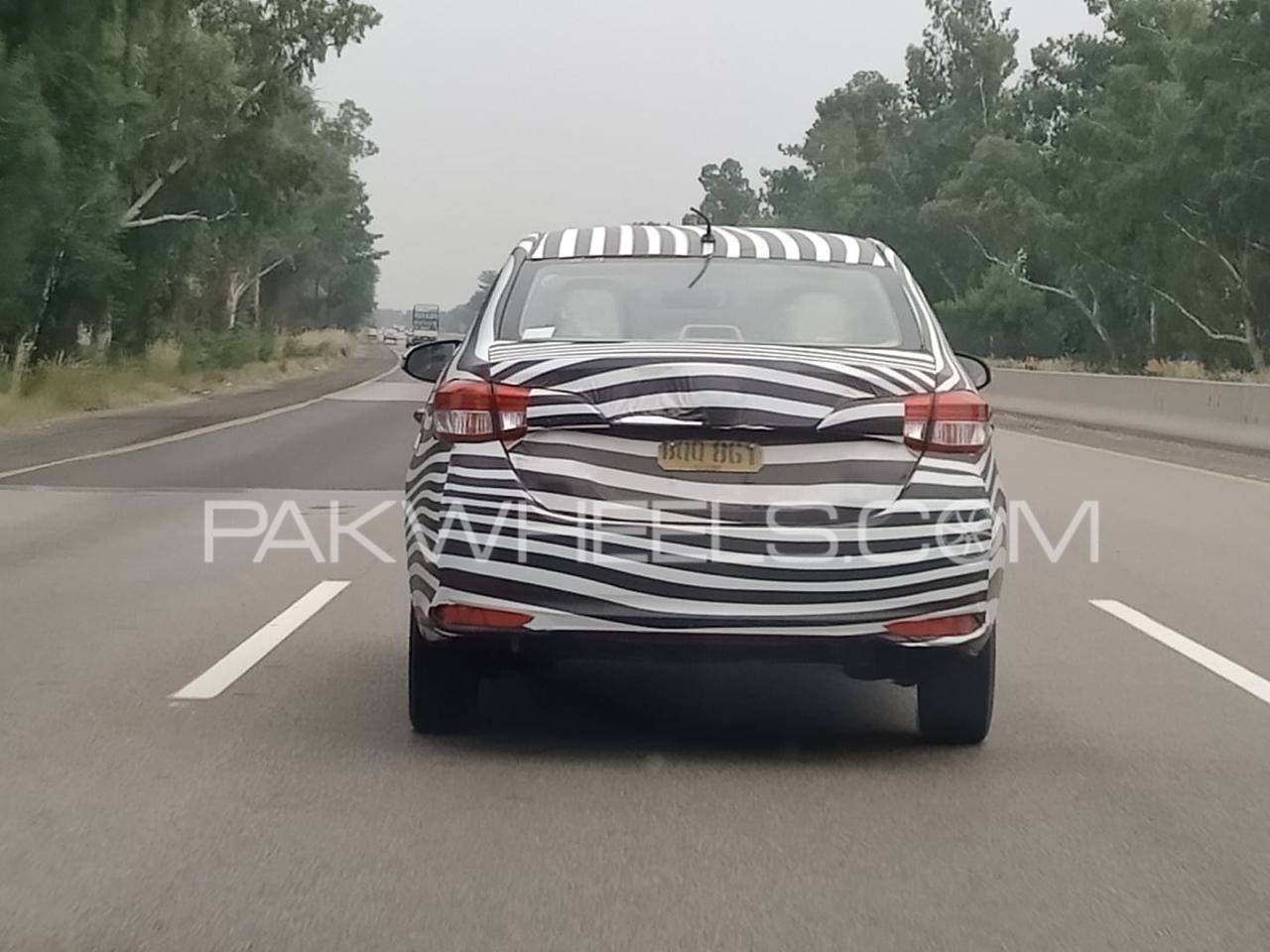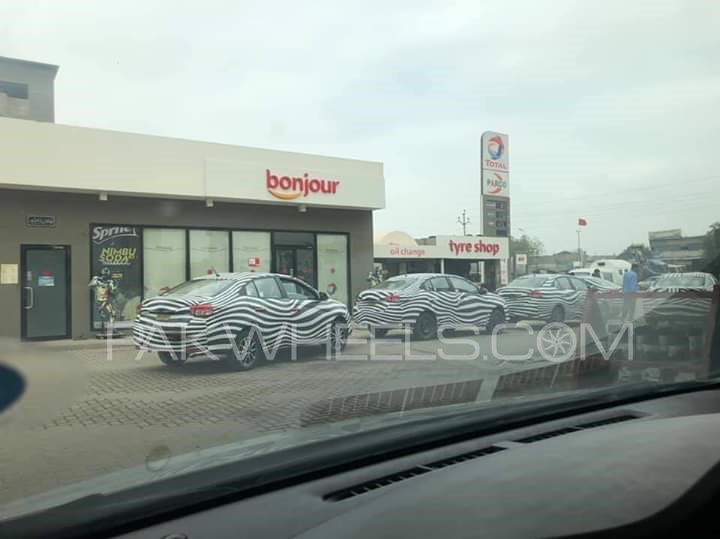 See the walk-around video of Toyota Yaris below:
That's it from our side, drop your thoughts in the comments section below.