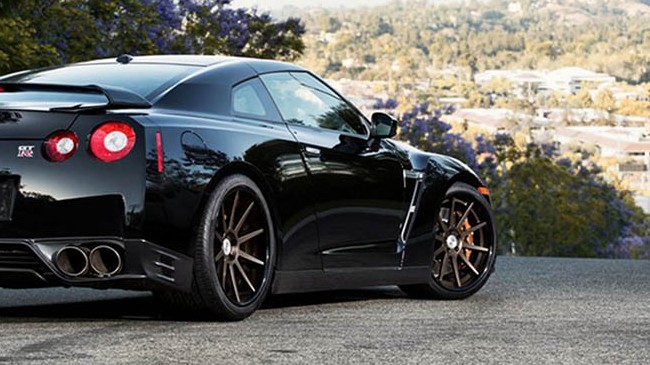 Video: Watch Nissan GT-R POV Video Driving Through Twisty Roads
Nissan GT-R has made its name for being very fast in relatively less price and is famous for some serious performance modifications potential. 800-1000 whp GT-Rs are not a big deal. People in the West have been tuning them since they were launched, and even in its previous incarnation, the Skyline series, they have always been known for being ridiculously fast with some modifications.
Also Watch: Nissan GT-R Breaks Record Of World's Fastest Drift
The GT-R is not only fast, but it also comes with some extraordinary handling capabilities as well. For many, driving a good handling car on twisty roads is more thrilling than going really fast in a straight line or street racing. The thrill of going hard on hill climbs with fast and blind corners is more exhilarating than just turning the infamous launch control and nailing the throttle to the floor. That kind of driving needs your utmost attention and all of your senses working together in harmony with the machine. You don't need to be super quick in a straight line to have some good times. You just need an open road, nice weather, some great twisty uphill roads, and a car that handles well and sounds awesome.
And finding other performance cars on the same asphalt to join you on the ride the just a cherry on top. Enjoy the video: