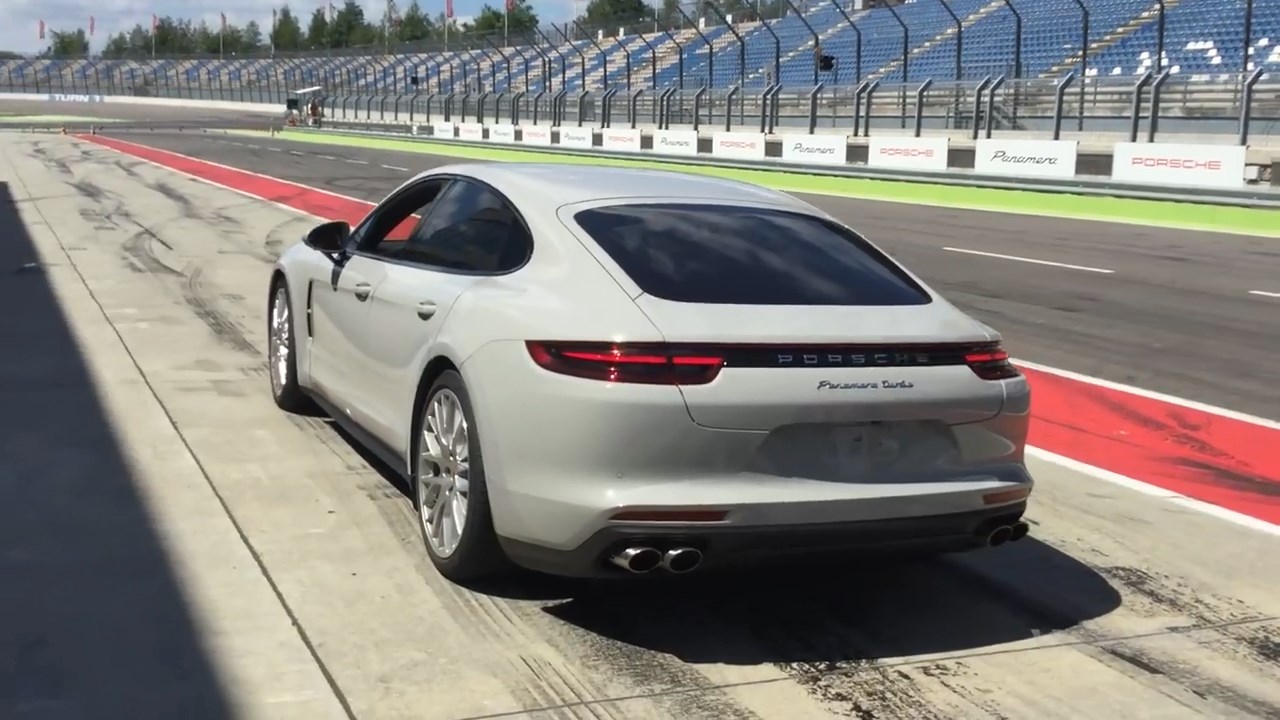 Video: Watch Porsche Panamera Do A Brutal Launch
Porsche launched its new Panamera Turbo just a few weeks ago, and the car has already made names as one of the best cars of this era. The new car now dubbed as the world's fastest sedan. Porsche launched the new car in Berlin, Germany in front of international journalists hardly a month ago. And soon the car started to get positive reviews from all over.
Also Read: 2017 Porsche Panamera is the Fastest Sedan on Earth
The previous model was not so popular and received negative press throughout its time. The previous Panamera also lacked in the performance department. Whereas the new Porsche is as brutal as they come. Porsche got rid of the controversial hunchback of the previous Panamera. The rear is now more sleek and smooth.
And since the car comes with a very potent launch system, people around the world are uploading videos of the launch videos of the new car. Here is one such launch video shot in Australia at a race track. The way this 2017 Panamera gets off its feet is amazing. Before the Panamera, the Nissan GTR was the king of launch controls. This car can surely challenge Godzilla in that department. But Nissan, of course, has price factor in its favor.
Watch the video below.