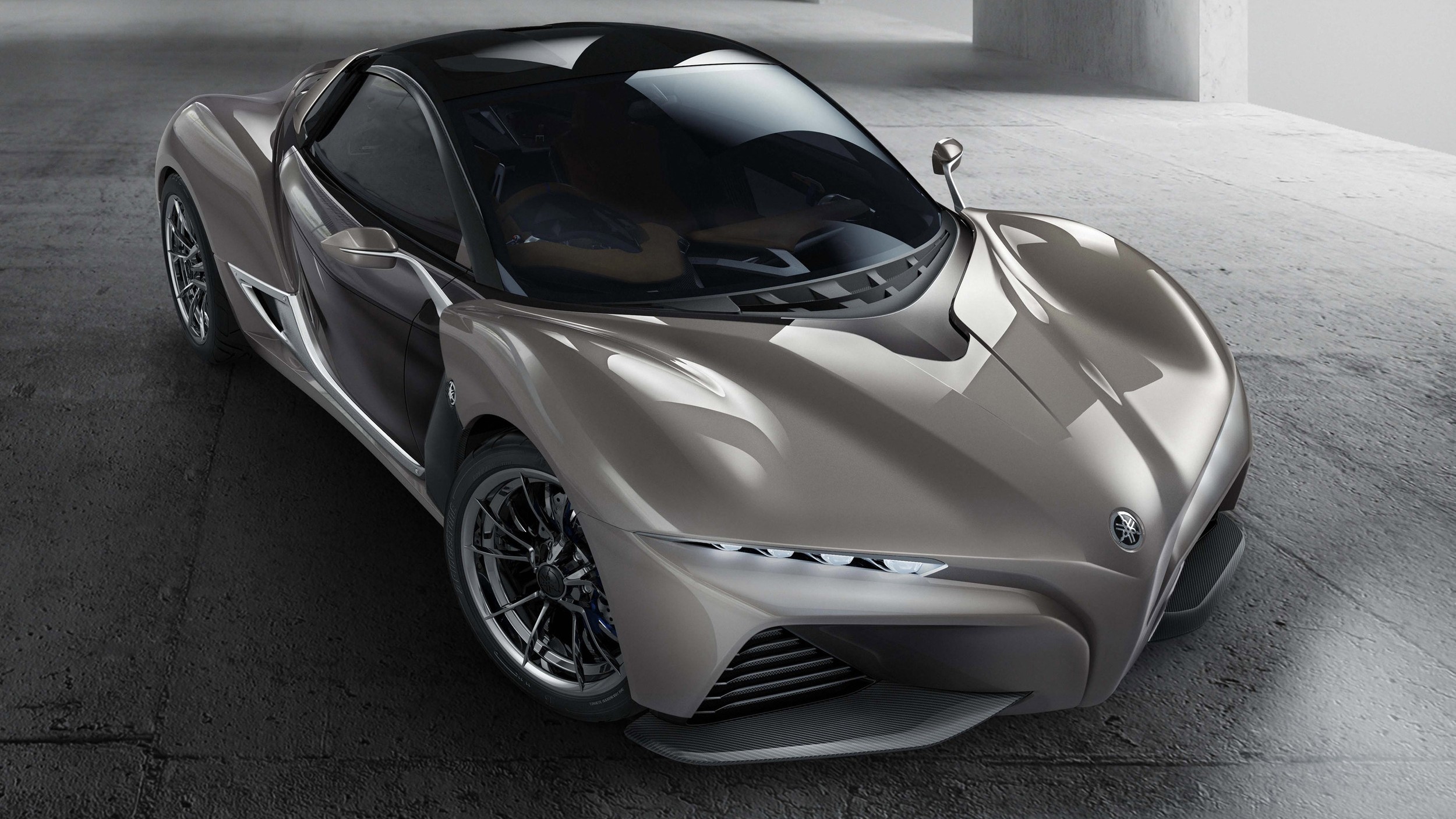 Yamaha's New Sports Car Is Designed By McLaren F1's Designer
Legendary auto-manufacturer Yamaha is best known for producing an amazing range of motorcycles and quadbikes but last night Yamaha took the wraps off their brand new concept sports car at the Tokyo Motor Show and its called the 'Sports Ride'. Yes the name may not be particularly interesting but the rest of the car definitely is. Although it isn't more than a bragging right for Yamaha bike owners in Pakistan and nothing more, but it definitely is a giant step as a whole for Yamaha. It throws the light on the strengths of the company as a whole.
The Sports Ride is set out to be a compact sports car that is inspired by riding a motorcycle, that's why it weighs in at just 748 kilograms, thanks to the carbon fiber construction. That's not much heavier than a Suzuki Mehran and for a sports car that's an extremely impressive feat. The design language for the car is extremely aggressive with sharp lines and sleek curves all over the car, though those aren't just for show, they are there to provide actual down force and are designed to work with the iStream process that was devolved by legendary Mclaren F1 designer Gordon Murray.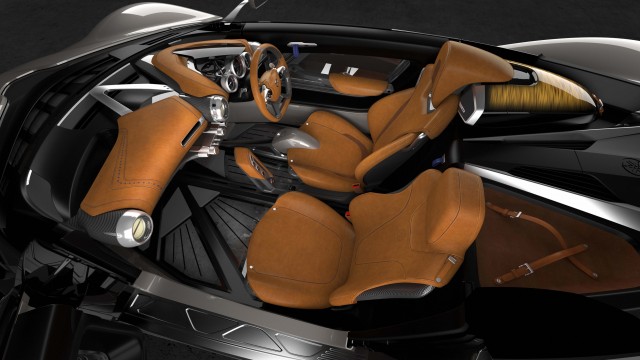 Also Read: Honda Is Bringing Three Concept Bikes At The 44th Tokyo Motor Show
The interior of the car looks like it's borrowed from the likes of Pagani Huayra. The cabin is covered in premium leather and features uniquely designed switch gear and instrument panels that would look right at home in a modern art gallery. As far power plant is concerned, rumors suggest that the car could potentially be powered by a 1.0-liter 3-cylinder engine that produces between 70 to 80 hp. That may sound like a lot but when coupled with the extremely light weight construction, it should make for pretty quick little car.
This is one of those things that seem too good to be true, but it can aid its global maritime and motorcycle operations worldwide and with successes of Toyota's GT86 and Subaru BR-Z, Yamaha can definitely use its existing networks worldwide to sell this sports cars.