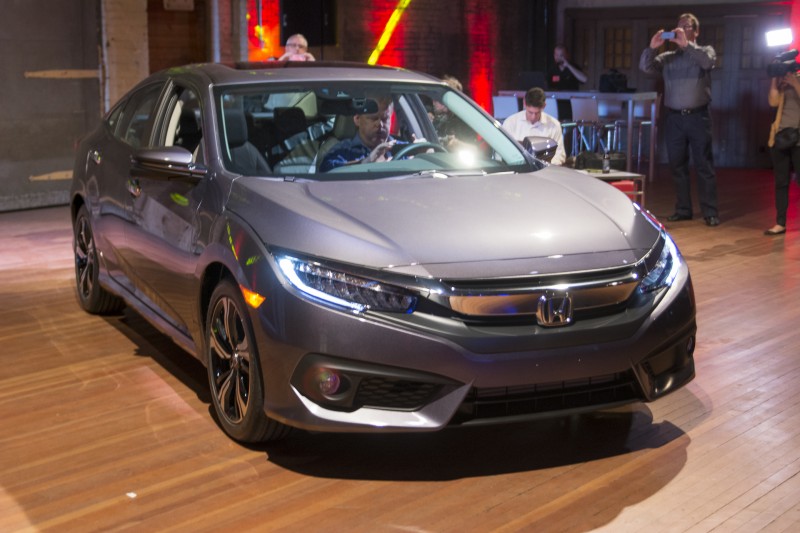 2016 Honda Civic Launch Expected To Be In September Next Year
Know why people were so on top of their seats before the launch of the Honda Civic? Because the last one sucked quite bad and to be honest, we're all a fan of the Civic. Till the '99-00 Civic, it was the BMW M for the middle-class people but since the Sixth-generation, we thought of ways Honda could go back to be awesome just like before because the following three generations: 7, 8 and 9 were mediocre at best and thus, Honda lost considerable market to Toyota that allowed them to capture the market with Corolla's sporty variant, the Corolla Altis.
However, the new Civic is here, and personally, and this is a personal opinion, it looks fantastic. The tenth generation Honda Civic and Honda enthusiasts around the world couldn't be more happier with what Honda has accomplished with the 10th generation Civic, and so far, most of the people are quite pleased to what they saw; as a new chapter in Civic's history.
First, the name:
So first things first! We don't call it by some stupid name such as Honda Civic Reborn, or Honda Civic 'Chapti', or Honda Civic 'Bagair Diggi Waali', let's make sure we call it something more dignified, let's call it 'Civic X' where in X would signify tenth generation.
The big question now: When is it going to be launched in Pakistan?
Honda Atlas, in fact all the automakers are tight lipped on their future products but with using historical dates and numbers, we, the humans are able to make a prediction for the future. That's how we come to know that there are four seasons, by recognizing patterns. Other than our well placed sources in these companies, the last two generations, the Reborn Civic (8th Gen) and the crap Civic (9th gen) were introduced a year late to the global public unveil.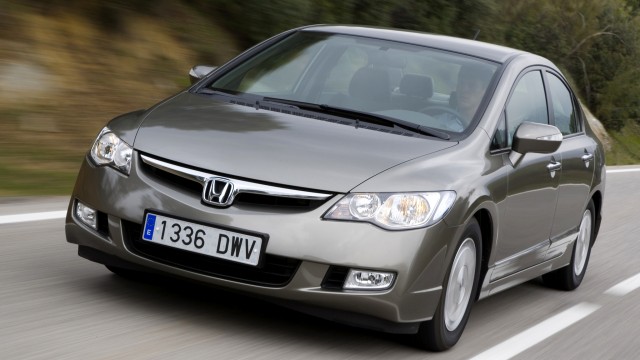 For example, the 8th generation Honda Civic, known as Honda Civic Reborn was introduced in January of 2005 to the public, it then went on sale later that year around May or June as a 2006 model. What's to note here is that once the car is introduced to the world, Honda then sets different launch dates for different countries so our number came in September 2006, when it was officially introduced and simultaneously available to public in Pakistan.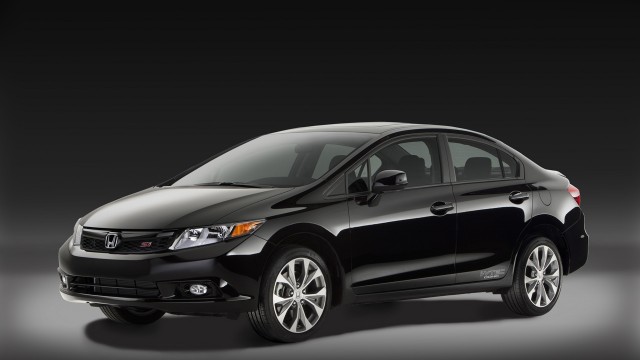 The current 9th generation, which the Honda Civic 2016 will replace, was introduced to the public in January 2011, similarly, it went on sale a couple of month later in April 2011 while Pakistan got it an year later in September 2012. So we run an year or so late to the US and mostly get the new model in September.
However, this time, tenth generation Honda Civic wasn't introduced to the world in early 2016 but, the US pricing for the new Civic will be available in October 2015 and sales will start by the end of Fall 2015.
Given the fact that Honda Atlas' Civic sales has been abysmal in Pakistan, the late global launch of Civic won't be a concerning factor and Honda Atlas may introduce the Civic in September 2016. But what's confirmed is that Honda Atlas needs this Civic more than we do frankly.
Additional reporting by Hassaan Ahmed