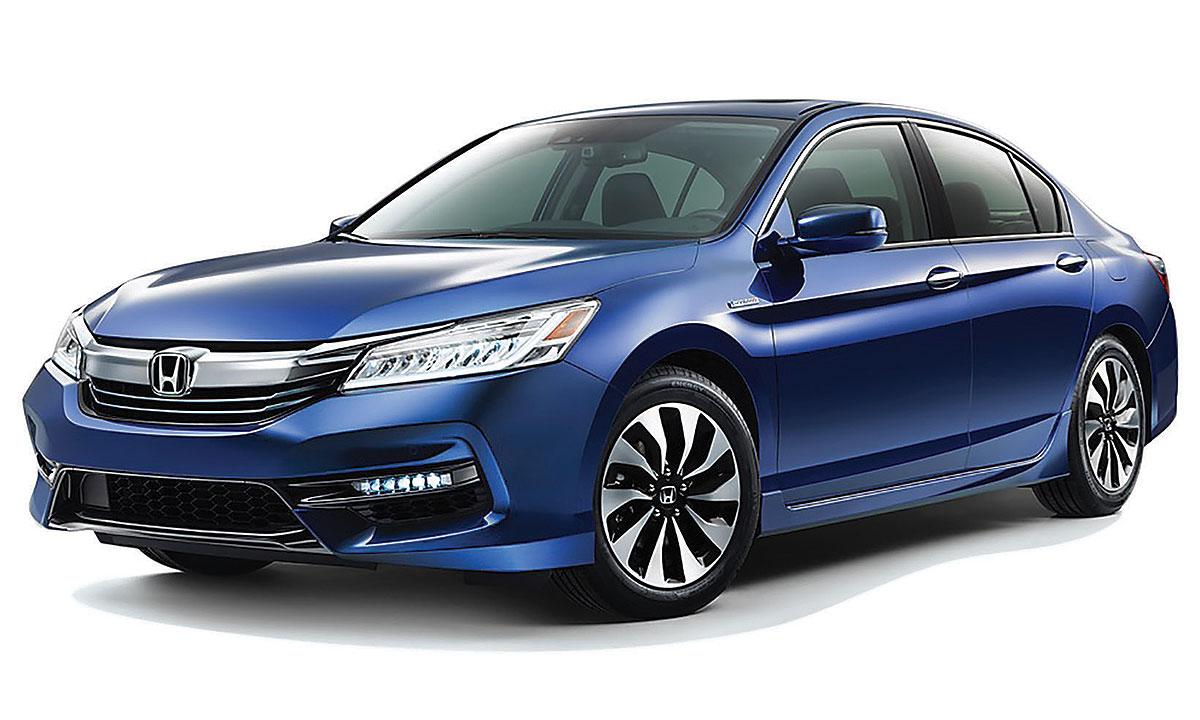 2017 Honda Accord Hybrid Is Now More Powerful And More Efficient
Honda Japan has re-engineered its 2017 Honda Accord Hybrid and now claims it is more efficient than ever. Honda spent almost a year in the development of the new hybrid Accord. 2017 Honda Accord Hybrid now boasts the highest EPA (Environmental Protection Agency) fuel consumption rating in the Honda lineup.
Also Read: Next Honda Accord And Honda CR-V Will Be Based On The Honda Civic 2016
2017 Accord Hybrid comes with the improved two-motor hybrid powertrain, dubbed Honda Sport Hybrid i-MMD powertrain, which was offered in the previous hybrid Accord as well. Honda is claiming the 2017 Accord Hybrid will offer "class-leading EPA fuel economy ratings" of 48 mpg combined. That is equal to 20.5 km/l. That is no doubt an impressive fuel average from a mid-sized car like Accord. Honda is saying that makes the 2017 Accord Hybrid the most fuel efficient midsize hybrid sedan on the road.
Honda is focusing on selling the car in the US and Japan for now. The Japanese automaker is expecting to double the sales number of 14,000 vehicles in 2014 for the US market. For the current year in Japan, Honda is hoping to sell as many as 1,800 hybrid Accords.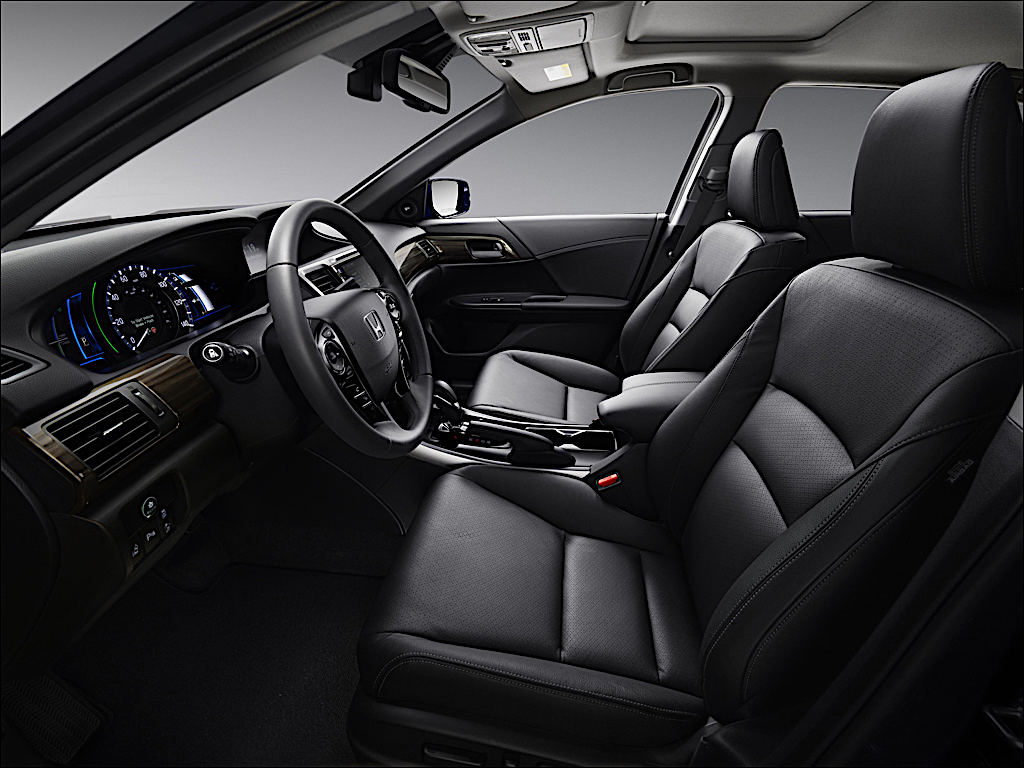 Honda is crediting the smaller size and lower weight of its battery pack and power control unit for new car's better performance. Honda Chief Engineer Koji Ninomiya told the media that the hybrid system's power control unit and electric motors in the new 2017 Accord Hybrid are 23 percent smaller than those in the retiring Accord Hybrid. Whereas the intelligent control unit (including the lithium ion battery) is 13 percent lighter and 33 percent smaller.
The new Accord hybrid was revealed in April of 2016, and will be available to the consumers across the globe in spring 2016. It would be interesting if Honda Atlas decides to bring the hybrid Accord to Pakistan. The regular Honda Accord is already so expensive. This hybrid 2017 Accord can't be that expensive compared to the current model.