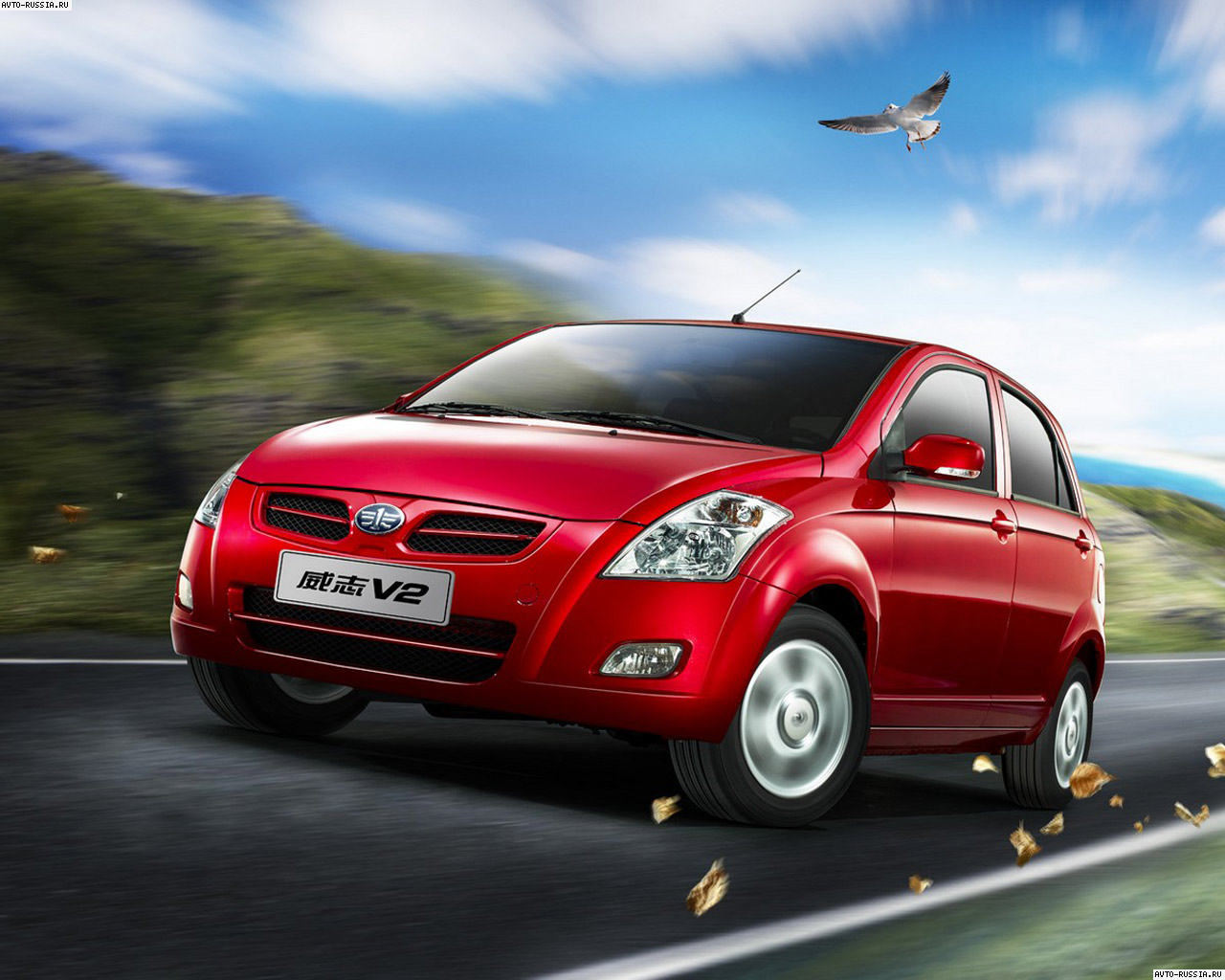 The CEO of Al-Haj FAW Hilal Khan Afridi has hinted towards the possibility of producing its popular V2 Hatchback in Pakistan from December 2016. The company is importing the FAW V2 as completely built units (CBUs) from China for now. But FAW loaders and truckers are already being assembled in Pakistan. Al-Haj FAW is part of the A-Haj Group and sells passenger cars like V2, Sirius Grand, Sirius S80, and X-PV.

Al-Haj FAW CEO told this while talking to BR. He told the paper that only 1300cc car is being currently imported from China for sale in Pakistan. But the company is preparing to launch 1000cc and 1300cc V2 models in Pakistan. Bear in mind the V2 was launched last year in 2015 and competes with 1300cc Suzuki Swift and Toyota Vitz in same engine segment and Suzuki WagonR and Suzuki Cultus in same price bracket.
Hilal Afridi said that the V2 is far better compared to most cars that are being offered in Pakistan. V2 although is cheaper but comes with ABS brakes, airbags, power steering, power windows, and has a fuel efficient engine. Talking about the fuel efficiency of the car, he said V2 does 15-16 km/l within the city and around 18 km/l on long routes.
Recommended Reading: A Brief Comparison: Suzuki Cultus Vs FAW V2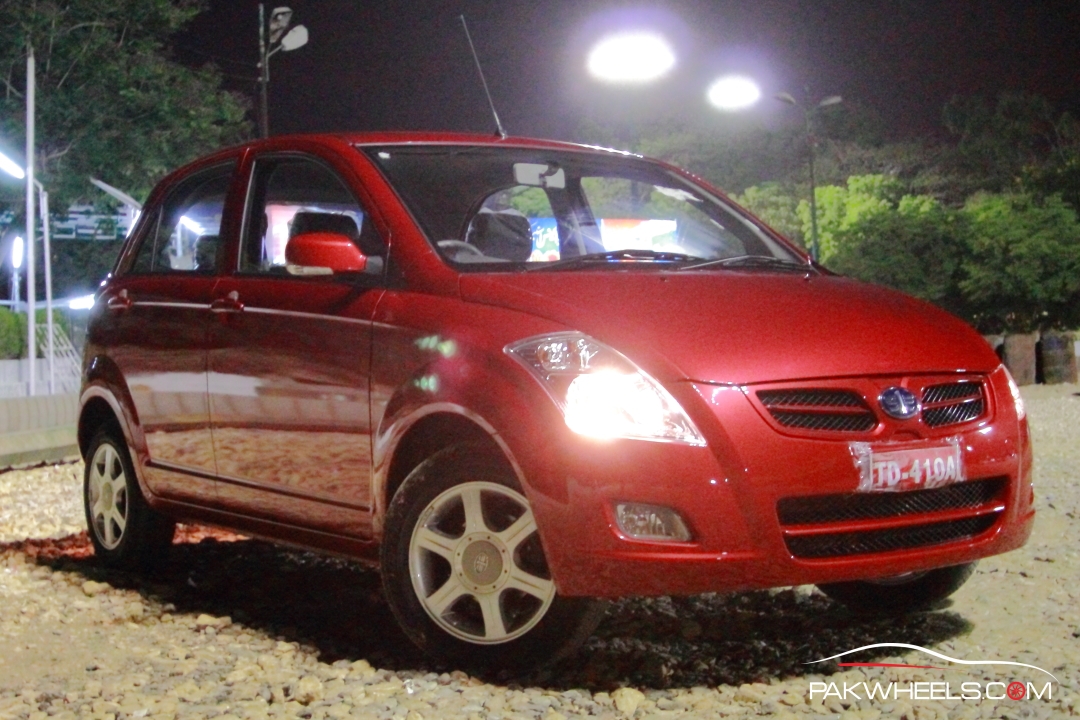 Answering a question about the new auto policy, Al-Haj FAW CEO said there are many hopes connected to the new 2016-21 auto policy. He further said the policy would fulfill its potential if it's able to bring 3-4 new automakers in Pakistan in next five years. He appreciated the benefits that are being offered to new potential new investors in the auto sector. He provided the example of South Africa where new investors are provided with various concessions, like free electricity for the first couple of years and land to set up plants and factories. And if similar incentives are provided to new investors here in Pakistan, that can attract new investments more quickly.
The CEO said that the used car imports are hurting the local auto industry. The auto policy should only allow import of new CBUs and not used cars. Mr. Khan praised the new policy saying its intentions are to help the Pakistani auto consumers but also said that the government should restrict the used car imports.
Also Read: The FAW B30 Can Be A Good Addition In 1600cc Segment In Pakistan
Mr. Khan further told the paper that Al-Haj Group and FAW China signed a memorandum in February 2016 where FAW China would increase its investment in Pakistan. FAW is China's government-owned automaker and has been making cars and trucks for last six decades. It is China's largest and oldest auto company. FAW has worked with Volkswagen as well as Audi in the past. Currently, FAW is assembling cars in cooperation with Toyota, General Motors, and Mazda including few others.