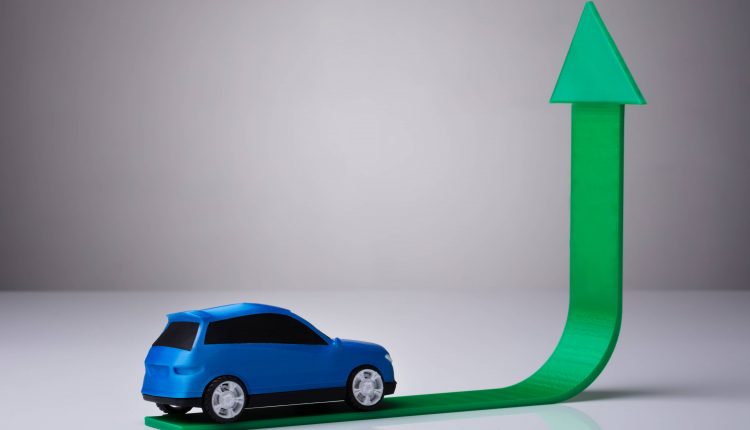 Auto Prices to Remain Sky High Till 2023? 😲
The COVID-19 pandemic has ravaged the global auto industry, and it seems that the impact will be a long-lasting one. According to a report by the international news agency, AP News,  the auto prices in the global market can remain sky-high for the next two years, meaning till 2023. As per the report, the prices went record high at the start of this pandemic; however, after easing in the restriction, it was hoped that prices would come down.
But a new wave of Delta variant in Asian countries has dashed those hopes. The Asian countries, which are the primary producers of auto-grade chips, are passing through new COVID restrictions. This means that the crisis will worsen in the coming days, leading to high  auto prices including new and used cars.
Impact of Pandemic 
Making things worse, the auto industry is now also facing a shortage of glass, plastic, and wiring harnesses, along with chips. Feeling the heat Ford and General Motors have decided to shut down their factories for one-to-two weeks in America. Earlier, Toyota Global announced that it would slash its production by 40% in Japan. And this means there will be 360,000 fewer vehicles worldwide this month. Furthermore, Nissan, which closed its massive production plant in the USA till August 30th, has extended the closure to September 13th.
Automakers In Pakistan Are Also Feeling The Heat
We have been hearing about the late car deliveries in Pakistan since the start of this year. The delay in deliveries is because of the global semiconductor chip crisis. Suzuki, MG, Prince DFSK, Changan, Kia, Proton, and Hyundai, are suffering from the chip shortage. Hence, their car deliveries are late. 
We know that customers who have booked their cars are frustrated because of the late deliveries. But, it turns out, it's not the automakers' fault. The semiconductor chips, a crucial part of every vehicle, have fallen short, and there's nothing the companies can do about it. Guess we all just have to wait and hope for the best. 
All in all, the picture for the auto industry, both international and global, looks quite gloomy. The consumers must be ready for more late deliveries and high prices in the coming days. And we only can hope for the best.