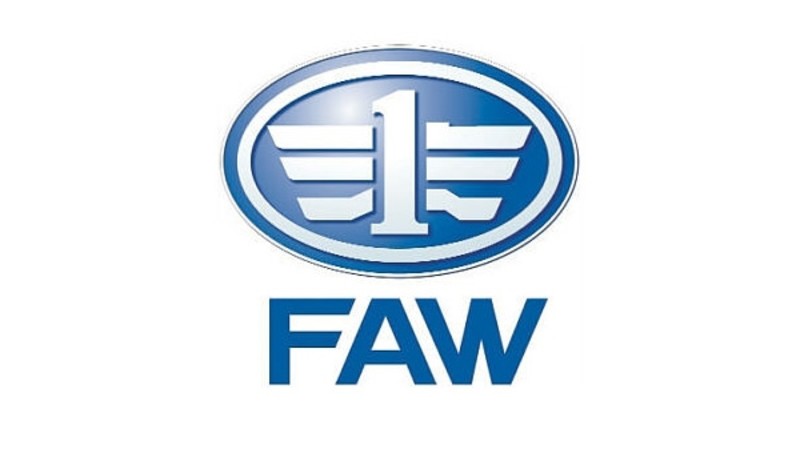 China: FAW recalls vehicles over fuel pump issue
China's FAW has recalled thousands of vehicles over fuel pump issue, reports an international news agency.
The company is recalling over more than 280,000 vehicles including B70, X80 and B90 car models from December 28, 2018. As per the details revealed by the company, the defective parts in the fuel pump of these vehicles might cause some serious corrosion which will lead to fuel disruption and engine stop without warning. The company will be replacing the parts, which has been affected free of cost. It is to be noted here that FAW is a state-owned automaker which has a presence in various countries including Pakistan.
The company in Pakistan is offering different types of vehicles such as FAW V2, FAW carrier etc. It is growing and grabbing the market share in Pakistan at a good pace with its products, claims the company. Aside from FAW, the German automaker BMW in previous month also recalled over 1 million vehicles due to a faulty exhaust system.
Read Also: BMW cars caught fire in South Korea
The diesel cars of the German automaker can catch fire in extreme cases due to leakage of cooling liquid from exhaust gas recirculation cooler. The automaker has asserted that it has contacted its sellers around the globe and has told them to thoroughly check the whole exhaust system and if there is some problem with any part, change it to avoid any problem.
Moreover, Honda also recalled around 232,000 cars in the United States over software malfunctioning of rear camera display.
Related Content: Honda recalls 232,000 vehicles in the US
Stay tuned to PakWheels.com for more updates.