So now that 2016 Civic is finally and officially here let's talk about the stuff that comes on board. Apart from the build quality concerns circulating Civic since its launch, there is one more point of concern for the VTEC Turbo variant of the new Civic. To blow off your suspense, I am not talking about the 91-RON fuel requirement of VTEC Turbo what I am about to discuss is the "Rear Entertainment System" which forcefully comes installed in the top of the line variant of the new Civic.
Civic's Rear Entertainment System comes in as a standard feature on the VTEC Turbo and Honda Atlas is giving its buyers no option to avoid getting one. Making a feature like this standard on a variant raises two issues,
First, you will not be able to get rid of it from factory
Secondly, if you want it in your Civic, you will need to buy the top of the line VTEC Turbo trim to get one since it's not an option on both i-VTEC and i-VTEC Oriel variants.
Also Read: Honda Civic i-VTEC Oriel VS Toyota Corolla Grande – So They Meet Again!
So it's simple, if you want the VTEC Turbo engine you will need to live with a feature you never asked for, and vice versa if you want a factory installed rear entertainment unit you will need to buy a PKR 3.0 million VTEC Turbo to make that happen else third party installations are your last resort!
The point I am trying to make is not the quality of the system (a brief review to follow this week) or anything in that regard. What makes me sad is the imposing attitude employed by Honda Atlas which is a slap in the face of a loyal customer who reserved one by paying an upfront non-refundable PKR 1.4 million without seeing the car, merely on the basis of the company's repute and ends up getting a feature he is least interested in, which apparently has caused the PKR 100,000 price hike in VTEC Turbo's price when compared with its tentative pricing from last month.
Have a Look: 2016 Honda Civic in Pakistan and its Questionable Exterior Build Quality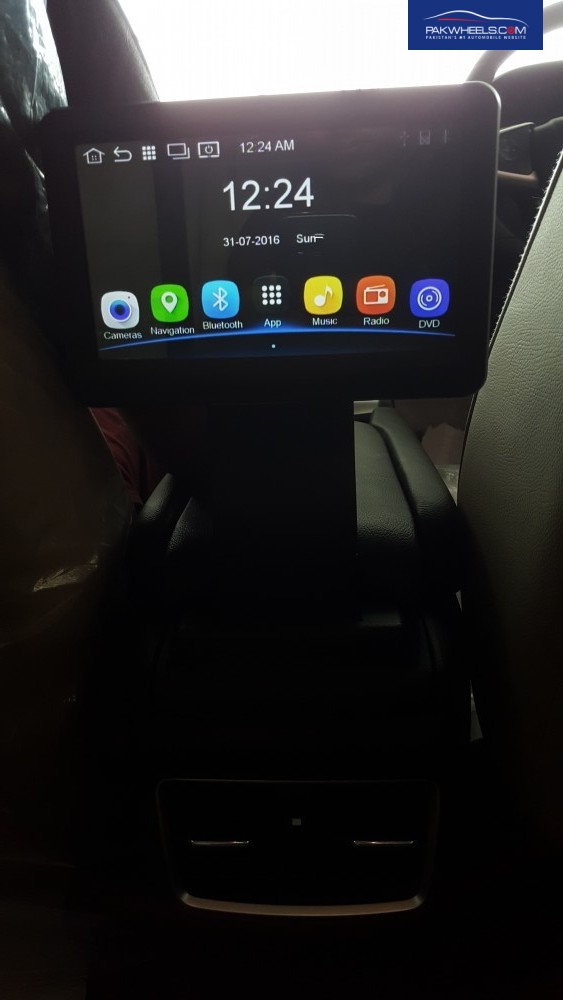 Honda Atlas and their customers would have been much better served if they would have simply kept it as an elective feature for all three variants or better by giving an otherwise left out feature in PKDM Civic, in this way they would have avoided the third party installations which will continue to thrive even now as VTEC Turbo's owners who do not need it will get it stripped off and at the same time the users of the other two variants interested in getting this feature get it installed through third parties and spoil their warranty.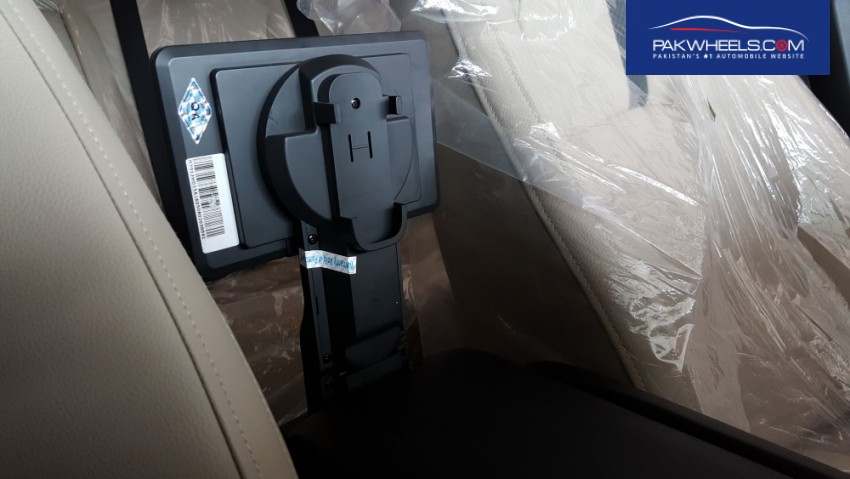 These are small things to consider, however, from the looks of it Honda Atlas just wanted to justify the PKR 100,000 price hike of Civic VTEC Turbo from its tentative pricing by giving an "exclusive" yet unwanted feature. Here's my take on this controversial inclusion, what are your views on this matter? Let us know in the comments section!
Read More: The Fragmented Lineup Of 2016 Honda Civic In Pakistan – Explained!