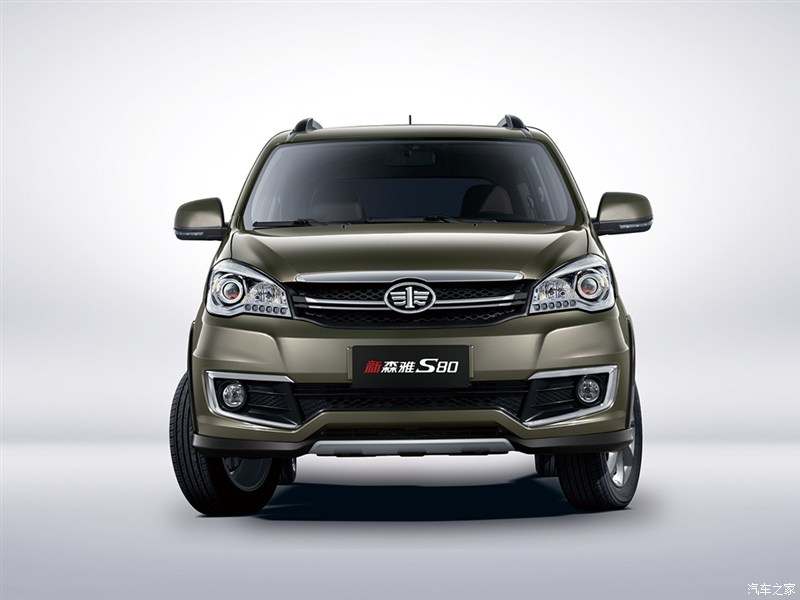 FAW Sirius S80 Gets A Facelift And An Interior Upgrade In China
FAW Sirius S80, the 7-seater MPV offered by Al-Haj FAW Motors is a practical option for those with bigger families and want a decent-looking and spacious commuter. The Sirius is actually based on the Daihatsu Xenia, which was made by FAW-Toyota joint venture in China. FAW acquired the platform of the Xenia MPV when Daihatsu pulled out of the venture in 2010 and developed the S80, hence the similarities. Daihatsu Xenia was also rebadged as Toyota Avanza to be sold in various markets.
Also Read: FAW Sirius S80: Pakwheels Test Drive Review
The FAW Sirius S80, which comes with a choice of 1.3, and 1.5-liter engines is the best value for money considering its prices versus available features. Other vehicles in the similar category are Toyota Avanza, which is available for PKR 28.49 lac while Suzuki APV is for PKR 24.18 lac. However, the Sirius 1.3L is priced at PKR 17.05 lac while the 1.5-liter FAW Sirius Grand is for PKR 18.55 lac only. Not only that the price difference is huge, but we also get a vehicle that's arguably better looking among the three as well. Sirius S80 also wins on the three years/60,000 km warranty, the highest on offer among the competitors.
Recently the S80 has received a facelift in China. Other than a slightly different front-end, some good deal of improvements have been made to the interior. It now offers an entirely redesigned dashboard, new steering wheel and improved seats, door panels and upholstery while the rear-end now features horizontally oriented trapezoidal tail lights.
FAW is working hard to penetrate various markets across the globe, and it's good to see them active in Pakistani auto sector as well. So far the progress is steady and their V2 hatchback is doing fairly well but updating their lineup and bringing in newer and better products, can give them an edge over the manufacturers who are happy to sell the same decades' old vehicles. Considering it takes a significant amount of time and effort to launch a new model, it will be only natural if it takes them some time to bring the update.
Click through the gallery for more photos.