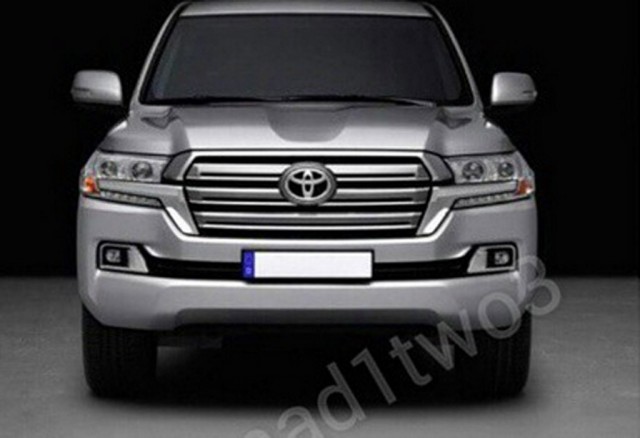 Five Upcoming SUVs Which Will Begin A New Era Of 4x4s
Over the past couple of years, SUVs have seen an exponential growth in popularity. More and more car manufacturers these days are starting to produce their own brand new SUVs in order to get a share of this extremely crowded market. So today, we're going to take a look at the Top 5 upcoming SUVs.
#5 Toyota Land Cruiser
Kicking of the list, we have Pakistan's favorite SUV 'Toyota Land Cruiser', set to be revealed later this year. The Land Cruiser is probably the most rugged SUV ever built. It started production in 1951 and is still around today as one of the most popular SUVs on the market. This time around, the 2016 Land Cruiser is going to feature much more aggressive styling especially at the front end which is festooned with chrome body parts. Besides that, not much information is available on whats new with the car. It will probably receive a new range of cleaner and more efficient engines choices along with more electrical witchcraft like gadgets that's going to help it become an even better off-road vehicle than it already is.
Rumor is that Toyota is trying to take a piece of luxury SUV market with the Land Cruiser currently ruled by Porsche Cayenne and Range Rover.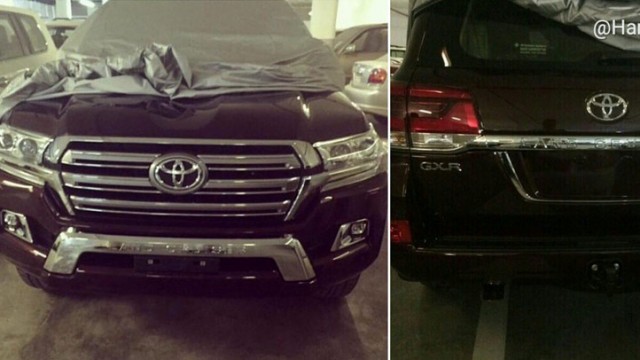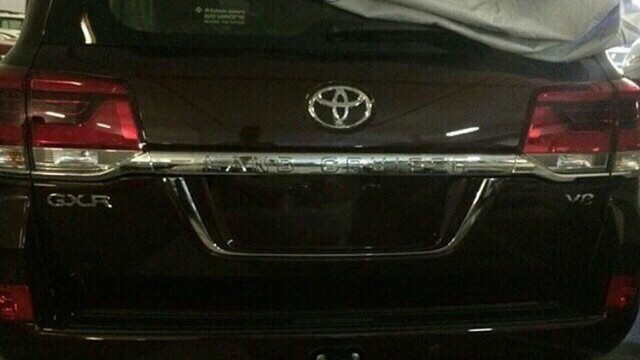 #4 Jaguar F-Pace
Jaguar has been on a bit of a roll lately, they are producing some astonishing cars these days that include the new F-Type and more recently, its the mid-range saloon XE which some people claim is even better than the current king of the saloon segment; the BMW 3-Series.
And now Jaguar is gunning after the likes of Porsche and BMW in the luxury SUV segment with their up and coming F-Pace. Expected to be fully revealed in 2016, the F-Pace is not intended to be built as a pure off-road vehicle but more of an urban runabout. Jaguar has certainly got the styling nailed though, as the F-Pace seems to borrow a lot of styling cues from its handsome siblings including the beautiful rear taillight design from the F-Type. The chassis of the F-Pace will be based on the same platform as the Jaguar XE and will come with a range of engines including a four pot turbo as well as the supercharged 340bhp 3.0 litre V6 found in the F-Type. Pricing is expected to start around US$51,000/PKR 52 Lakh.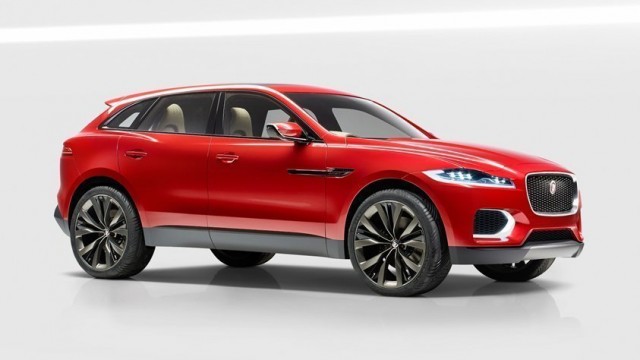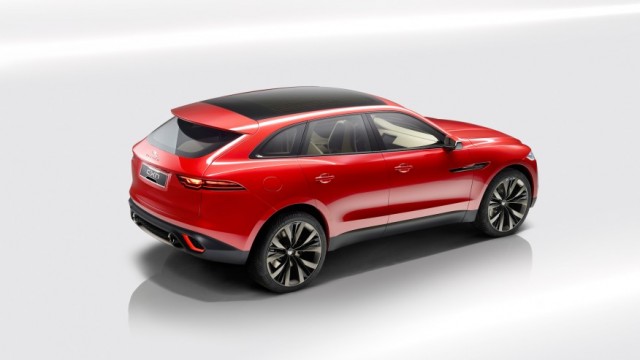 #3 Bentley Bentayga
Bentley has been designing and testing their new Bentayga SUV for over the past 5 years and finally its coming close to being completed and is set to be fully unveiled in late 2016. The Bentayga is going to be based upon the same platform as the Porsche Cayenne and the Audi Q7 so its off to a great start already. The Bentayga is rumored to come equipped with Bentley's flagship engine, the W-12 at launch with over 550bhp. But will soon be joined by a Hybrid version as well. Now don't think that just because it is a Bentley, it wont be able to handle the rough stuff because it can, This thing is meant to go off road and might just give Range Rover a run for their money.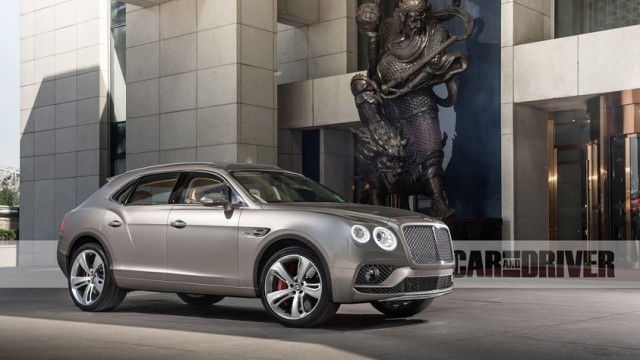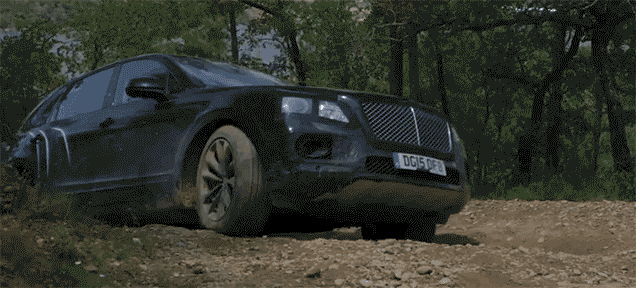 #2 Rolls Royce SUV
Earlier in the year, Rolls Royce announced plans to build its own SUV under project name "Cullinan". Though a name hasn't yet been announced for it. Rolls Royce has some very ambitious plans for its SUV, they claim that it's going to be an SUV that can conquer any terrain but at the same time, it is going to have the same whisper-quiet ride and comfort for what Rolls Royce is famous for. Their SUV will be fully revealed somewhere in late 2016 or early 2017 and is going to be in direct competition with the Bentley's Bentayga. Test mules wearing a Rolls Royce phantom body have already been spotted out and about for testing with a massive wing on the back, we're not entirely sure what that entails for the production version though.
#1 Lamborghini URUS
Lamborghini is probably one of the last companies you would expect to build a SUV but it did recently gave the green light to put the Lamborghini URUS into production. It will be their very first SUV in a long time after the famous LM002 which they built back in the day for army use.
The URUS will likely be unveiled sometime late next year to mid-2017 and is expected to enter production in 2018. It will be built in a brand new factory that will churn out 3,000 URUS units every year that will very nearly double the number of cars Lamborghini makes each year. Since it is going to be a Lamborghini first and foremost, expect a power output that might reach or even go beyond 600bhp.
It will likely be based on the same platform as the Porsche Cayenne, Audi Q7 and the Bentley Bentayga we just talked about due to the fact that VW owns all four of them. Expect to see a super premium product though, if the styling remains mostly unaltered then Lamborghini should have no problem getting enough orders to make the URUS a major success.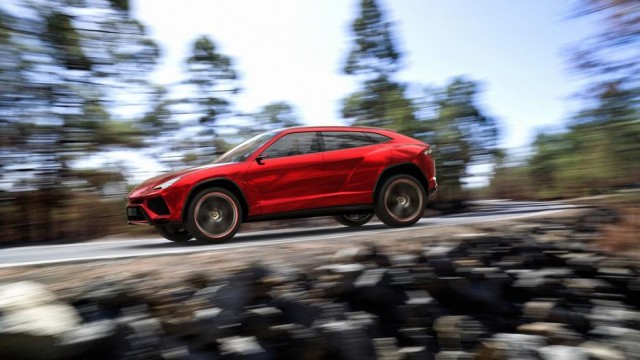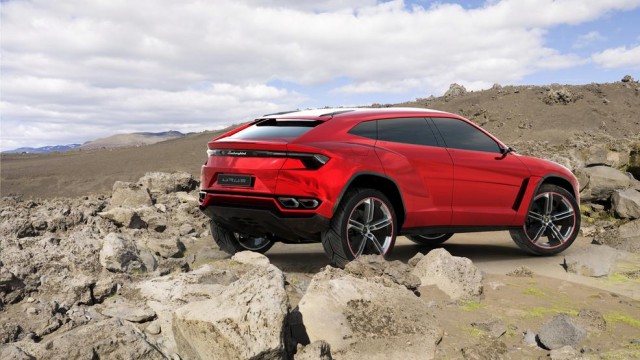 Be sure to leave a comment down below on what SUV,s you are most looking forward to in the coming months and years.