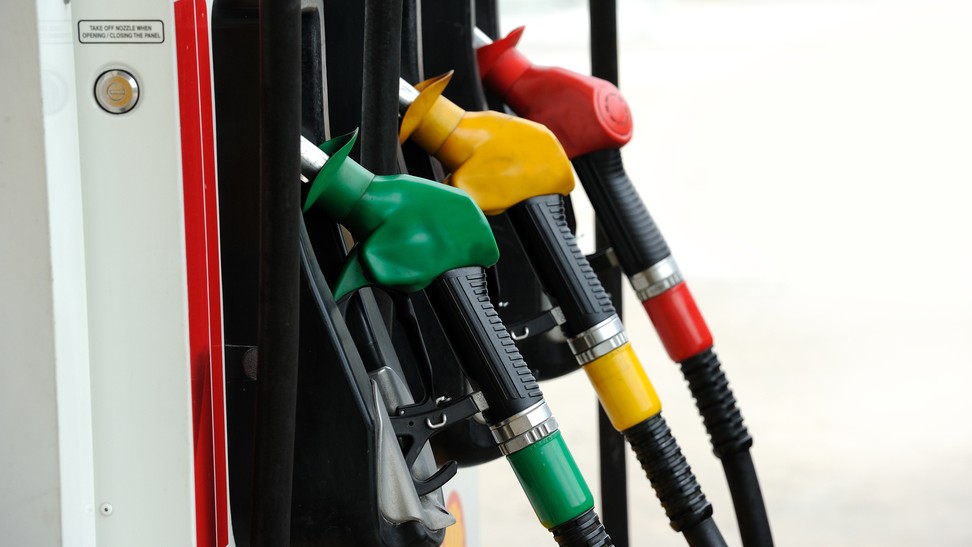 As planned, the Government of Pakistan is finally gearing up to phase out harmful fuel additives from the imported and local oil from November 1st, 2018.
However, any relaxation to be given to local oil refineries has been linked to the report of the Oil & Gas Regulatory Authority (Ogra) and Hydrocarbon Develo­pment Institute of Pakistan (HDIP), which will be conducted through a third party and will be submitted to Petroleum Division before October 30th, 2018. The report will highlight the issues which local oil refineries are facing due to the set quality of fuel additives.
After the authorities announced banning of manganese content in fuel, local oil refineries have protested against this order and argued that they need more time and investment to carry out the plan of phasing out the manganese content entirely. The Petroleum Division has already given three final decisions to the industry and as mentioned above the relaxation in the timelines to local refineries would be given after the authority review the report thoroughly. If the report doesn't come in favor of domestic oil refineries, then they have to abide by the standard which the Ministry of Energy had devised for them.
Read Also: Petroleum Ministry sets standards for manganese quantity in petrol
The HDIP will start conducting tests in all grades of imported fuel coming to the country after August 1st to check the metal content in them, and after 30th October 2018, the import of gasoline containing more than 24mg per liter will not be allowed into the country.
In May 2018, Ministry of Energy directed the oil refineries to restrict the usage of manganese content to 40 mg/l till October 2018 and after that, from November onwards restrict it even further to 24 mg/l till April 2019. From the 1st of May 2019, the oil refineries will not be allowed to add additives (manganese or any other) in fuel to increase its RON quality.  
Last year Honda Pakistan complained to Oil and Gas Regulatory Authority (OGRA) that local oil companies are using additives in gasoline to increase its Research Octane Number (RON), which is damaging its vehicles. And that is the reason the company had to halt the production of its 1.5L Honda Civic turbo.   
Stay tuned for the latest updates.