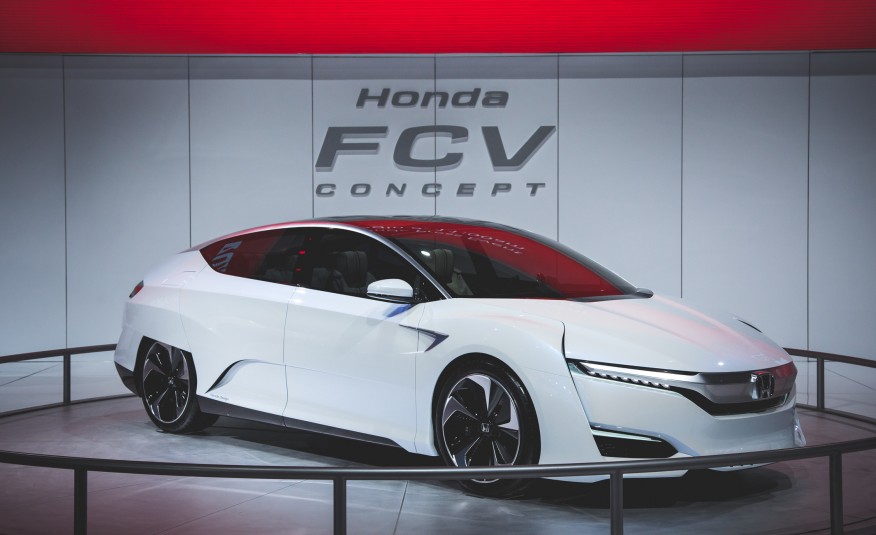 Honda To Bring Hydrogen Powered FCV Concept To Tokyo Motor Show
We've been seeing a lot of automotive related news and activity in last few weeks, including the 2016 Civic launch, then you have Volkswagen in some serious troubles with what people are now calling "Dieselgate", then we saw the reveal of highly anticipated Tesla Model X and currently, car makers have been giving us dozens of teaser of all sorts of cars they will be bringing to the 44th Tokyo Motor Show and Honda has recently joined that bandwagon by saying that they are bringing a brand new Hydrogen Powered concept car called the FCV to the motor show, which according the number claimed by Honda alone will dwarf the likes of other eco cars such as the Tesla Model S and the Toyota Mirai.
Honda says the brand new FCV concept car will have a hydrogen fuel tank that will be 33pc smaller than Honda's current Hydrogen powered car the FCX Clarity's, giving the car more interior space while nearly doubling the range of the FCX at 435 miles and also beating Toyota s hydrogen car the Mirai by 165 miles. The car will be the perfect choice for people who care about the environment but don't want to be bothered with the hassle of an electric cars charging time. The car will reportedly launch first in California after its full reveal at the 2015 Tokyo Motor Show since it features the highest number of Hydrogen filling stations.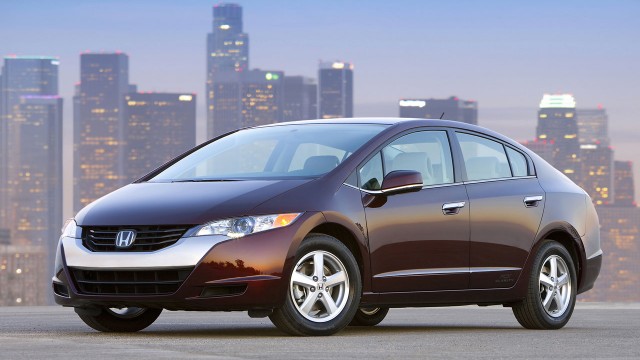 Story: CBHon