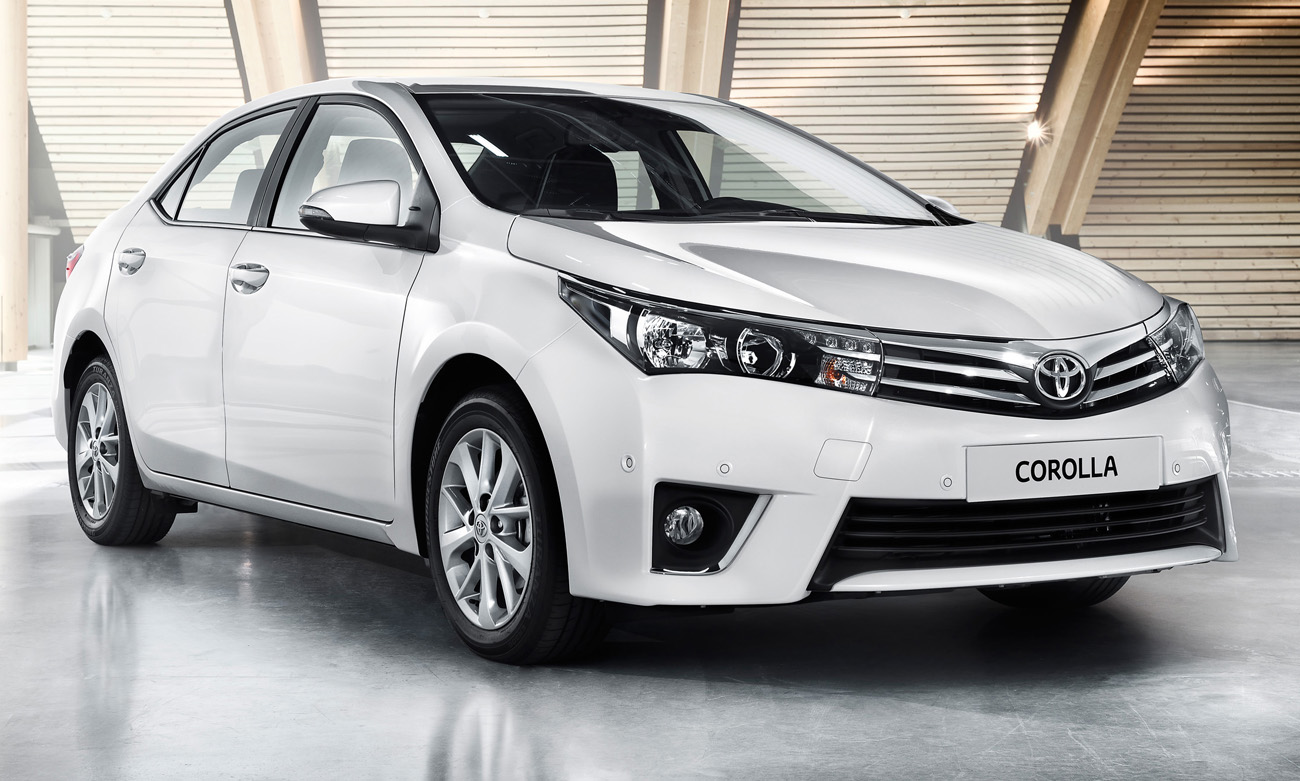 Indus Motors Increases Car Prices
We all saw it coming as a result of the recent 1 percent duty that is applied at CKD, and IOR Value, raw materials, Tyres, steel sheets, and other relevant raw materials utilized in the assembling of cars. The new rate after the 1 percent increase in CKD duty is 33.5 percent while sub-components will be subjected to 11 percent whereas IOR components and consumables are increased to 21 percent.
The conclusion of this increase is PKR 15,000 to 30,000 prices in the prices of Corolla while even the cars such as Avanza, Land Cruiser, Camry and others which are imported as CBU, will also be increased but to how much, we don't know yet. The 1.3 GLi was previously for 1,747,000 and now it is increased by 15,000 to 1,764,000 Pakistan rupees. You can check for the rest the new prices of the rest of Corolla variants here.
The difference between CBU and CKD is that CBU stands for Completely Built Unit, meaning the car was imported to Pakistan after being manufactured completely in an another country whereas CKD is Complete Knock-Down Kit; it is imported as parts and parcel and then assembled here in the country. Corolla is a CKD while Camry is a CBU.
Talking to The Nation, an industry official said that the industry refrained from transferring the weakening Rupee against US Dollar, other than the Dollar-Rupee parity, the prices of metals used in assembling vehicles in Pakistan has also increased in the past few years.
'The price of Aluminum was $1420/ton in April 2009 and now in it is close to $2000/ton. Similarly, the price of Copper was $4405/ton in April 2009 and it is now close to $7000/ton,' he added.
Obviously, the government so far doesn't have any clear policy for the automotive industry and these kinds of duty fluctuations without any long-term vision and policy only demotivates those who are interested in coming to Pakistan but are reluctant.
Pakistan already isn't a big automotive market, it is slated to grow but that depends on the overall economic outlook, but until that happens, the only way to bring others in to this game is a) raise your own and b) have your own damn vision, and an auto policy that the country follows long term.