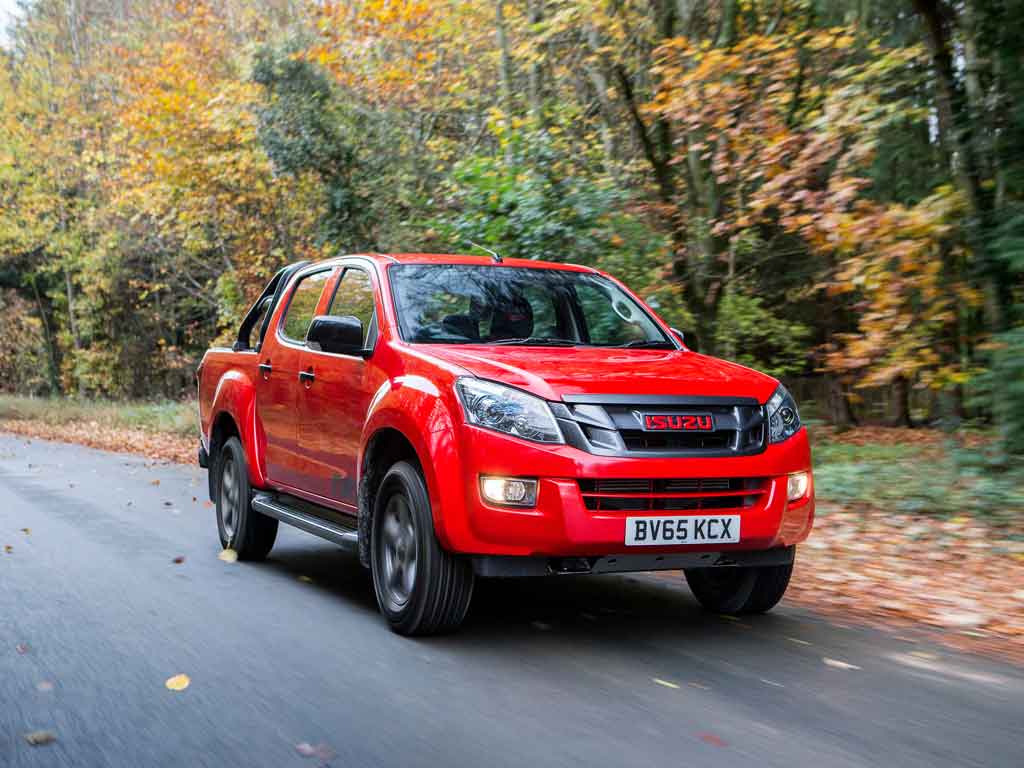 Isuzu D-Max – A brief overview
Isuzu Motors launched the first generation of D-Max pick-up truck back in 2002. It is considered one of the best off-road vehicle globally, with great suspension. The first generation of the pick-up truck lasted till 2012, and after that, the company launched its second generation. It is pertinent to mention here that D-Max shares its ladder chassis platform, body construction, and mechanical componentry etc. with the 2013 General Motors' Chevrolet Colorado.
The Isuzu D-Max comes with different engine options, and few are mentioned below:
Engines:
Moving onwards, the vehicles also come in different transmissions such as 5-speed manual, 6-speed manual and 6-speed auto etc. In China and India, the company launched the pickup truck embedded with 2.5 diesel engine capacity having 5-speed manual and auto transmission.
The vehicles have a wheelbase of 3,095mm; moreover, as the vehicle is shipped in both single and double cabin variants there is the difference is their length, width and height. As far as the LxWxH of double cabin goes, its 5295mm in length, 1860mm in width and 1840mm in height. And it has a ground clearance of 255mm.
Read also: 5 Expected Upcoming Pickups and SUVs In Pakistan!
Isuzu D-Max houses Flex-Ride suspension, which provides a comfortable ride on the road. Many critics have argued that the rear part of the vehicle is congested as there are only 35 inches of legroom present for the passenger sitting in the back. All D-Max models come with ABS brakes, electronic stability control (ESC) and traction control.
It was reported last year that Ghandhara had signed an agreement with Isuzu Motors to get technical information and assistance to assemble, manufacture and sell D-MAX in Pakistan. Furthermore, it is expected that Ghandhara will be launching D-MAX in mid-2018. However, till now neither the information has been revealed by the company as which engine the new vehicle will house nor the variant it will launch.
As mentioned above, the D-Max comes in different engine options, so our best guess is that Ghandhara will launch the pickup truck in either 2.4L petrol engine or 2.5 L 4JK1-TC Hi Power diesel engine.
It is to be noted here that IMC Toyota has launched Revo with all-new 1GD 2.8 diesel engine and will be launching diesel Fortuner soon, so it might be possible that the vehicle come with 2.5 L 4JK1-TC Hi Power diesel engine.