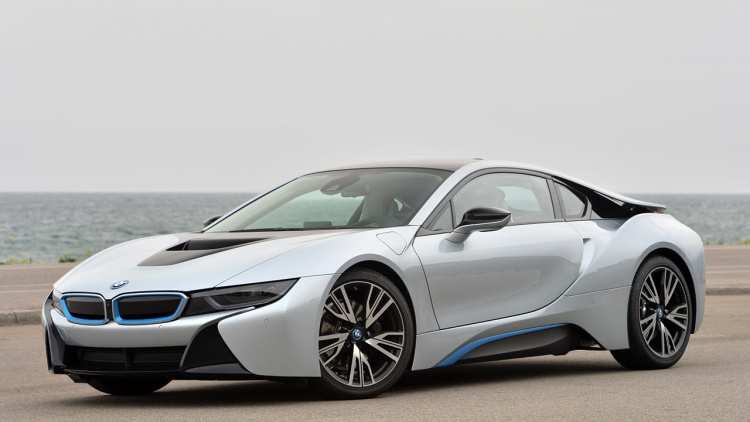 It Is No Surprise Who Won The International Engine of the Year 2015
BMW turned out to be number one in the winning list in the 2015 International Engine of the Year. The overall winner can be found in the BMW's tech clever i8. The competition which has been running for 17 years can feel a bit like 3rd grade graduation prizes for everyone. There are eight categories based on engine displacement plus awards for best green engine, best performance engine, best new engine and best overall.
Looking at the stats, the engines making to the winning list are now much smaller, with better fuel economy and environmentally friendly. Ferrari's 4.5 liter V8 engine was mostly sounded to win an award but it was replaced by the new 488 GTB smaller, greener and turbocharged engine.
RELATED: Turbo Engines Are The Future And You Won't Believe The Reason
Talking about the best new engine, BMW i8 falls under the category of 1.4L-1.8L. It is not easy to say that the winning streak for BMW was easy as the Tesla's Models S wins the award for the best green engine. The 1.5 liter, 3 cylinder, 357 hp BMW's i8 is a good machine in terms of power and also in terms of keeping friendship with the environment.
BMW has been wining races but this time it wins our hearts too.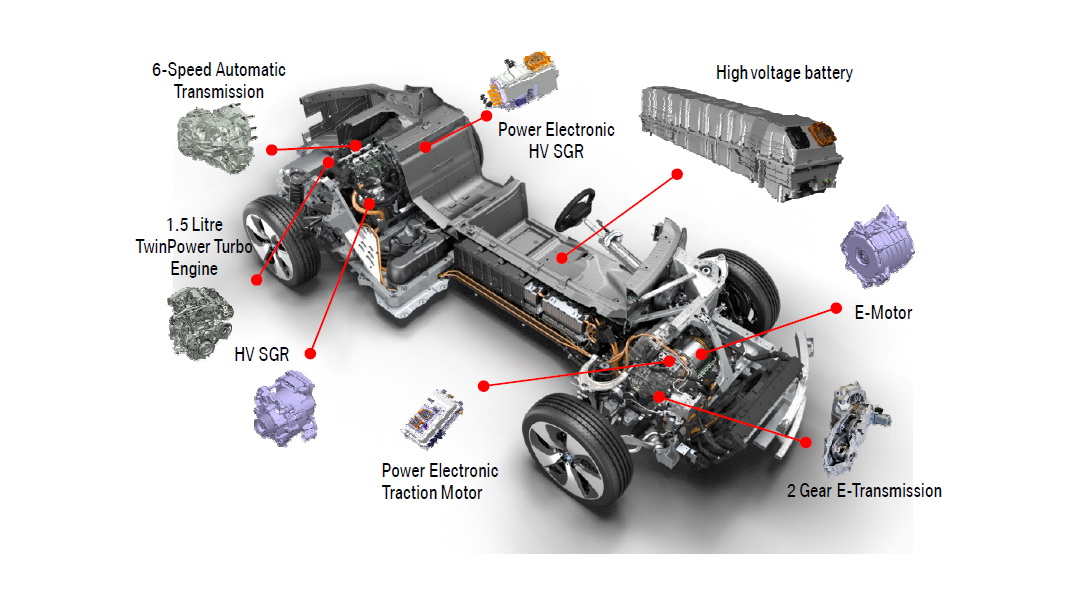 Also Read: EXCLUSIVE PHOTOS: First BMW i8 In Pakistan