Jaguar introduced the successor to the world famous E-Type, after a wait of nearly forty years in the form of F-Type. F-Type since its debut in 2013 has a lot on its plate, not only does it need to justify itself as a worthy successor to the globally loved E-Type, but it also has to prove itself as a formidable competitor to the star-studded competition of GT-Rs, Porsches, Corvettes and so on.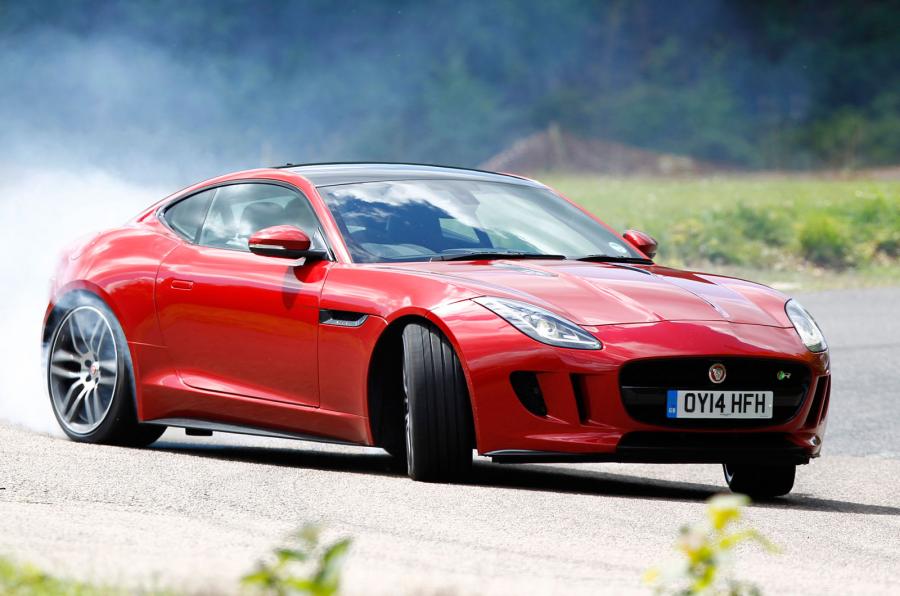 For starters, Jaguar did a fantastic job by giving the F-Type the British sports car DNA, which made the original E-Type so much successful. The Jaguar F-Type R is an all-wheel-drive variant of the F-Type with a 5-litre supercharged V8, which supplies the wheels of the car with 542bhp and 501lb ft of torque. The engine is mated to an eight-speed automatic transmission while the optional carbon-ceramic brakes on the car help to bring the weight of the car down to 1730kg.
Also read: The New Jaguar F-Type SVR Is The Fastest Series Production Jaguar Ever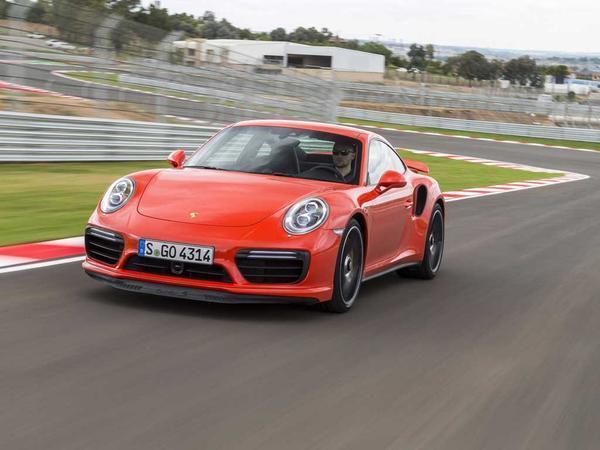 While all of this sounds great, don't forget the car it is up against for the drag. Porsche 911 Turbo S a car which is being acclaimed as a new drag queen. Under the hood, the 911 Turbo S has a 3.8-liter beast which gives out a total of 572 horses and 553lb ft of torque that are sent to the wheels by a PDK double clutch gearbox. In the weighing department, 911 again has an advantage over the F-Type as it weighs a mere 1600kg meaning it's about 130kg lighter than the car it is competing with.
To see how badly F-Type lost to its German competitor, watch the video below:
In Jaguar F-Type's defence, let's still not forget that it is over seventy thousand pounds cheaper than the Porsche 911 Turbo S.