KIA cars that have been making news for some time now, are spotted once again on the roads of Pakistan. The vehicles reportedly were spotted on the hyd-khi highway near Jamshoro. This is not the first time that KIA cars have been spotted doing the test rounds on roads.
In Pakistan, KIA Motors has manufactured its plant in Karachi and has partnered with Lucky Cement Company, and an agreement was signed for the manufacture of the passenger as well as commercial vehicles.
The cars spotted this time were KIA Sportage, Carnival and a loader which seems K2700 as listed on company's website. This is for the first time that the loader has been seen on the roads and it seems that along with the other vehicles, the company is all set to launch an all-new loader to grab more market share.
Also Read: KIA-Lucky Motors signs agreement with Ministry of Industries and Production
Here are the pictures of the vehicles: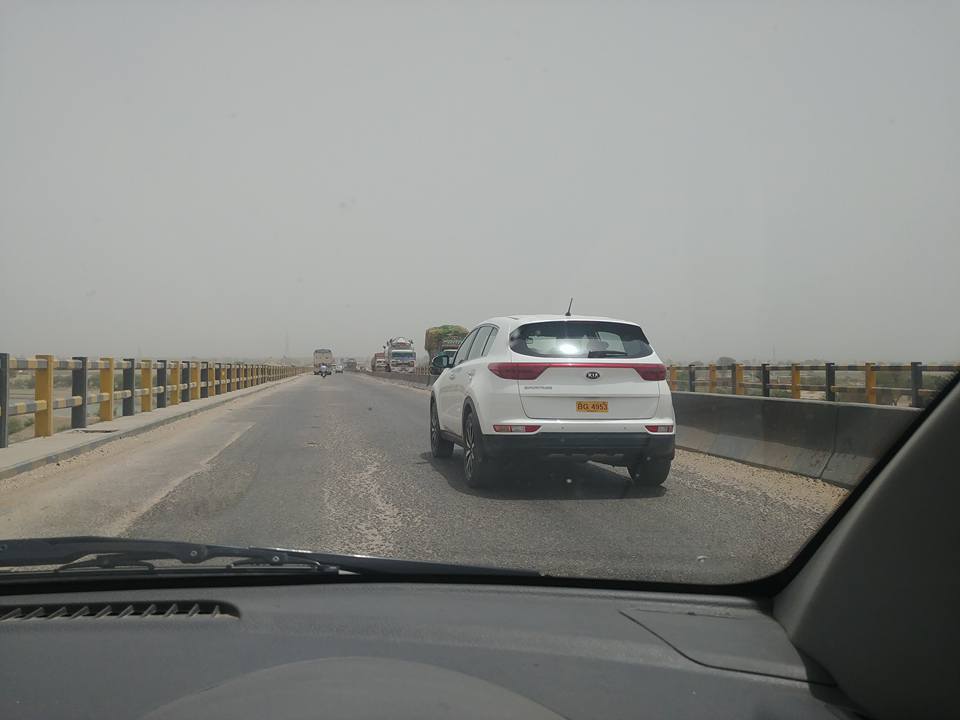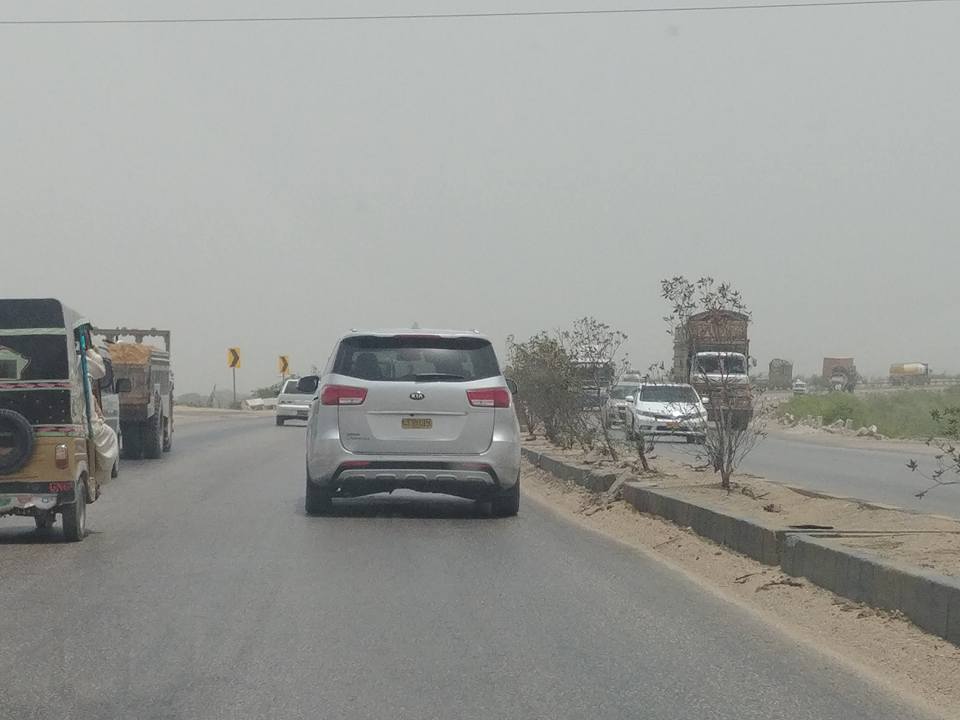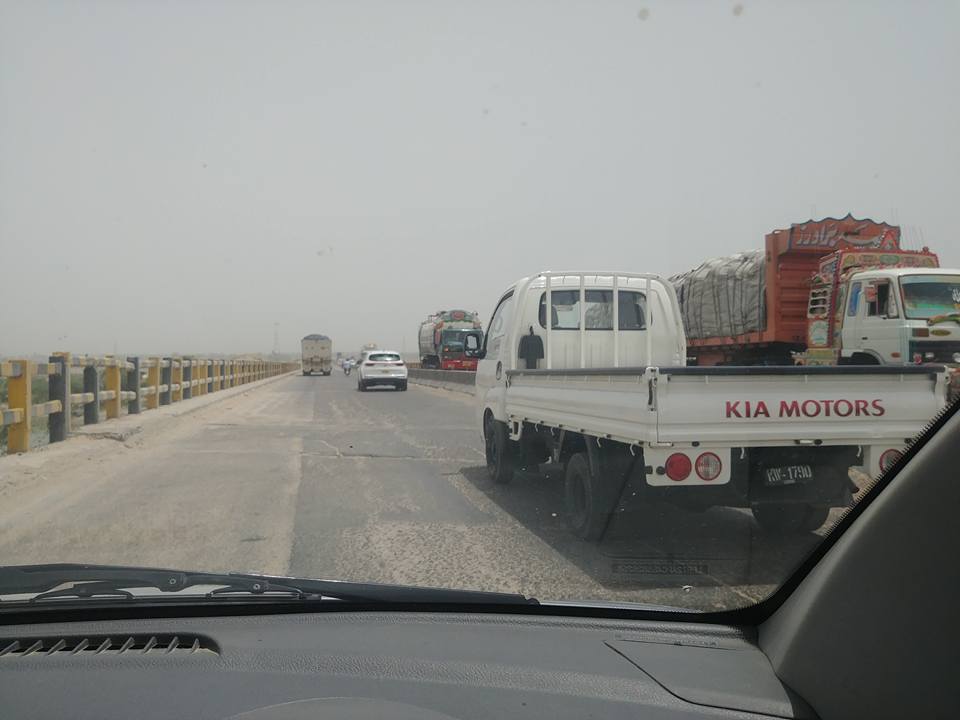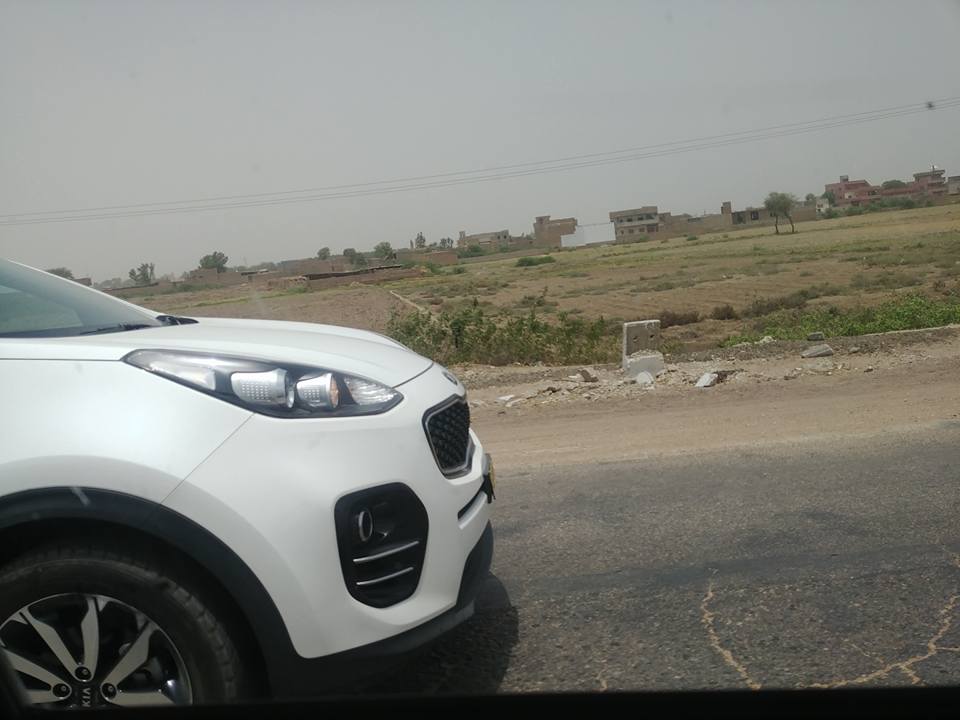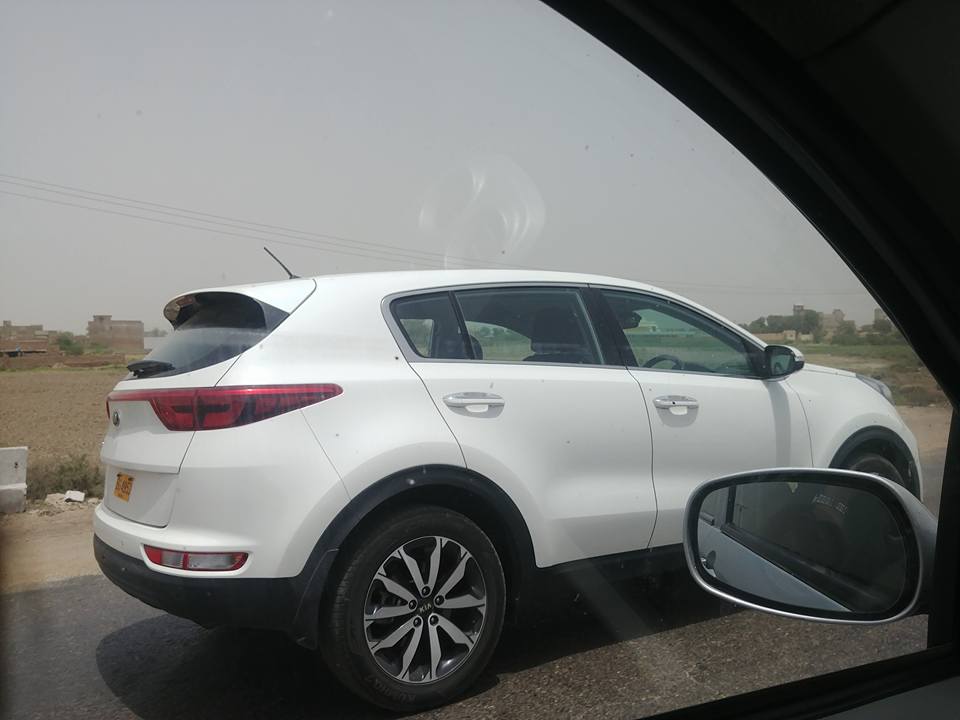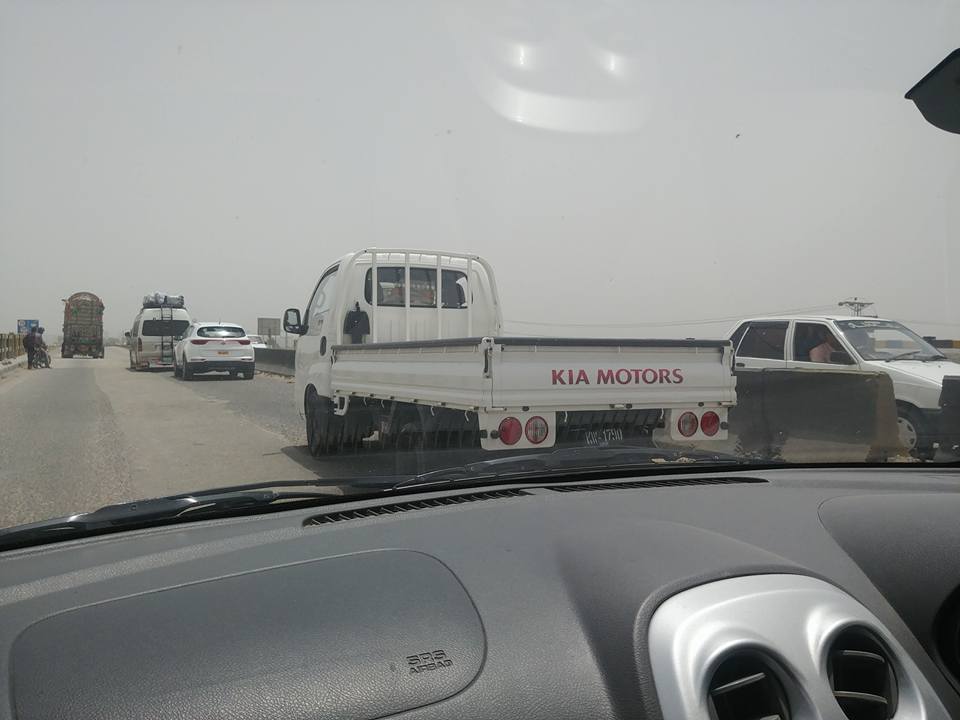 Techincal specifications of the loader as per listed on KIA's Pakistani official website are as follow:
The vehicle is equipped with 2.7 engine coupled with a 5-speed manual transmission that makes 80 ps at 4000 rpm and 165 Nm of torque at 2400 rpm.
Dimensions of R2700: (L x W x H)mm 5,125 x 1,740 x 1,970. And its wheelbase is 2,615 .
It is to be noted that the above-mentioned specifications are listed on the company's website; however, it is quite possible that when the company launches the loader in the market, its features might differ from the ones that are listed on its website as of now.
Stay tuned for latest updates.