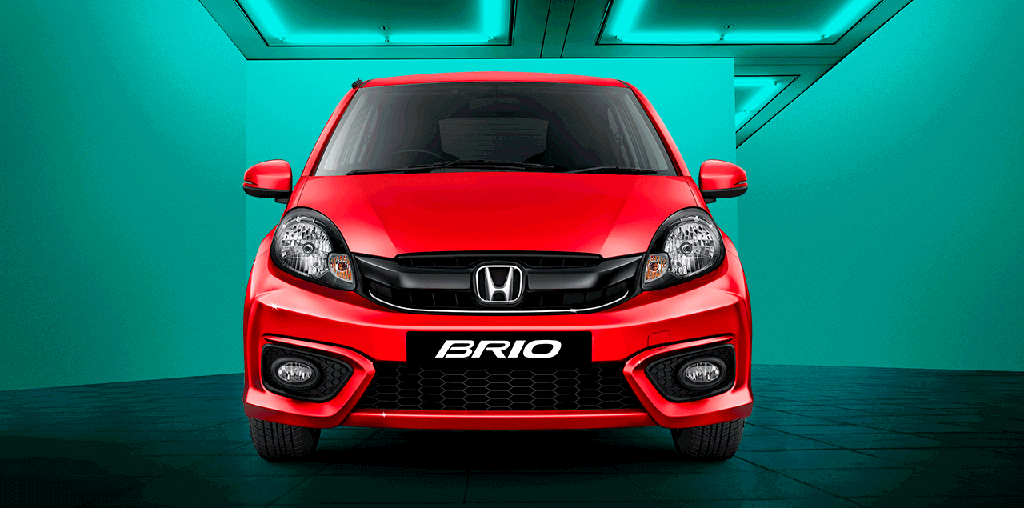 Launch of Honda Brio in Pakistan delays
Citing the uncertain economic climate of the country, Honda Atlas Cars Pakistan (HACP) has stalled its plans to introduce the Honda Brio. With significant fluctuations in the value of the rupee over the past few months, the auto manufacturer has decided to pursue caution in introducing the 1200cc locally assembled model.
The Honda Brio is a compact 5-door hatchback that the Japanese automaker sells as a budget city car in markets such as India, South Africa and Thailand. The model was initially expected to launch in Pakistan next year, citing its suitability for the Pakistani market.
Since auto-part manufacturers are given blueprints of components to be fabricated for locally assembled cars, typically two years in advance of a model launch, the auto industry knew about its development several months ago. The company has recently withdrawn access to these documents hinting at a cancellation or delay in its initial plans for a 2019 launch.
Read More: Honda Atlas' profit down by half to PKR 1.050 billion
"Economic conditions, uncertain rupee-dollar rates, reports of imposing additional regulatory duties on raw materials, etc. have compelled the company to defer the plan to roll out a new model," vendors said.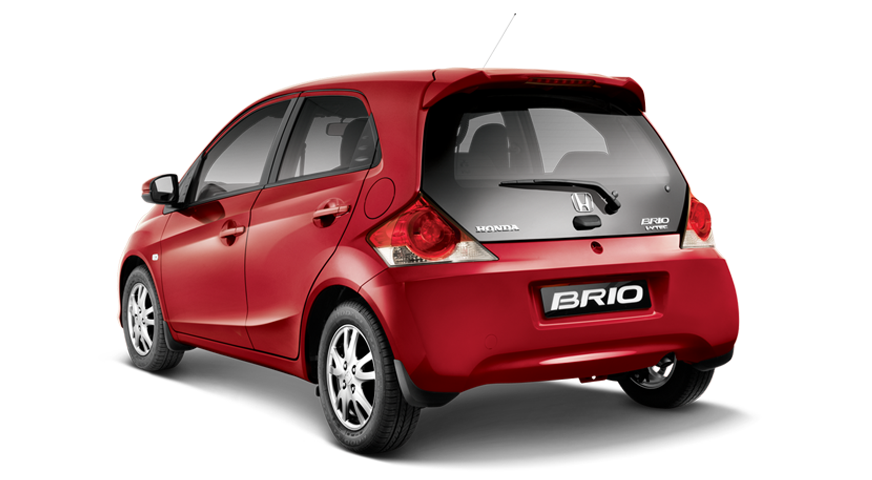 The Honda Brio was expected to add another 3000 vehicles to HACP's total production volume just before the launch of new entrants into Pakistan's long-stagnant auto-sector. Hyundai, Renault and Kia expect to have several models on the road in the next three years that are likely to stir fierce competition in the market by offering Pakistani consumers unprecedented variety.  
"It's (Honda Brio) launch is neither final nor dropped. It is yet to be finalized for entry into the Pakistani market. It is in the planning phase." said an official from Honda Atlas.
HACP introduced the Honda BR-V in Pakistan last year and has enjoyed a 13% year on year increase in sales and volume growth, selling 42,810 units of its popular Civic and City models.
For the latest news updates, stay tuned to PakWheels.com.