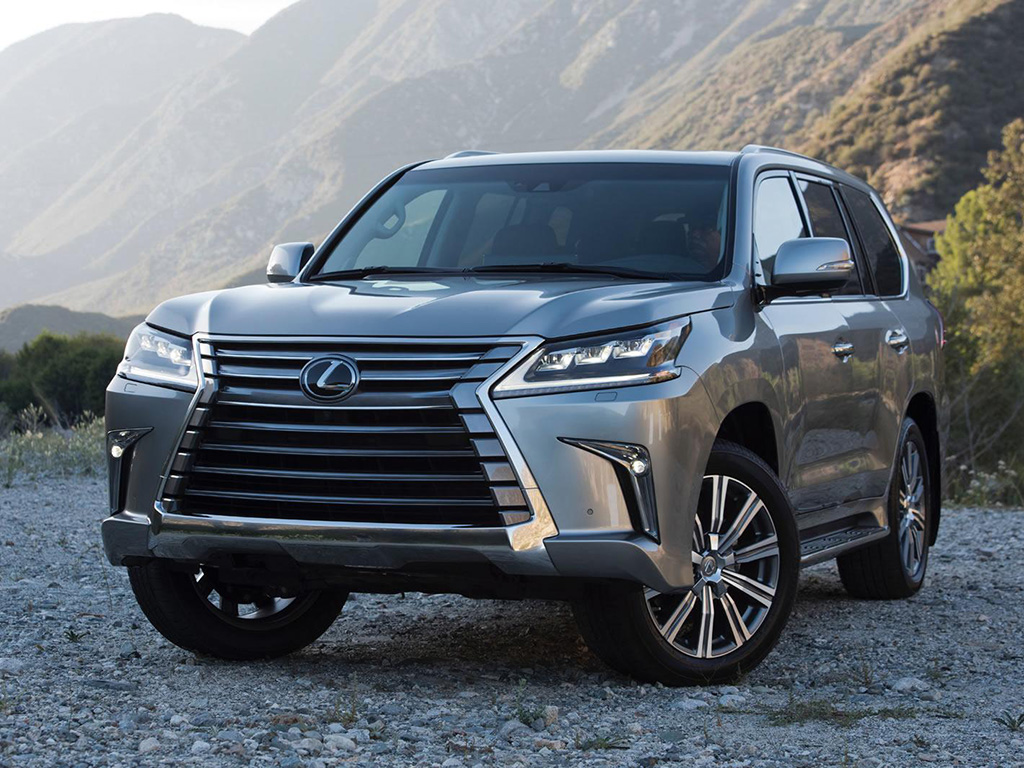 Lexus Beats Toyota, Honda And Many Others In 2016 JD Power Vehicle Dependability Study
Lexus tops the JD Power's 2016 Vehicle Dependability Study once again. This is the fifth year since Lexus has held the top spot. JD Power conducted research on vehicles that have been originally owned for three years. In this case, from 2013 to 2015. The annual evaluation examines problems per 100 vehicles (PP100) in the last 12 months.
20pc of the problems were related to infotainment and navigation systems including in-vehicle communication systems. That made them the biggest issues in this evaluation. The most common complaints were about Bluetooth pairing not working, inaccurate navigation system info and voice recognition not understanding commands.
Lexus last year had 89 PP100. This year, however, the number reached 95 PP100.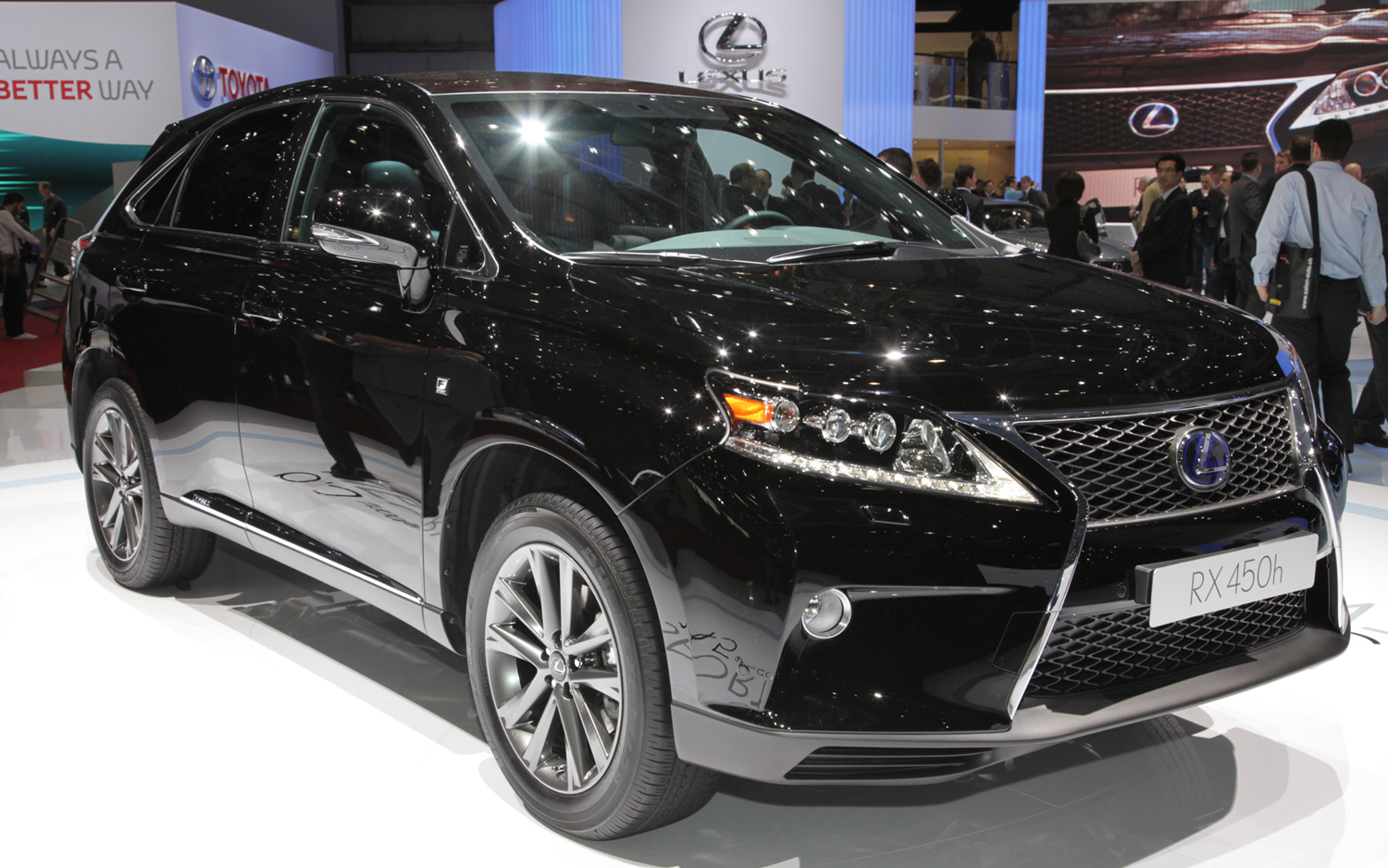 Porsche took the second spot with 97 PP100. Porsche was at number 5 last year. That is the biggest jump any automaker has made compared to last year's rankings.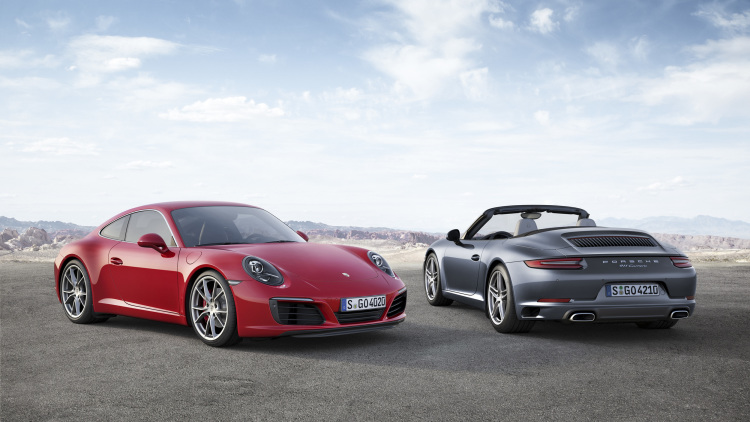 Buick is the highest ranked American car in the JD Power list. But this it fell a spot, from second to third with 106 PP100.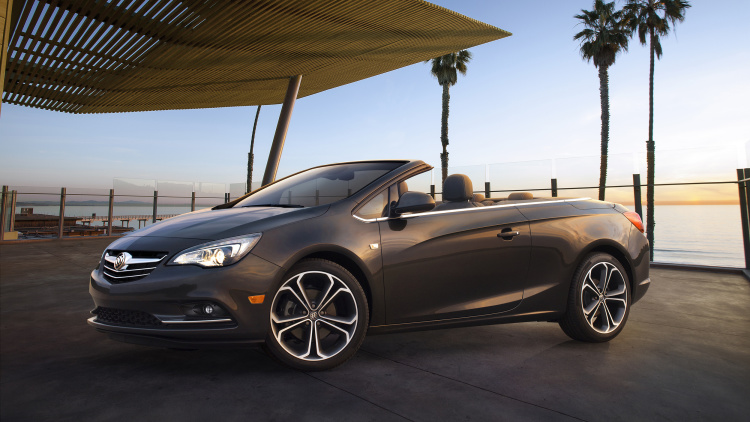 Toyota, which is generally believed to be most reliable, was at number four on the list. It also fell a spot, from third to fourth with 113 PP100 this year; 2 more than last year.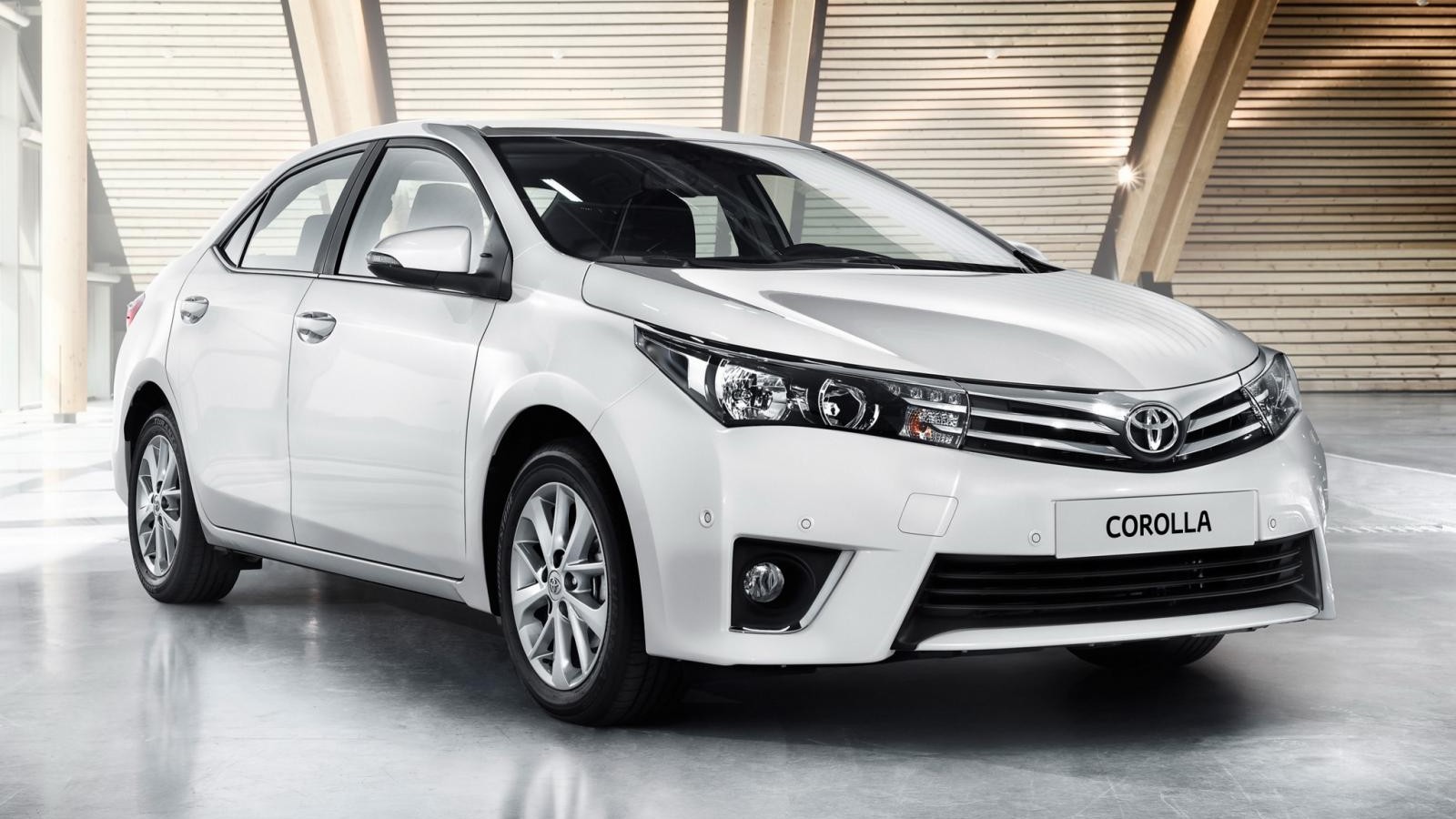 GMC took the fifth spot, a massive jump from the 10th spot only last year. Their PP100 dropped from last year's 123 to 120 this year.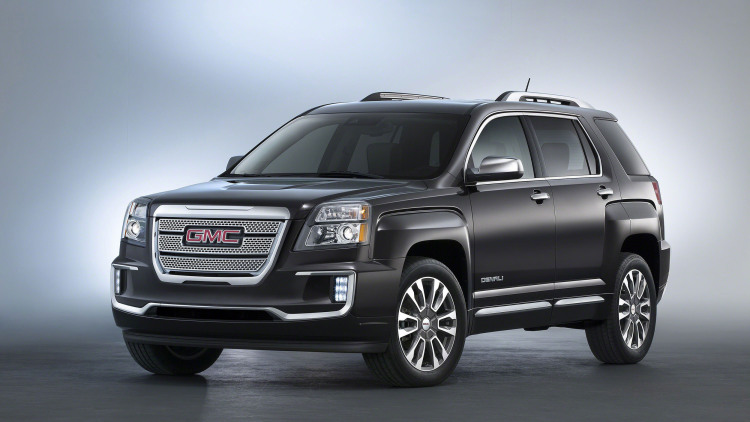 Chevrolet also took an upward jump, from 10th spot year besides GMC to 6th position this year with 125 PP100. Last year, they had 123 PP100.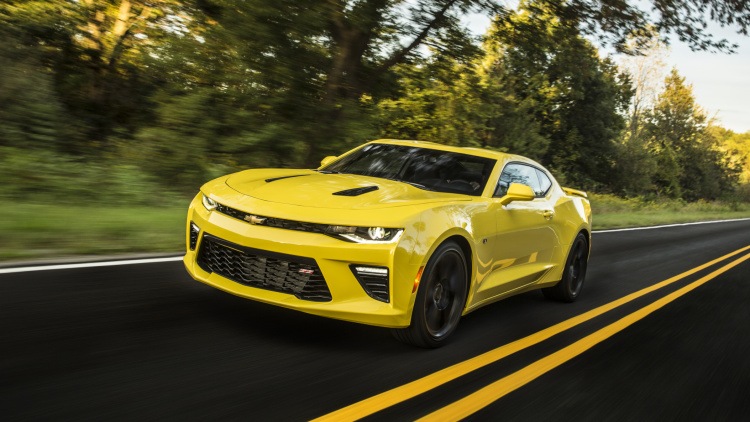 Honda last year was in the fifth place with 116 PP100. However, the Japanese automaker dropped to the seventh spot this year with 126 PP100.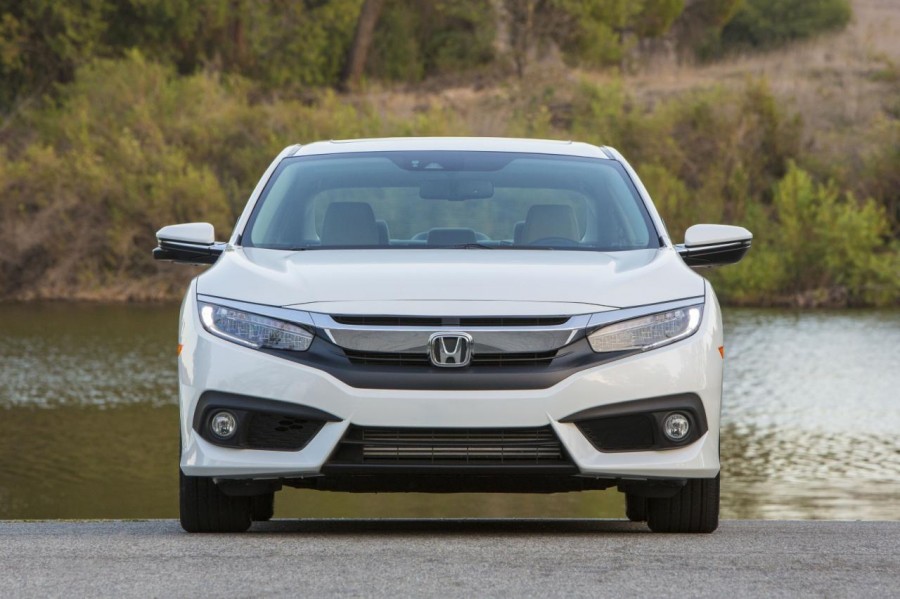 Acura, a Honda Japan's subsidiary, ranked at eighth spot with 129 PP100 from last year's twelfth.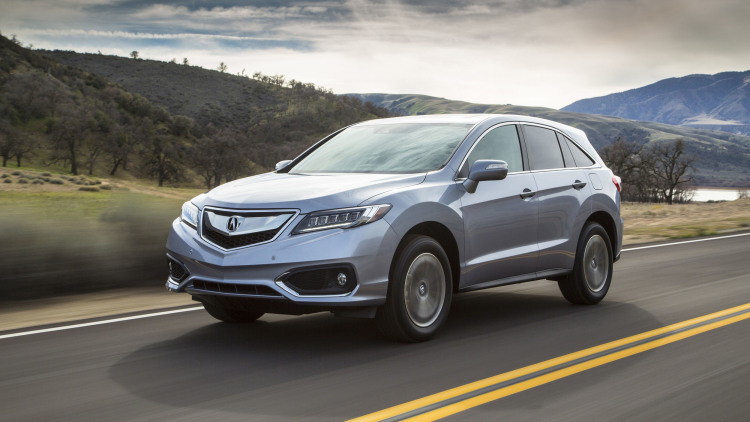 Ram, a Dodge nameplate, tied with Acura with 129 PP100. It was at 14th spot last year with 134 PP100. This is a significant improvement for the American truck.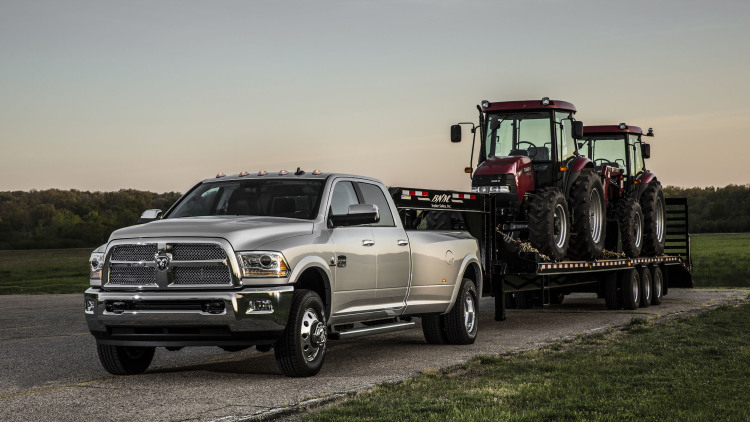 Lincoln, a luxury car brand by Ford, was at the tenth spot with 132 PP100. Lincoln has taken a hit from last year's seventh position.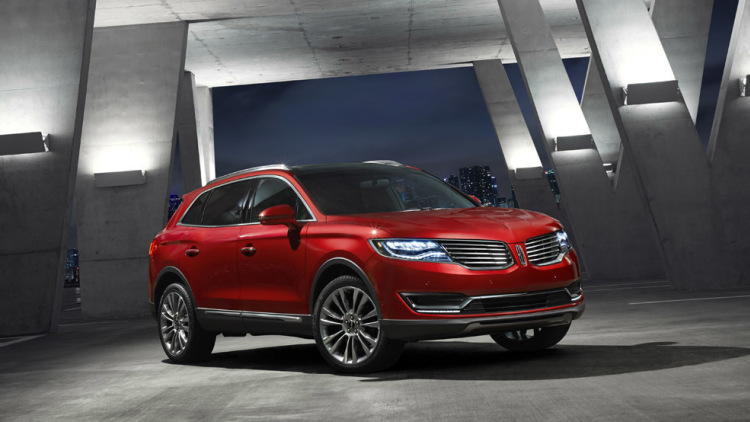 This rounds up the top ten ranking. Toyota and Honda, also perceived to be most reliable, didn't do as good as one would expect. But Lexus, a Toyota subsidiary, beat all others including its parent company.